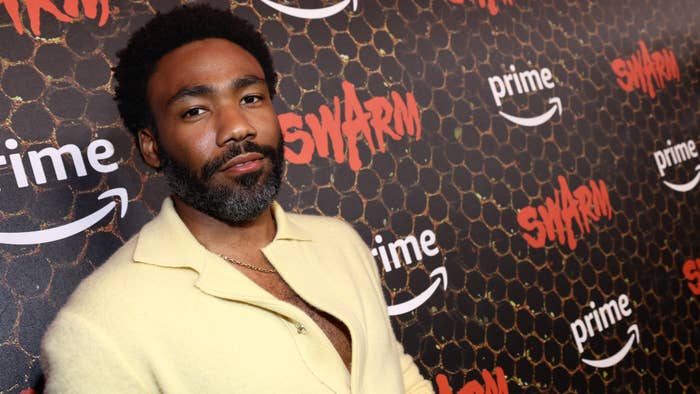 A new short film from Malia Obama will serve as one of the first projects to be rolled out by Gilga, a production company and multifaceted art-enabling endeavor from Donald Glover.
Gilga, headquartered in Ojai, is detailed in a new GQ cover feature boasting numerous insights from Glover touching on everything from the impending Malia short to the recent conclusion of Atlanta. As for the former, Tuesday's piece notes that Glover has been "mentoring" Barack and Michelle Obama's oldest daughter, whose involvement in the recently launched Swarm series spurred numerous headlines.
"The first thing we did was talk about the fact that she will only get to do this once," Glover told Mark Anthony Green of his work with Malia. "You're Obama's daughter. So if you make a bad film, it will follow you around."
Speaking on how the process behind Malia's short film is indicative of the larger approach Gilga is aiming for with all of its projects, Fam Udeorji—a partner at the company and a familiar name for longtime followers of Glover's many creative avenues—pointed to the importance of allowing the time and space for her to "make what she wanted."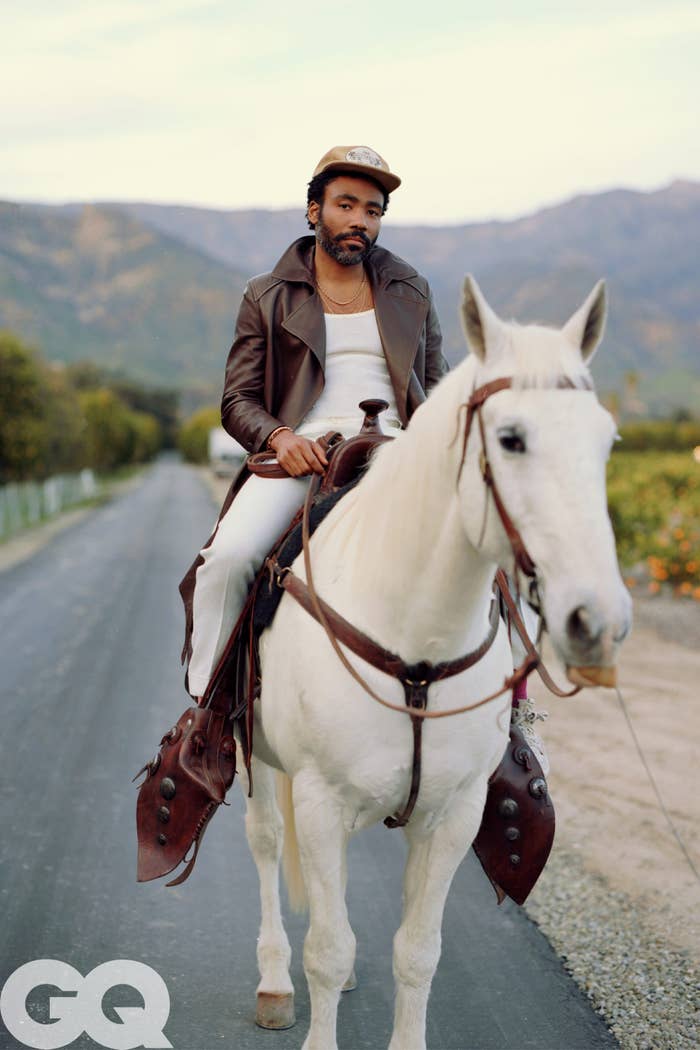 Tucked nicely into the GQ interview are some illuminating details on how actor Liam Neeson wound up making a self-referential cameo in Atlanta's third season. As fans will recall, Neeson appeared as himself in an episode titled "New Jazz," meeting Brian Tyree Henry's character Paper Boi at the so-called "Cancel Club" in Amsterdam.
Notably, the moment saw Neeson, as Neeson, directly referencing the 2019 controversy spurred by comments he made to the Independent—namely his revealing of having felt he wanted to get revenge by killing a Black man after a woman the actor knew told him she had been raped by a Black person.
As Glover has disclosed, the subsequent Atlanta exploration of these comments came very close to never happening after the actor sent him an email wishing him "best of luck" but declining to take on the role. Ultimately, Glover said, it was Jordan Peele who was able to reach out and change Neeson's mind.
According to Glover, Neeson had previously told him that Peele was one of several people he had spoken to after the initial controversy. Remembering this after Neeson originally turned down the Atlanta cameo, Glover reached out to Peele, who "thought [the Atlanta idea] was hilarious" and thus reached out to Neeson.
"But what was so funny is, like, I forgot to hit Jordan back," Glover recalled. "I was so excited about Liam doing it. So Jordan hit a friend of mine, and was like, 'Am I on a prank show where Donald got me to forgive Liam Neeson? Was this a joke…on me?' "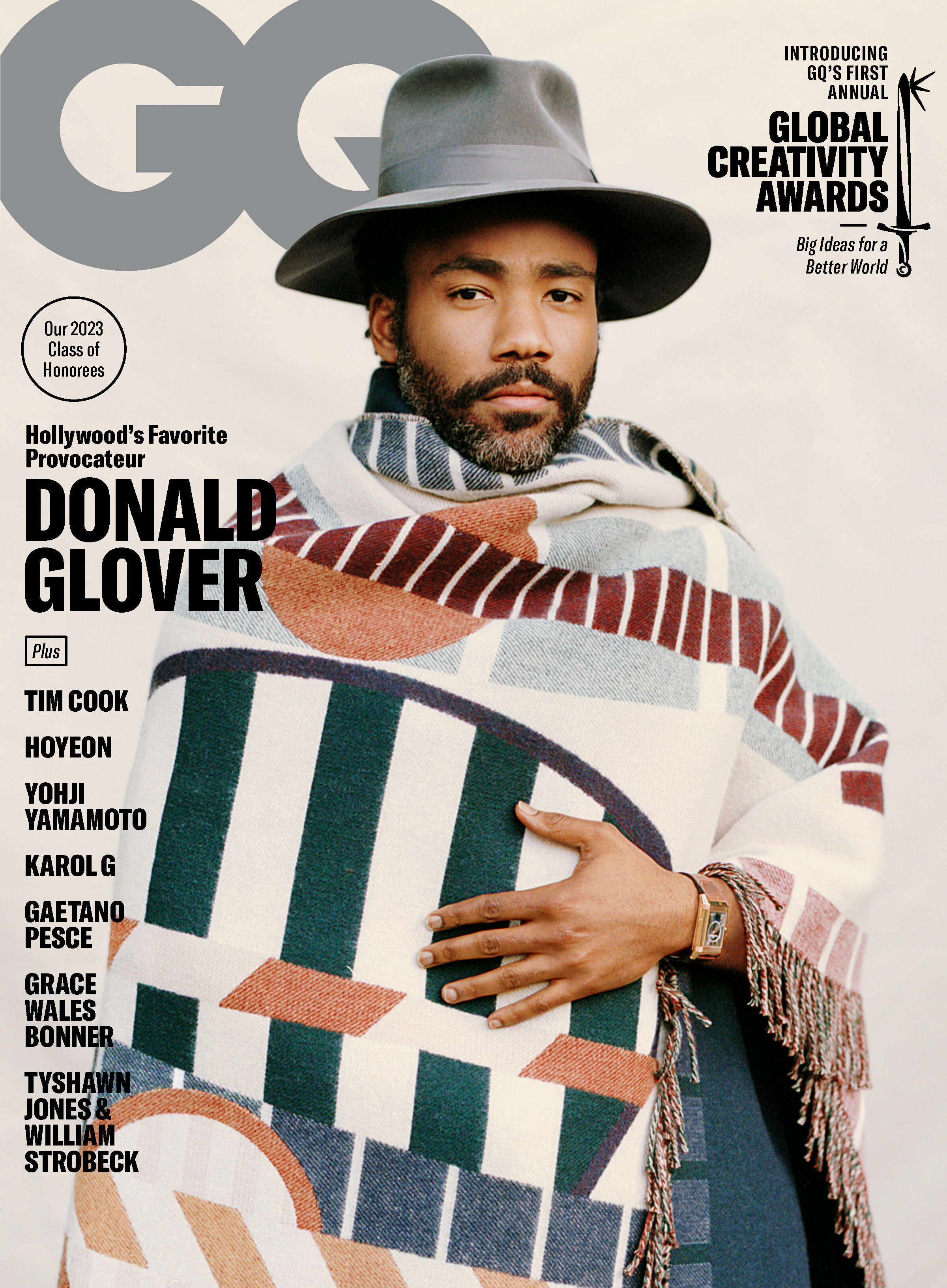 Read the full interview over at GQ.
Donald Glover and Janine Nabers' Swarm, starring Dominique Fishback, is now available on Prime Video. The Atlanta follow-up has remained a consistent topic of discussion since its SXSW premiere last month, simultaneously generating extensive coverage from Complex and elsewhere focused on key players in the daring and provocative story. In fact, there's still more to come this week. Stay tuned.