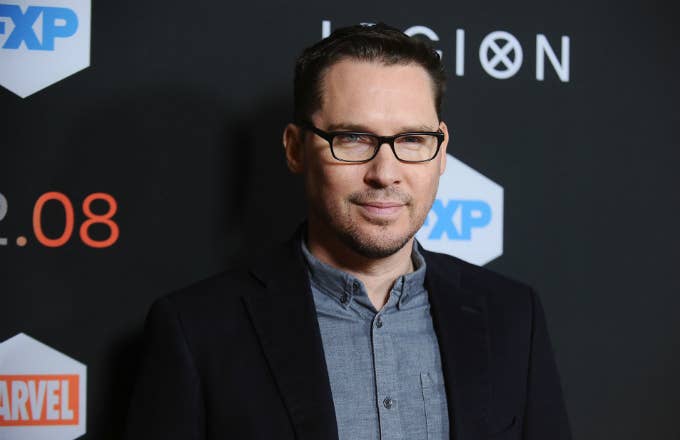 X-Men director and franchise shepherd Bryan Singer has addressed an upcoming Esquire piece on him that he says will "attempt to rehash false accusations and bogus lawsuits."
In an Instagram note early Monday, the fired Bohemian Rhapsody director said he had known for some time that a "negative article" was in the works. "This article will misuse quotes from 'sources' that will claim to have 'intimate' knowledge of my personal life," he claimed. "It will also attempt to establish guilt by association simply because of people I've either known or met in the past. They will be attempting to tarnish a career I've spent 25 years to build."
Singer also noted the proximity of the article's release to that of Bohemian Rhapsody, the Queen biopic from which he was removed at the end of 2017. The move came after an alleged "clash" between Singer and star Rami Malek (Mr. Robot). Singer had also allegedly been missing from set.
In a subsequent statement, Singer claimed the studio wouldn't allow him to "temporarily" tend to his health. The film, due Nov. 2, still carries Singer's name as its director.
In January, Singer walked away from his executive producer title on FX's Legion following a lawsuit against him in which he was accused of sexually assaulting a 17-year-old boy back in 2003. Singer, who was also accused of assault in two suits in 2014, denied the allegations. Both 2014 suits were later dropped.