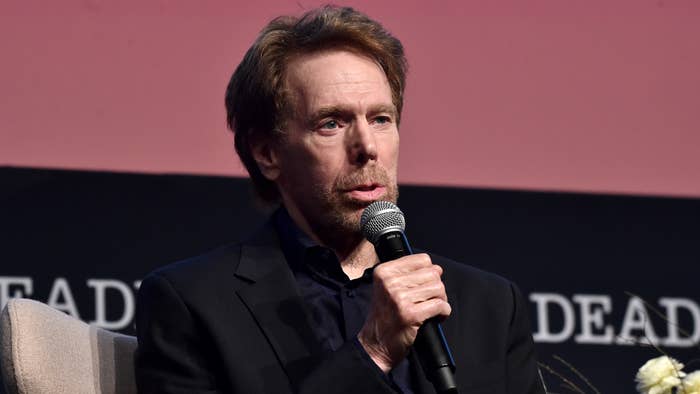 Jerry Bruckheimer said he would "love to have" Johnny Depp return as Captain Jack Sparrow in another Pirates Of the Caribbean entry. 
"You'd have to ask them," Bruckheimer told The Hollywood Reporter when asked if Disney would welcome Depp back for another instalment of the popular franchise. "I can't answer that question. I really don't know. I would love to have him in the movie. He's a friend, a terrific actor and it's unfortunate that personal lives creep into everything we do."
Bruckheimer was referring to the next installment of the film which was set to feature Margot Robbie prior to reports that it was no longer happening.
"It's alive for me," Bruckheimer said when asked about the project's fate. "It's alive for Disney. I'm sure she was disappointed it didn't go first—or maybe not because she's very busy, so it might be a blessing to push this a bit. We believe we'll get it made. It's a very strong story." 
Depp recently emerged victorious  in a widely publicized defamation trial against his ex-wife Amber Heard, who accused the actor of abuse in the Washington Post. Heard recently announced her decision to settle the case once and for all, a decision she called "painful."
The last time Depp reprised his role as Captain Jack Sparrow was in 2017's Dead Men Tell No Tales. The film was another huge success for the franchise, raking in $795 million at the box office.