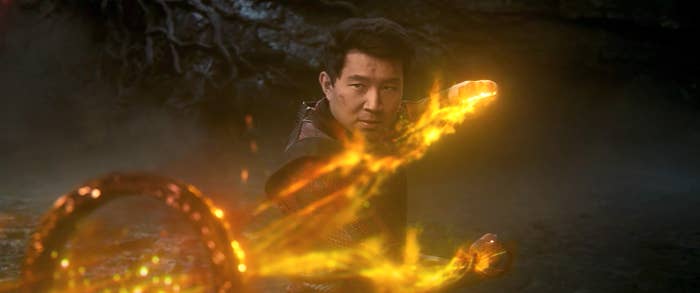 Marvel's Shang-Chi and the Legend of the Ten Rings had a blockbuster opening weekend. The movie is part of the Marvel Cinematic Universe, which means that it steamrolls its competition on name recognition alone. Its success is largely defined by how it stacks up to other MCU films.
But no less than ten years ago, the success of this film (never mind the budgeting and greenlighting) would be anything but definitive. Imagine pitching a $150 million film about an obscure Asian-American superhero, starring an Asian Canadian (Simu Liu) with a predominately Asian cast, targeting a mainstream, American audience. You wouldn't even get to finish explaining it. 
For this to happen required decades of persistence—of advocating for a spot at the table and demanding creative input. Black Panther softened the ground for Shang-Chi, proving that POC-led films could be mainstream hits. And now, Shang-Chi, a forgotten, "invisible" Asian American icon if there ever was one, is one the most famous fictional characters in the world. The movie outperformed even the optimists' projections, earning $90 million in its first four days. That it did so in the midst of a pandemic is a testament to it. This movie is the real deal.
I saw Shang-Chi and the Legend of the Ten Rings twice this weekend, and here are all the tiny details and Easter eggs I picked up on. Did we miss any? Let us know in the comments.
1.
Crater or Tomb?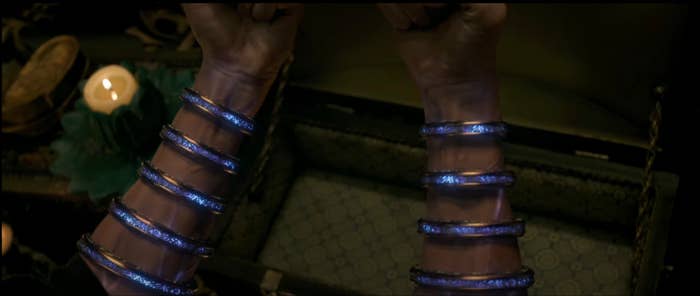 2.
Iron Man reference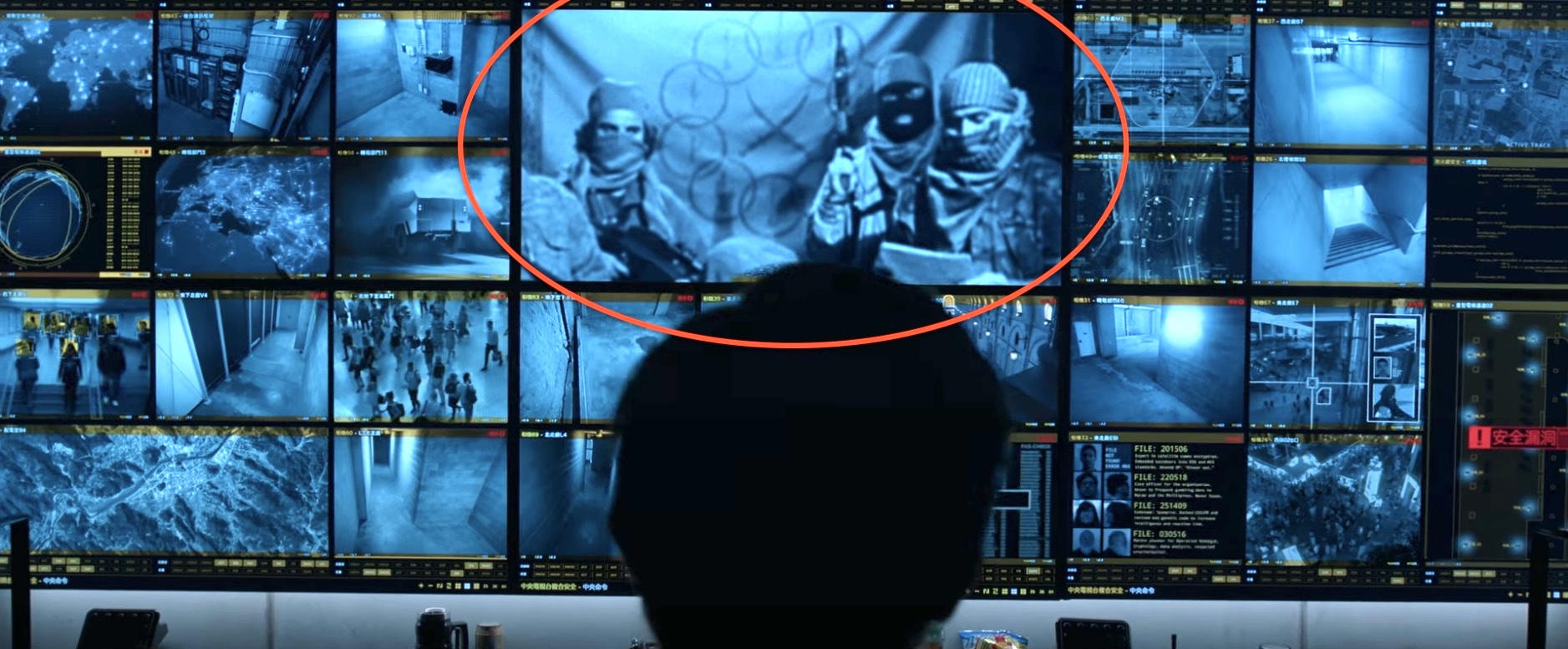 3.
A fight and a dance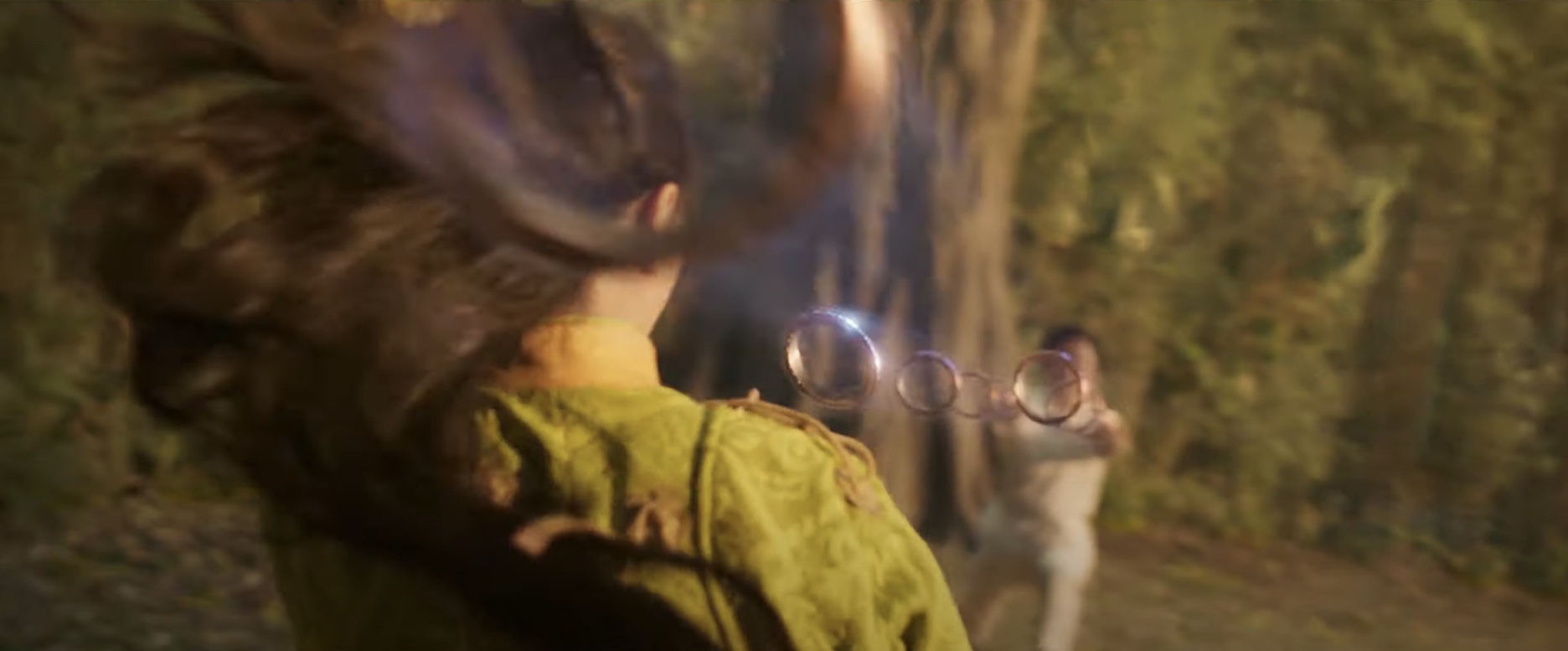 4.
Chinese wedding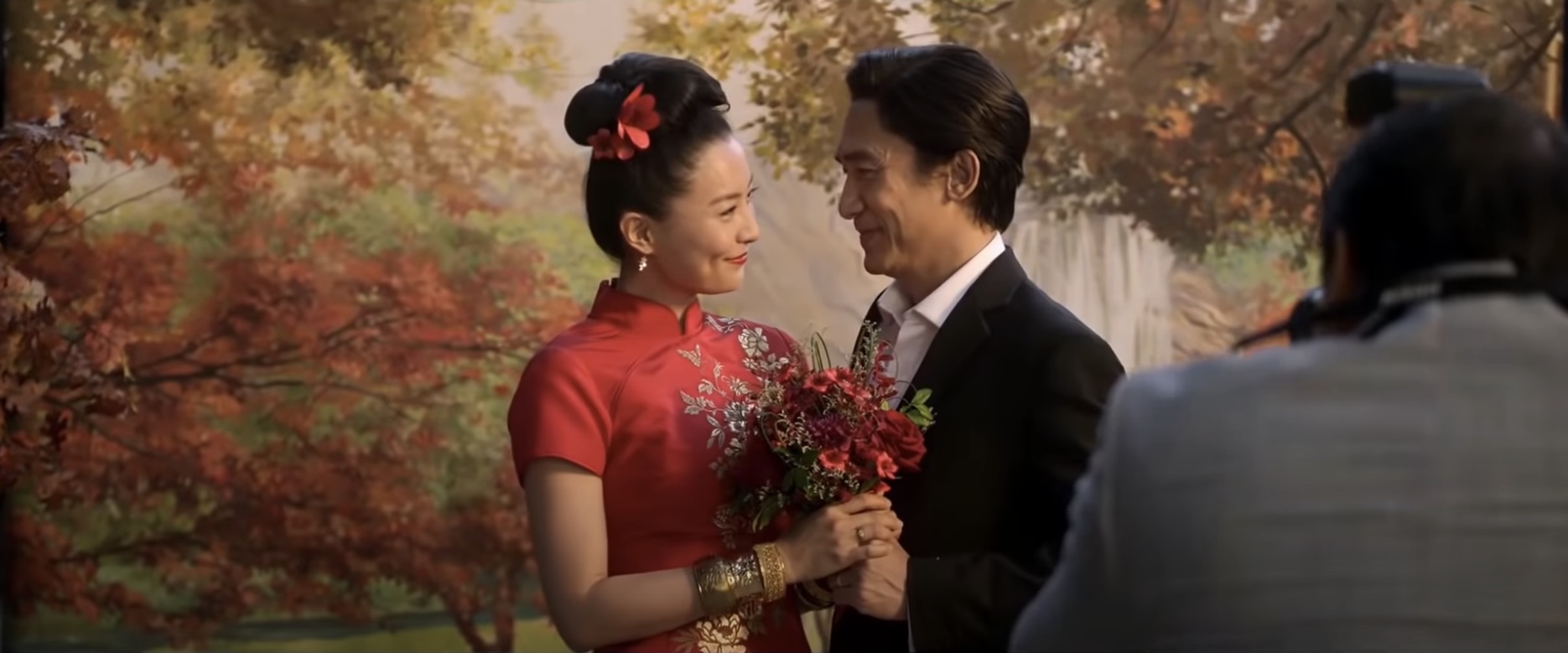 5.
A Whole New World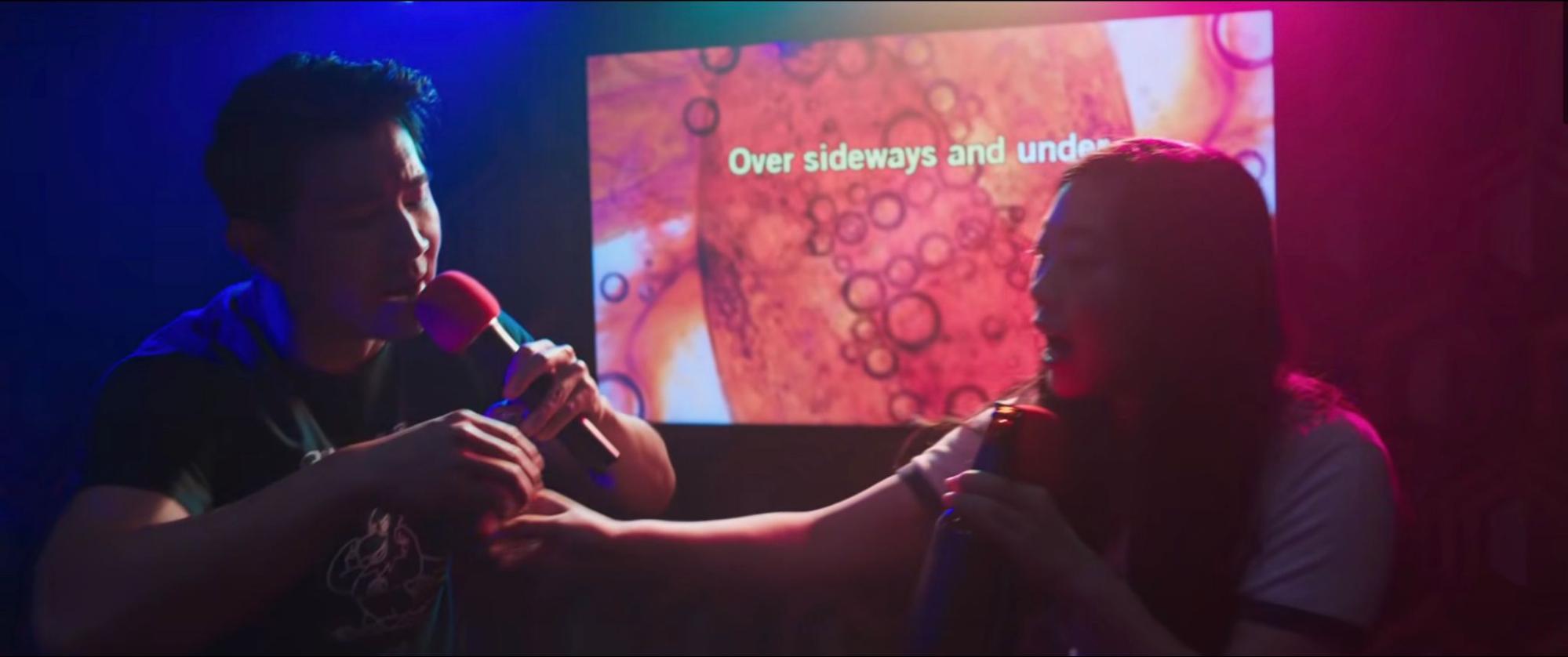 6.
Hotel California
7.
Amazing Asian driver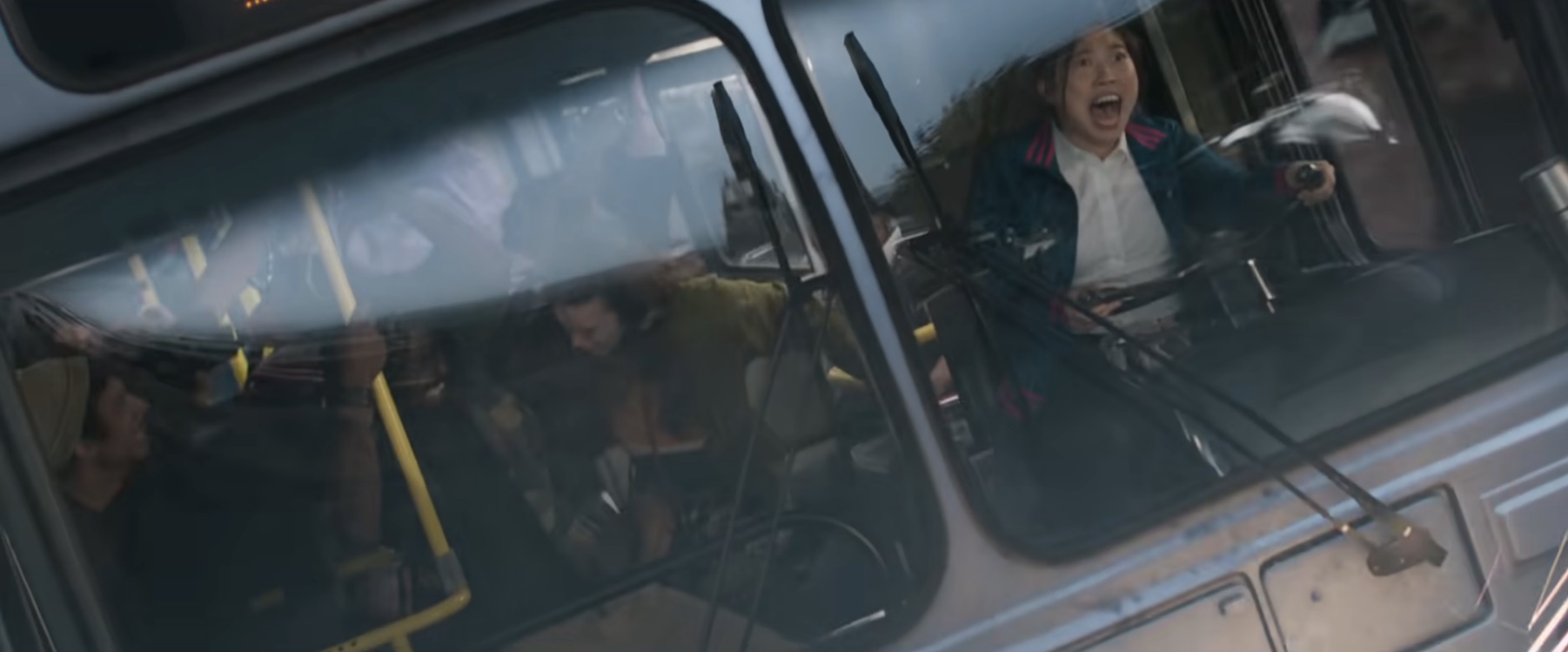 8.
Livestreamer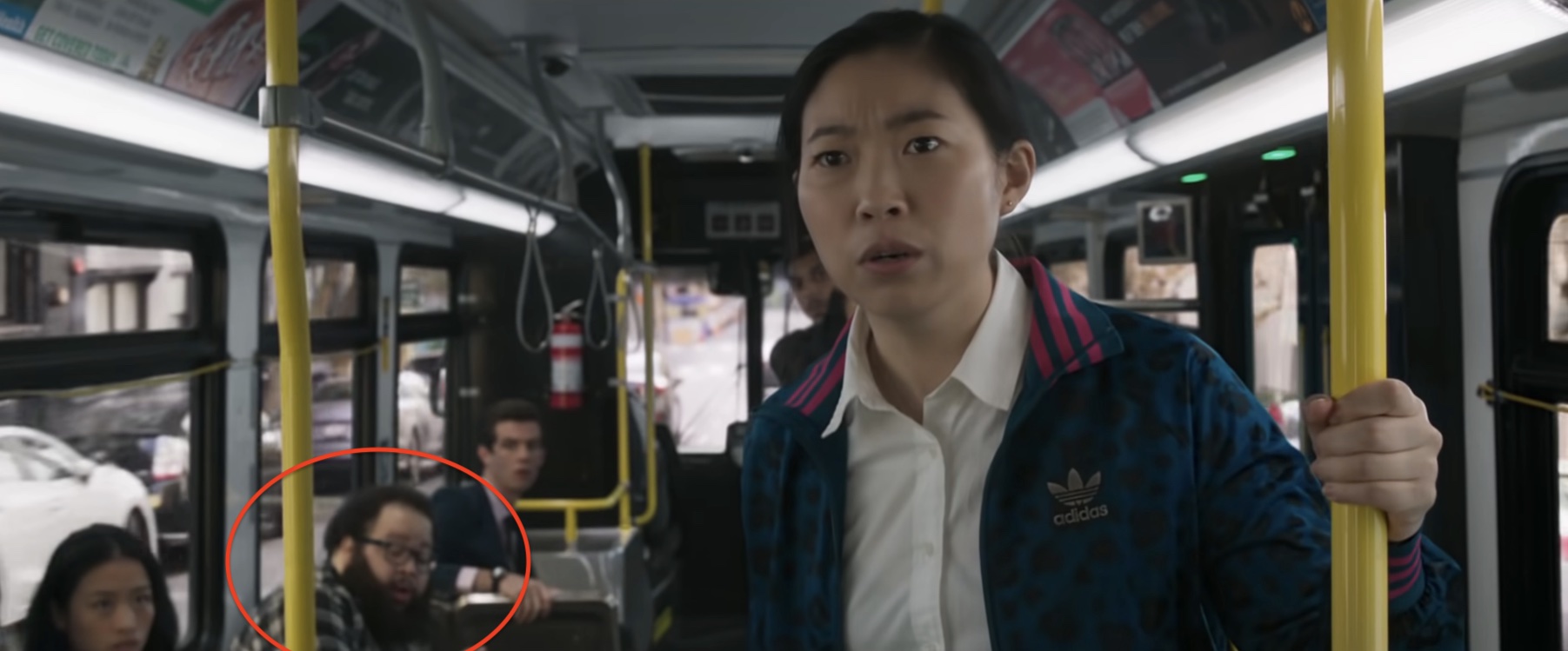 9.
Meet Razorfist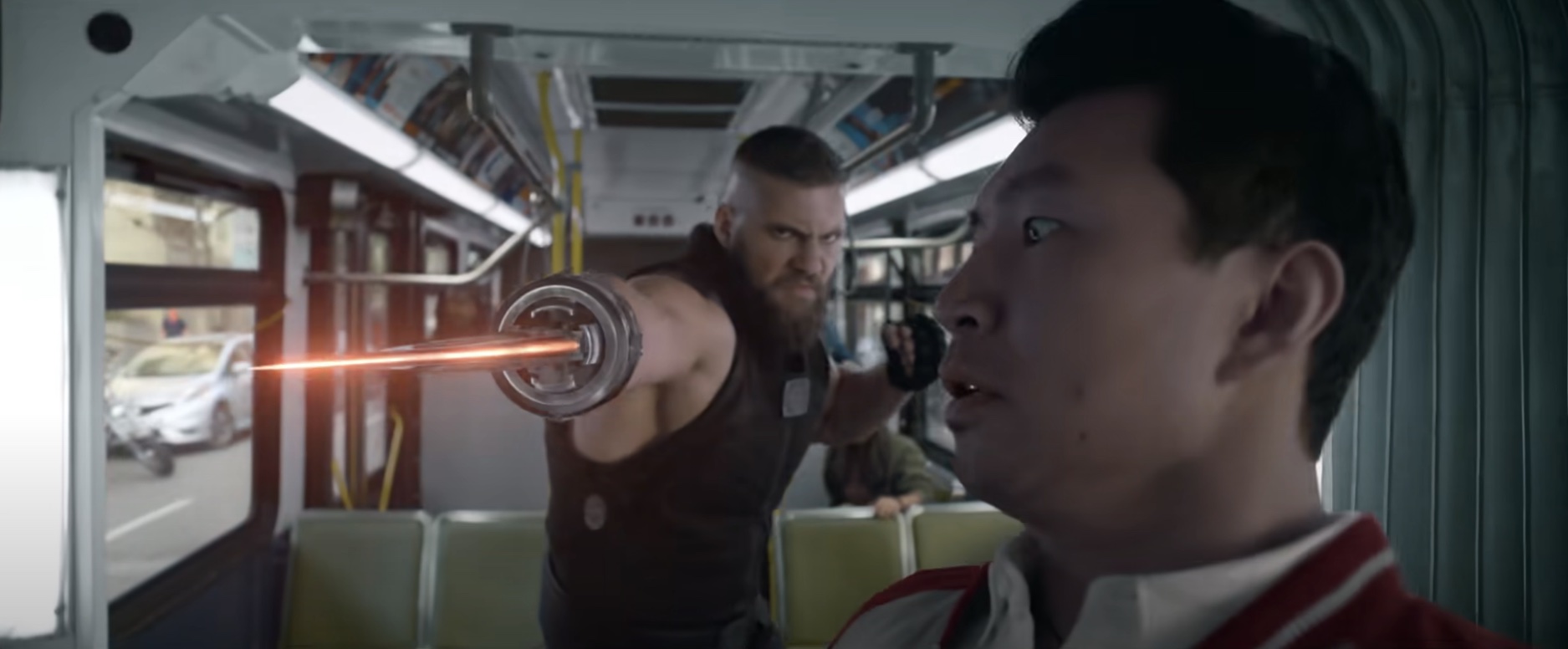 10.
Extremis vs. Widow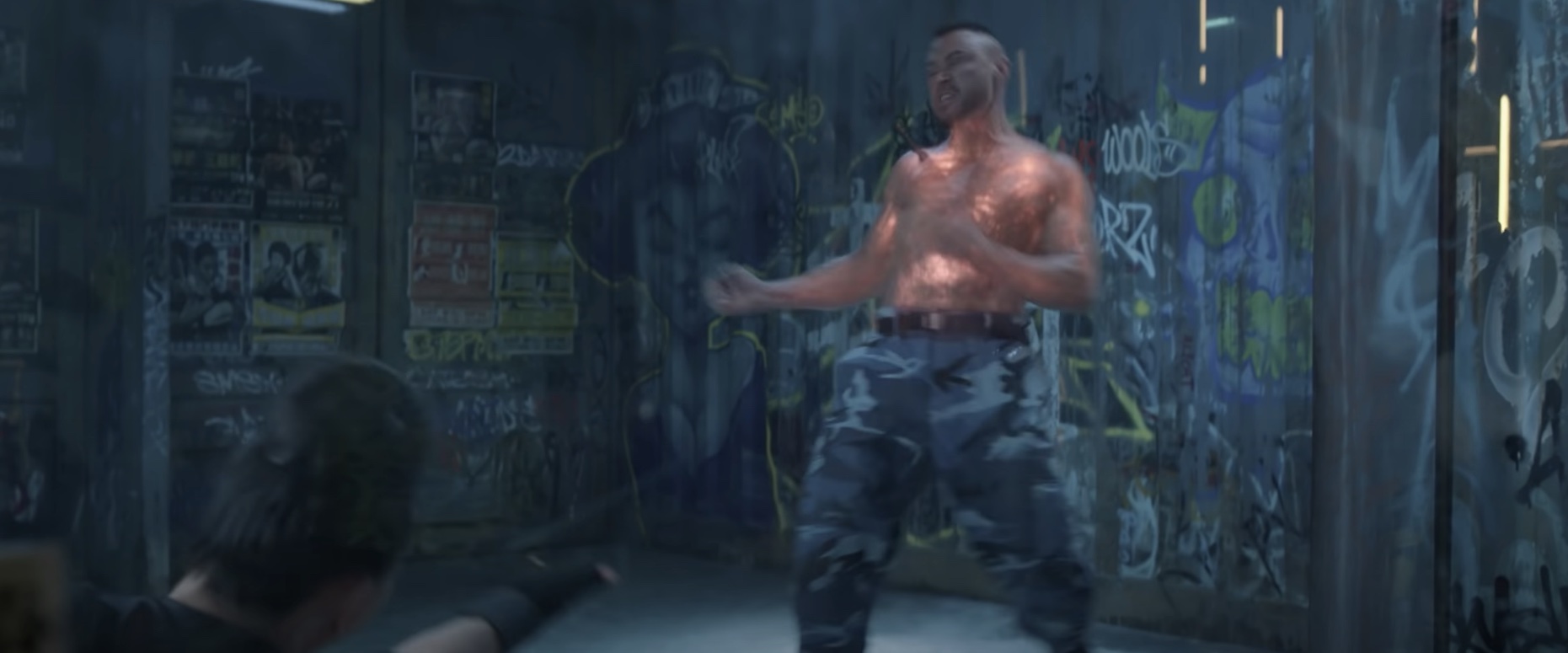 11.
Abomination vs. Wong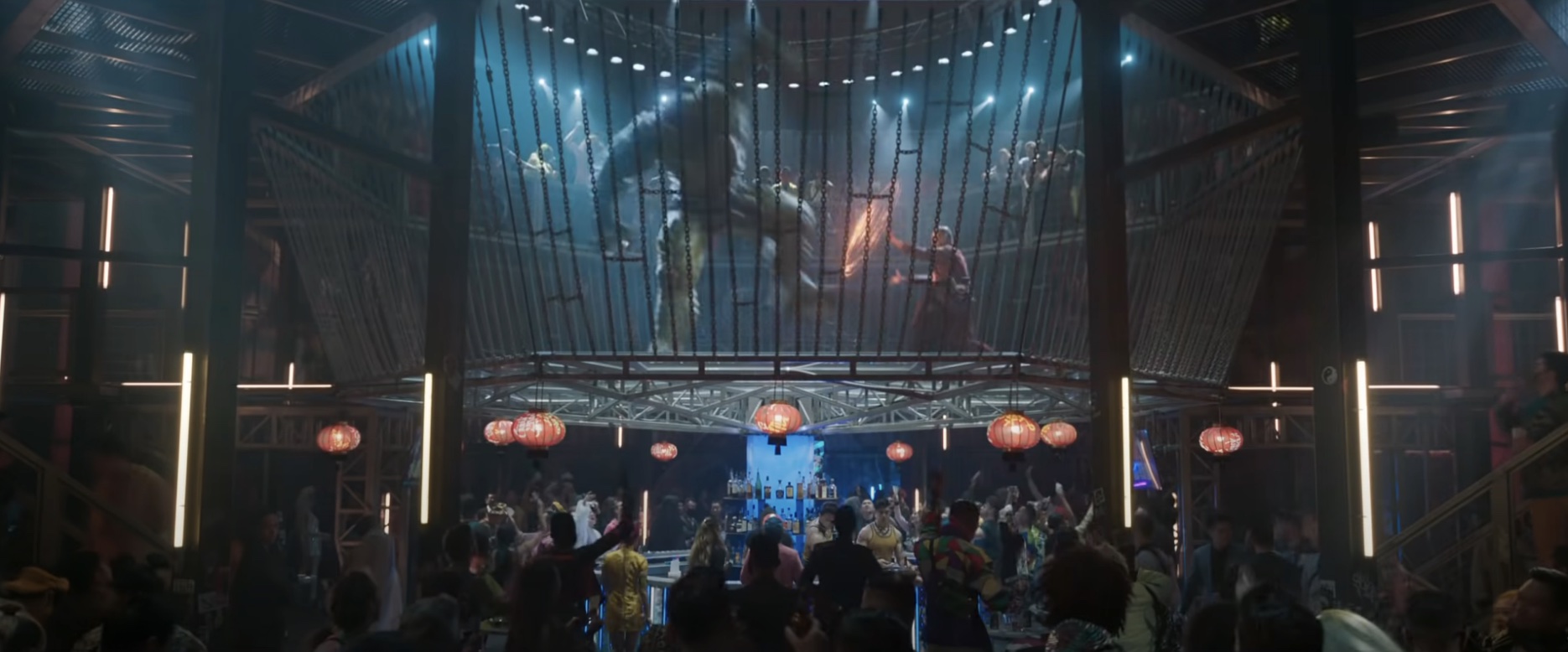 12.
Ancient meets Modern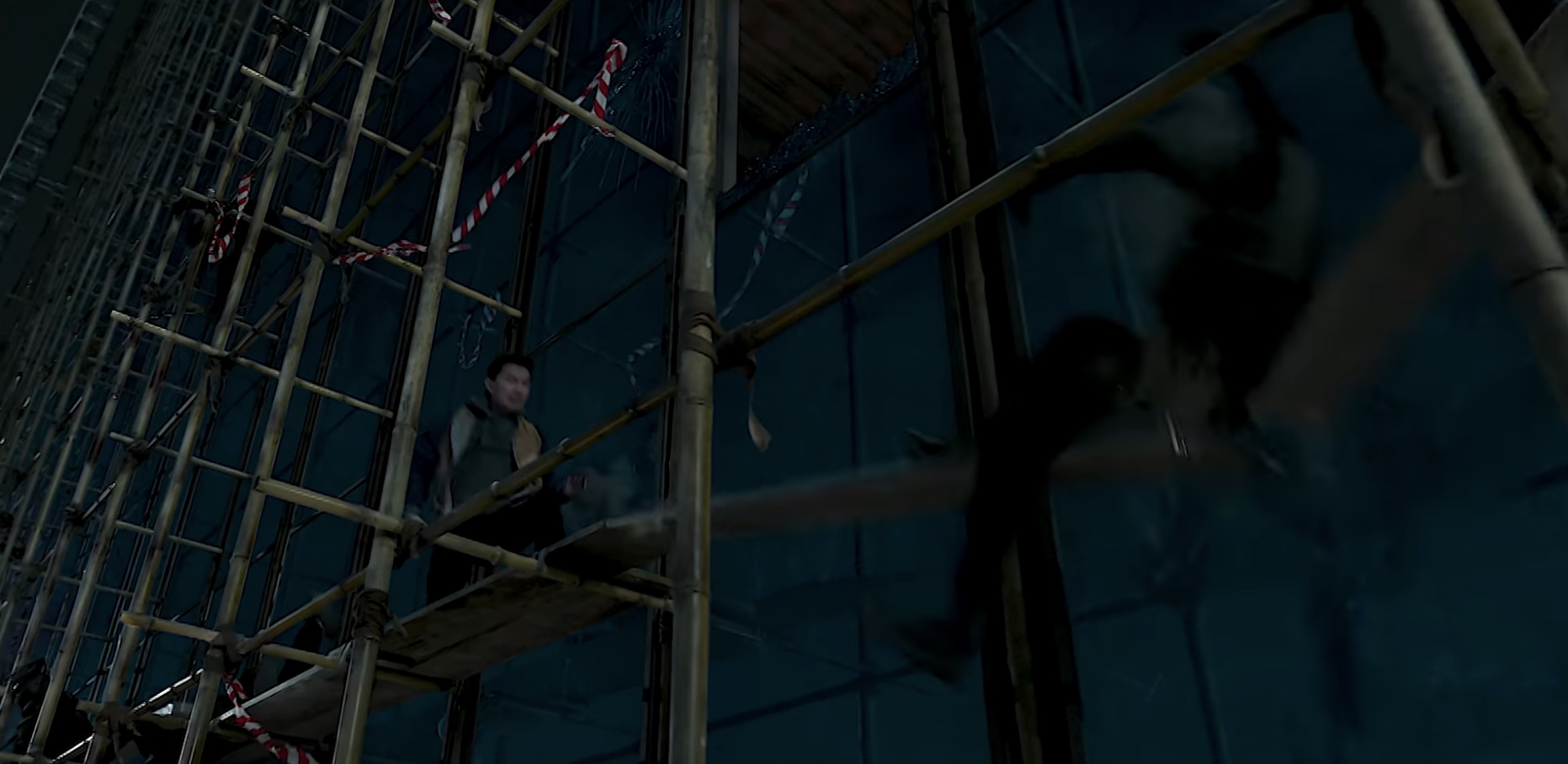 13.
Blip-Sync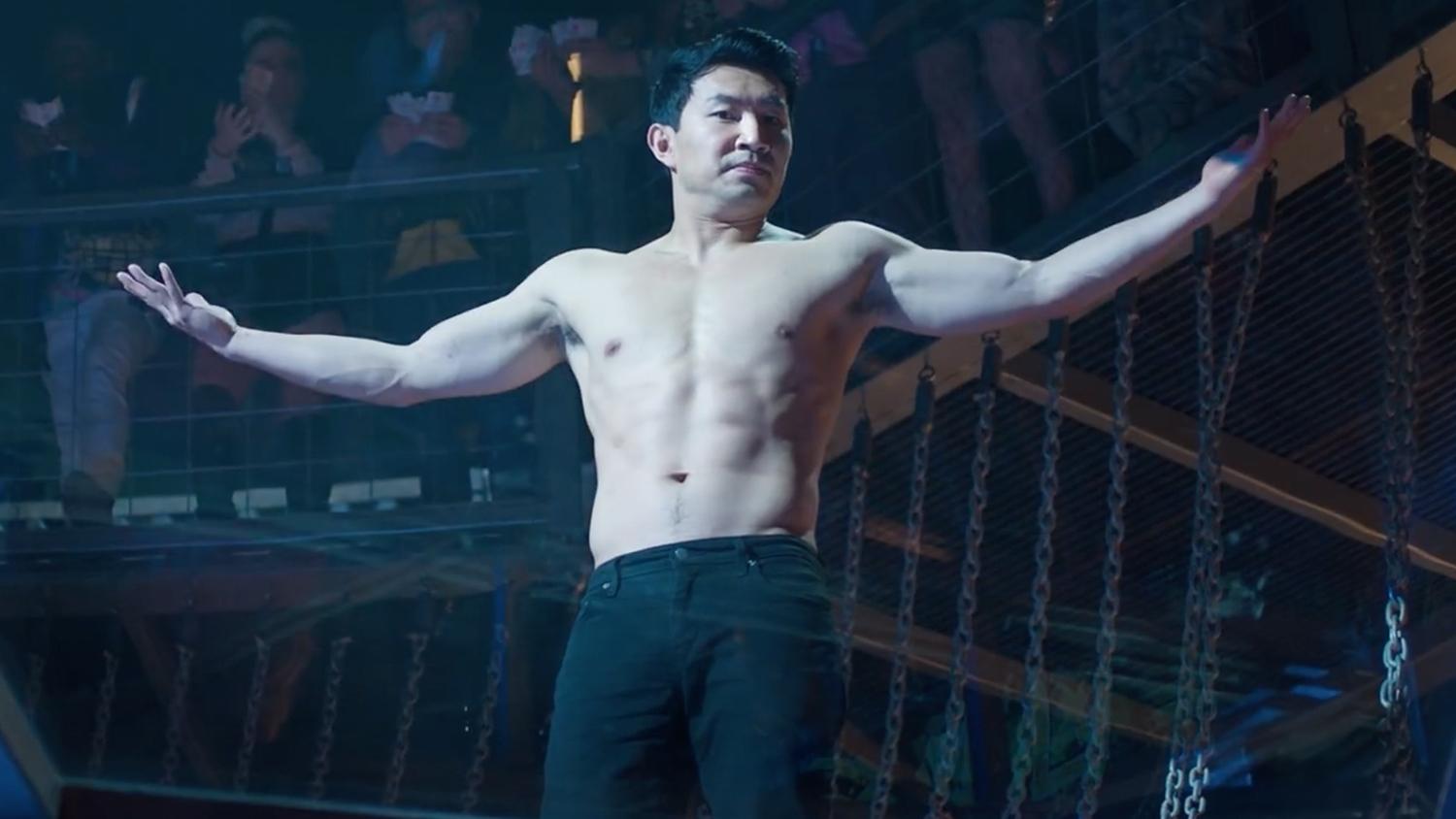 14.
Meet Death Dealer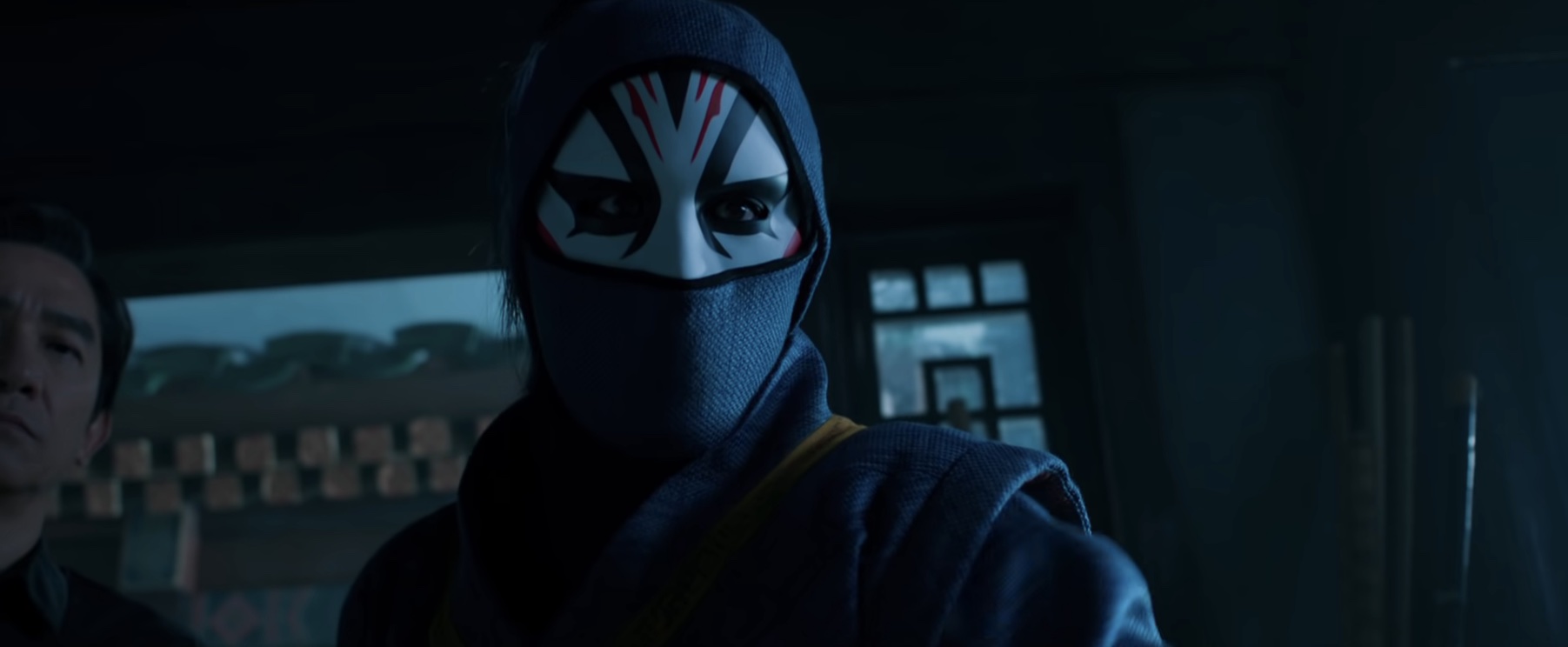 15.
Meet Wenwu, the "new" Mandarin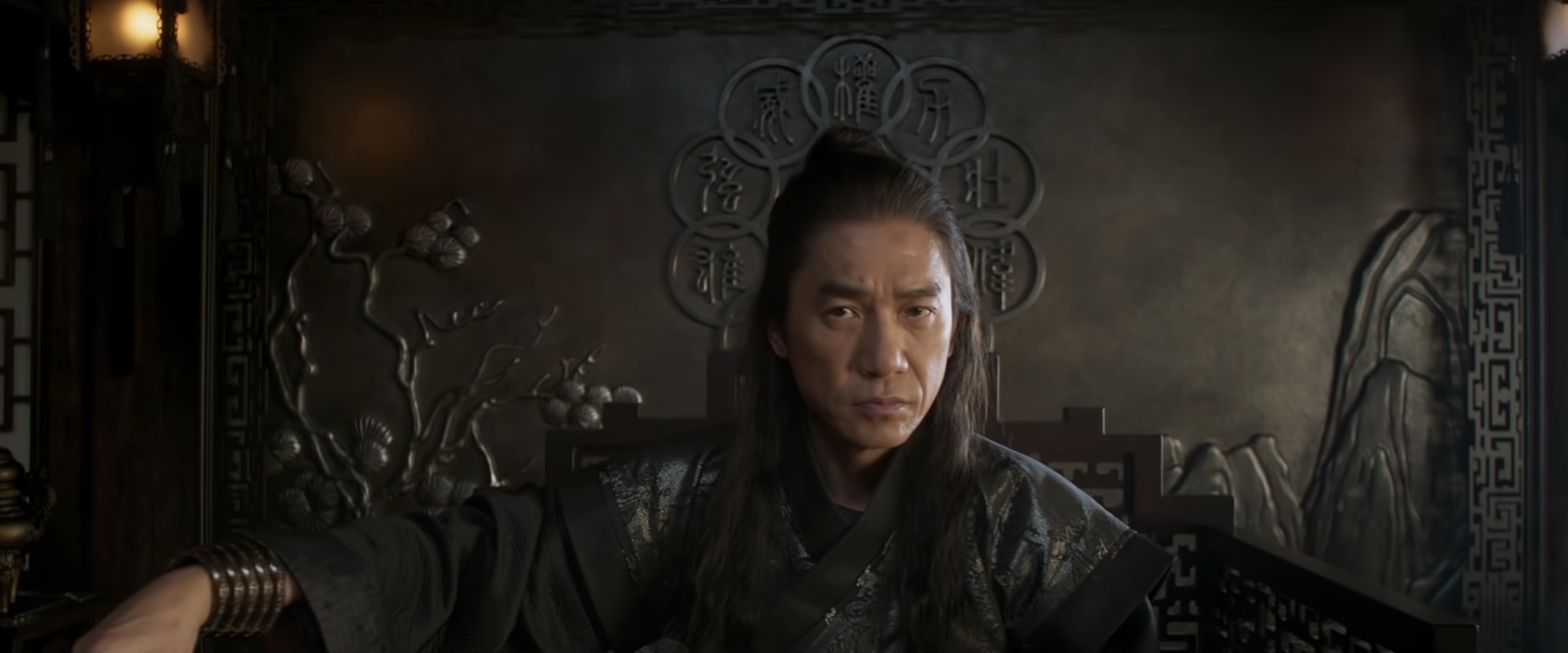 16.
Where's the old Mandarin?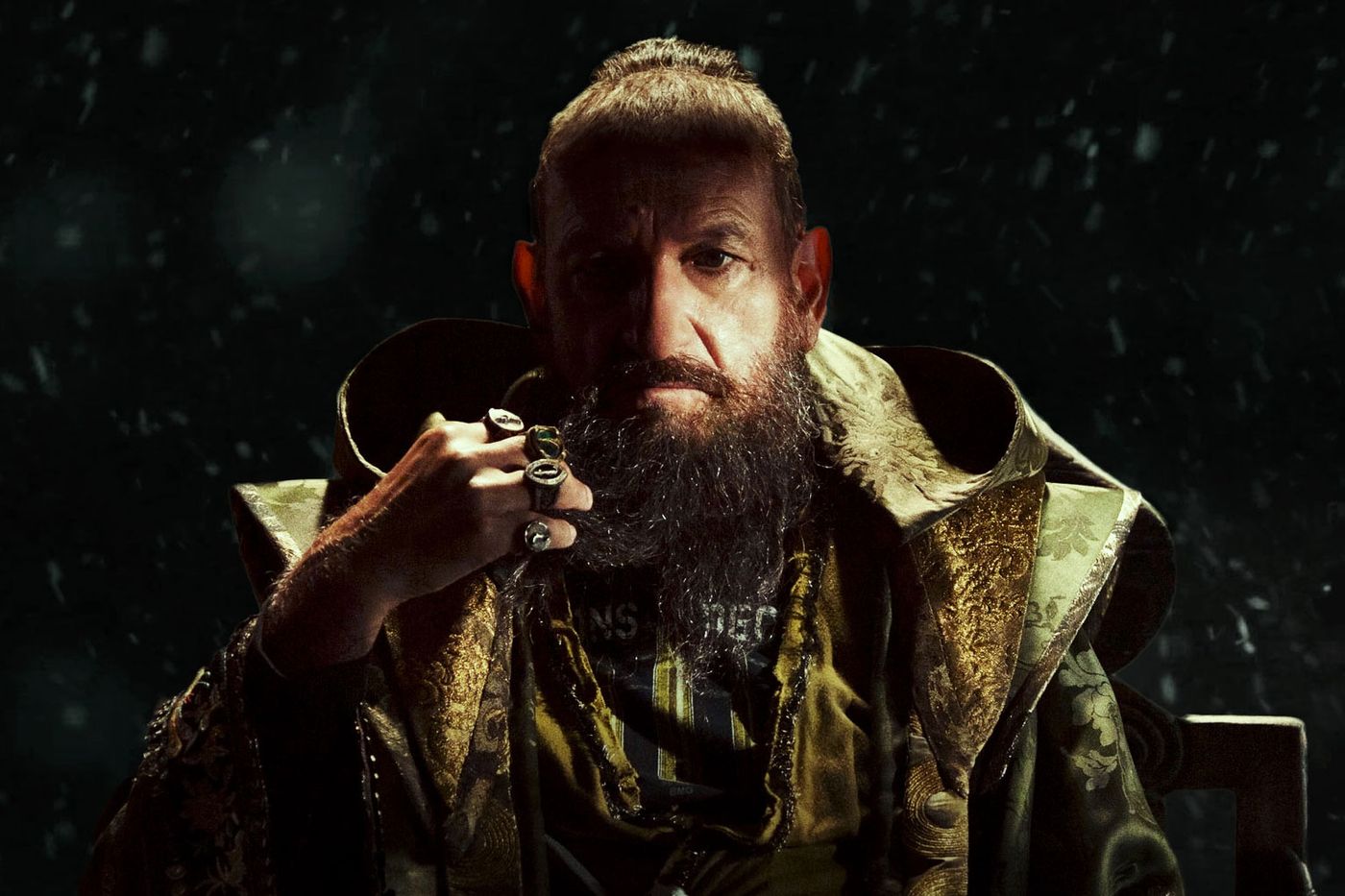 17.
Hard vs. Soft styles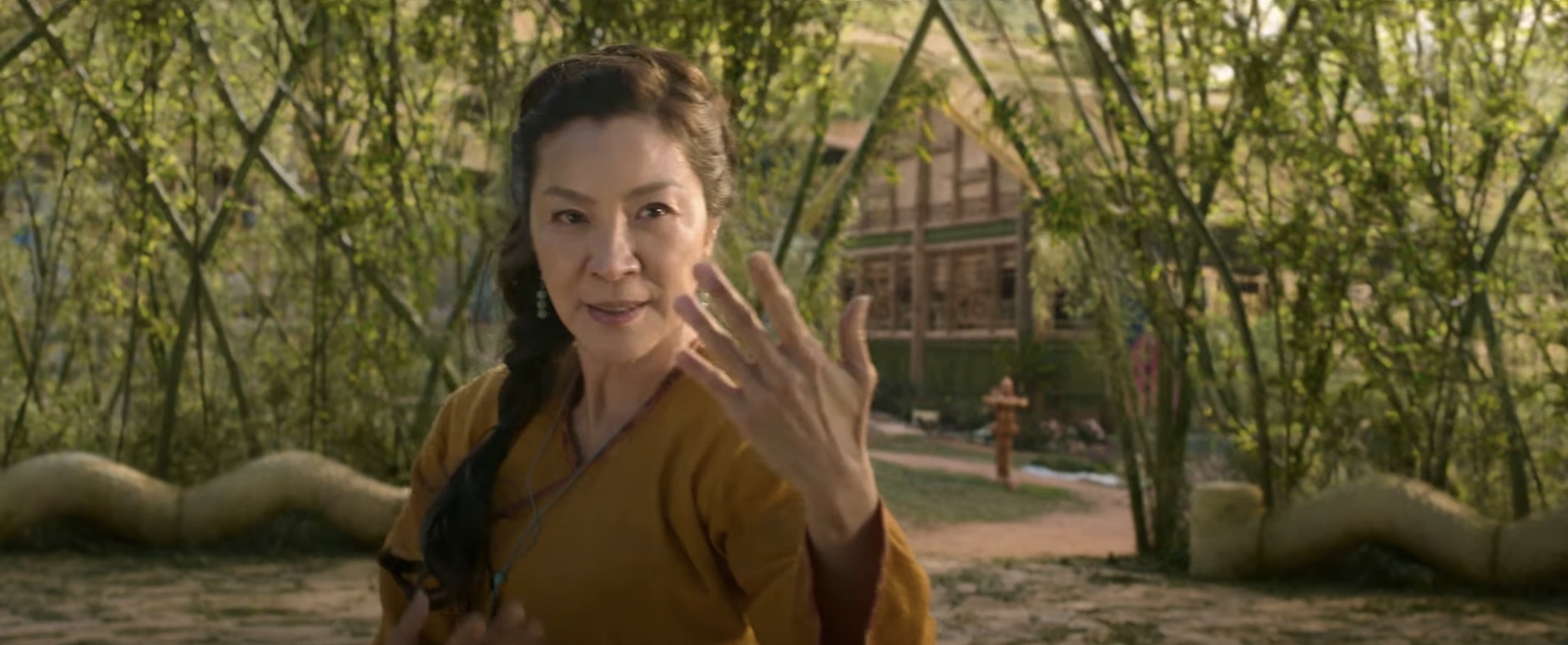 18.
The Hidden City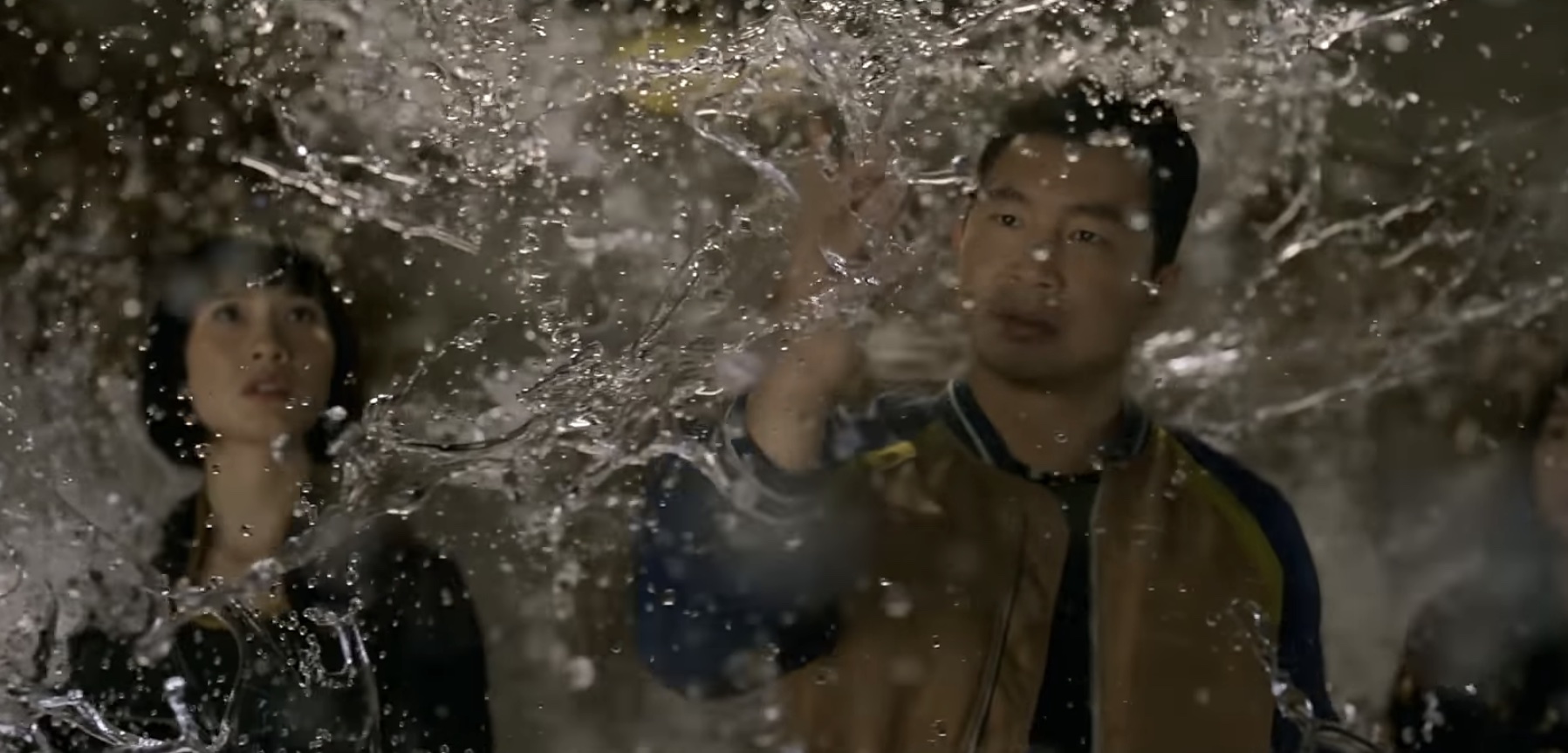 19.
Meet the mythical Dijang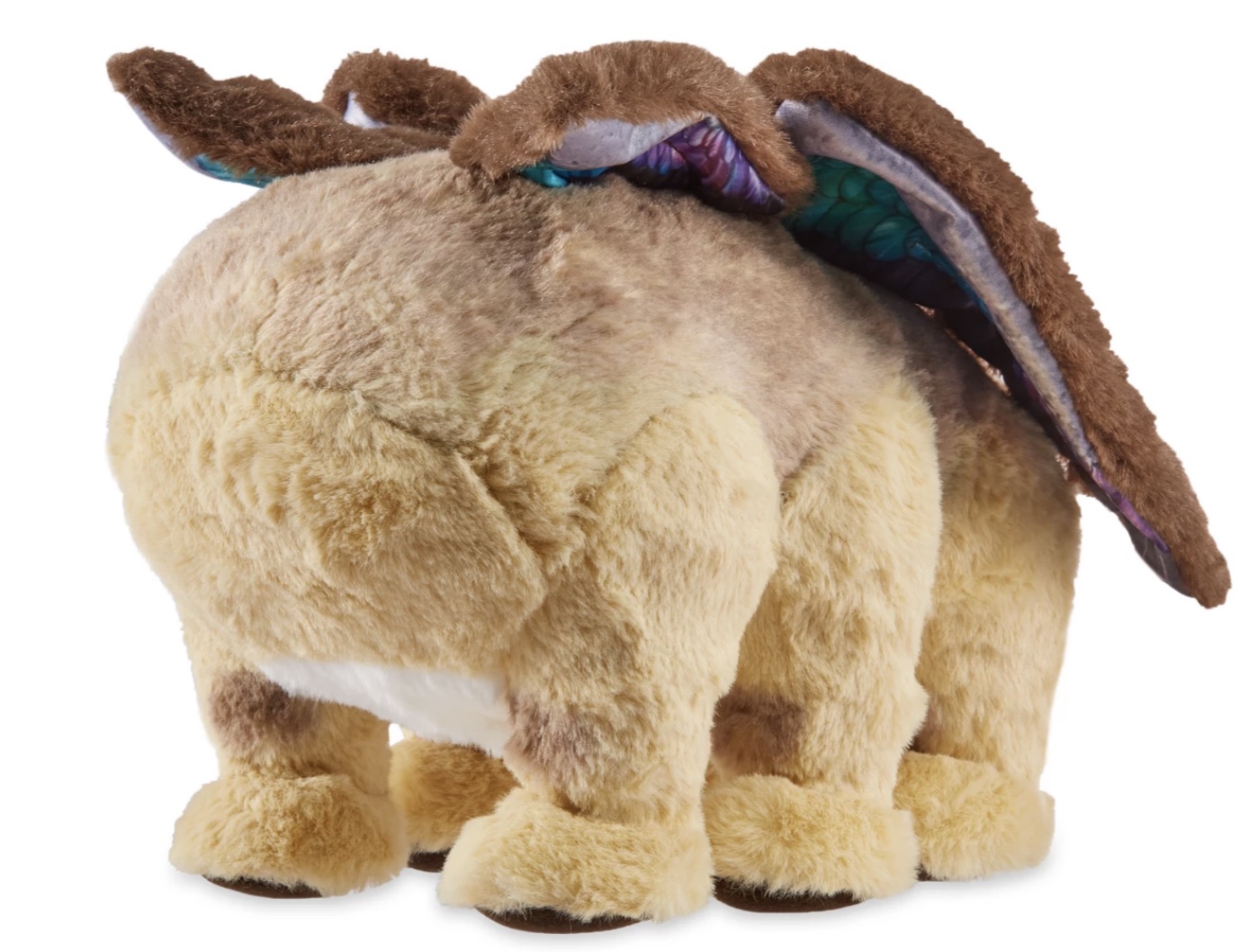 20.
The mythical Fenghuang (Phoenix)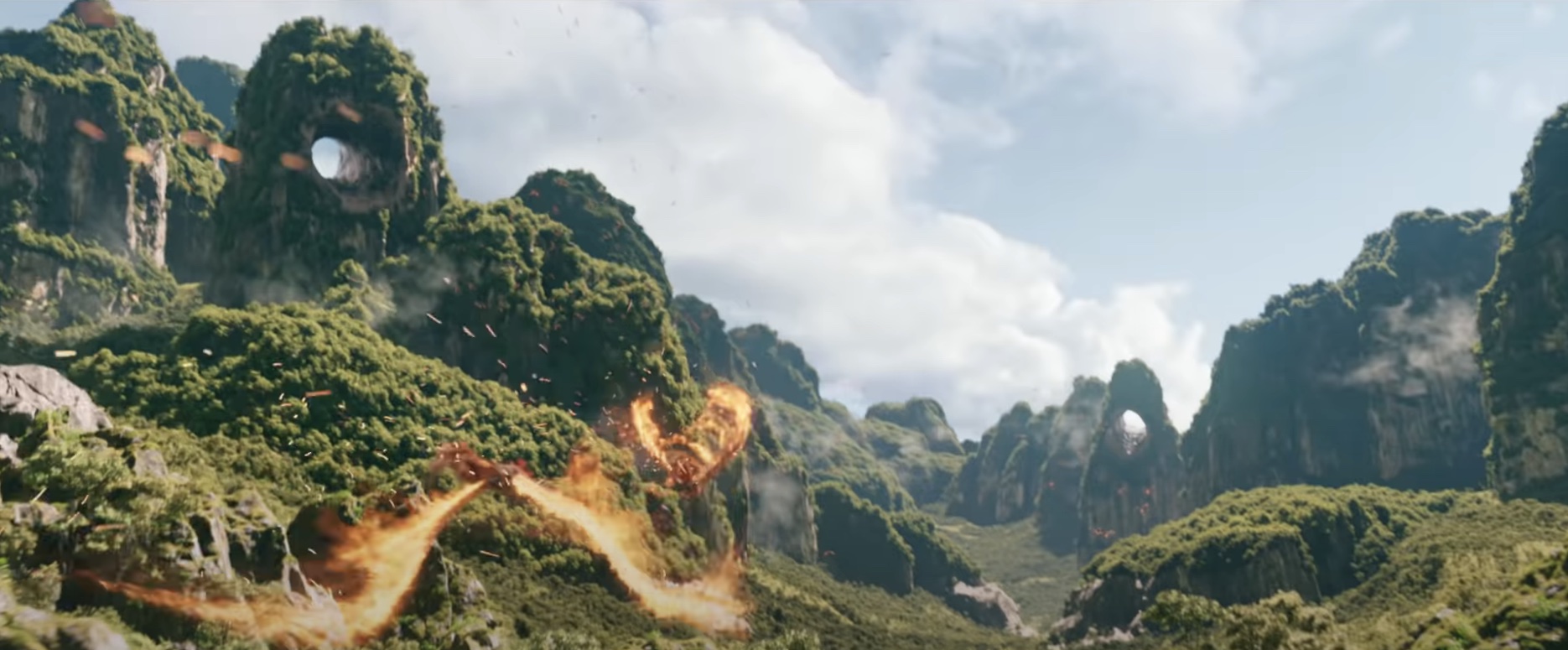 21.
The mythical Shishi (Guardian lion)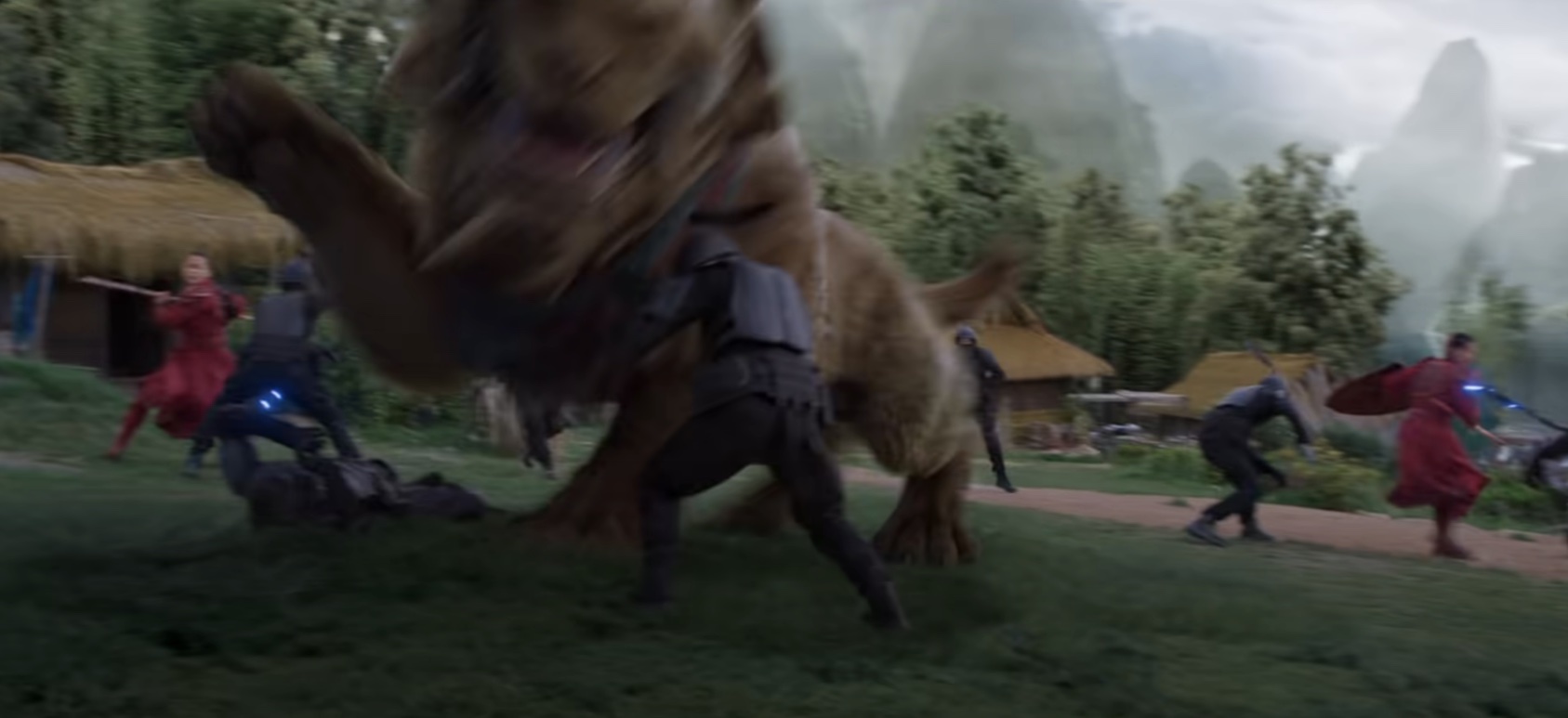 22.
The mythical Huli Jing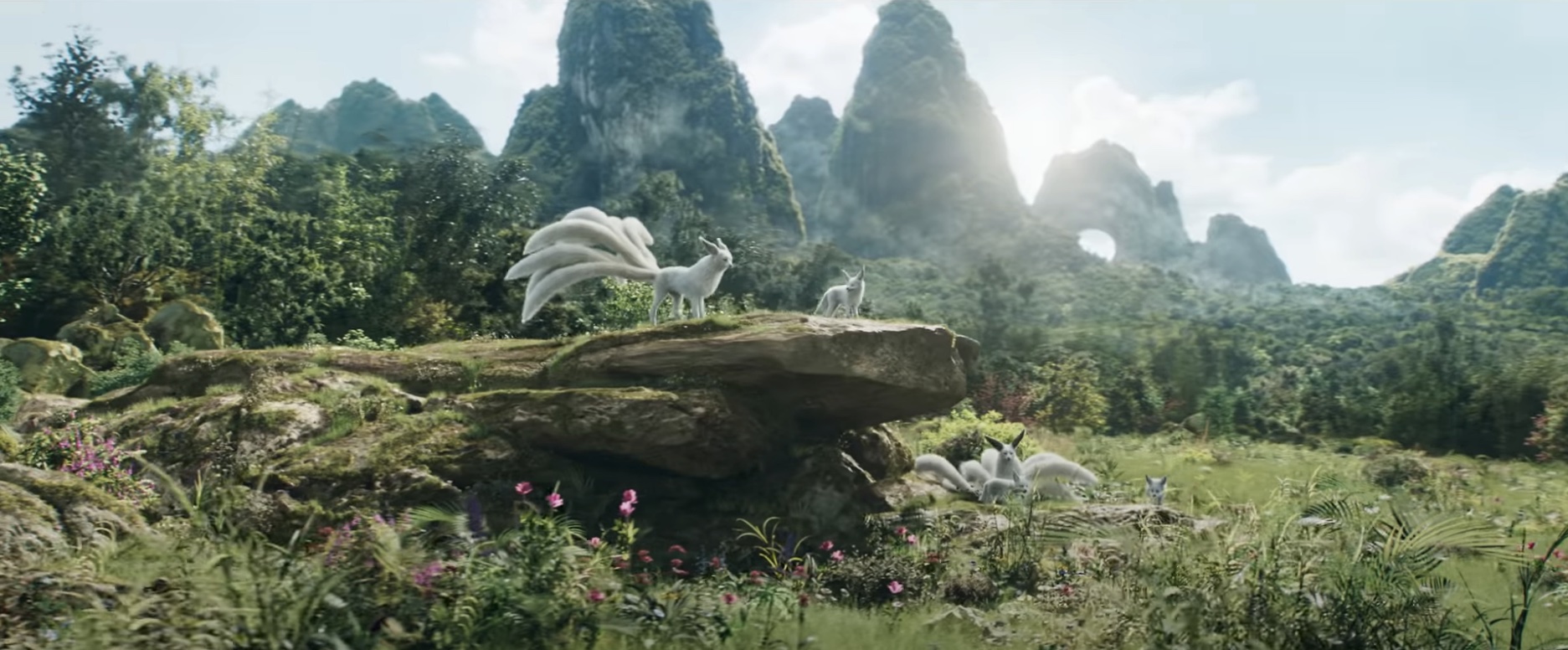 23.
The mythical Qilin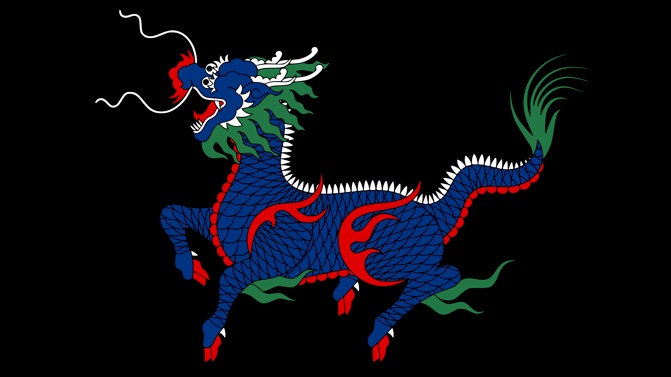 24.
The mythical Loong (water dragon)
25.
A chilling costume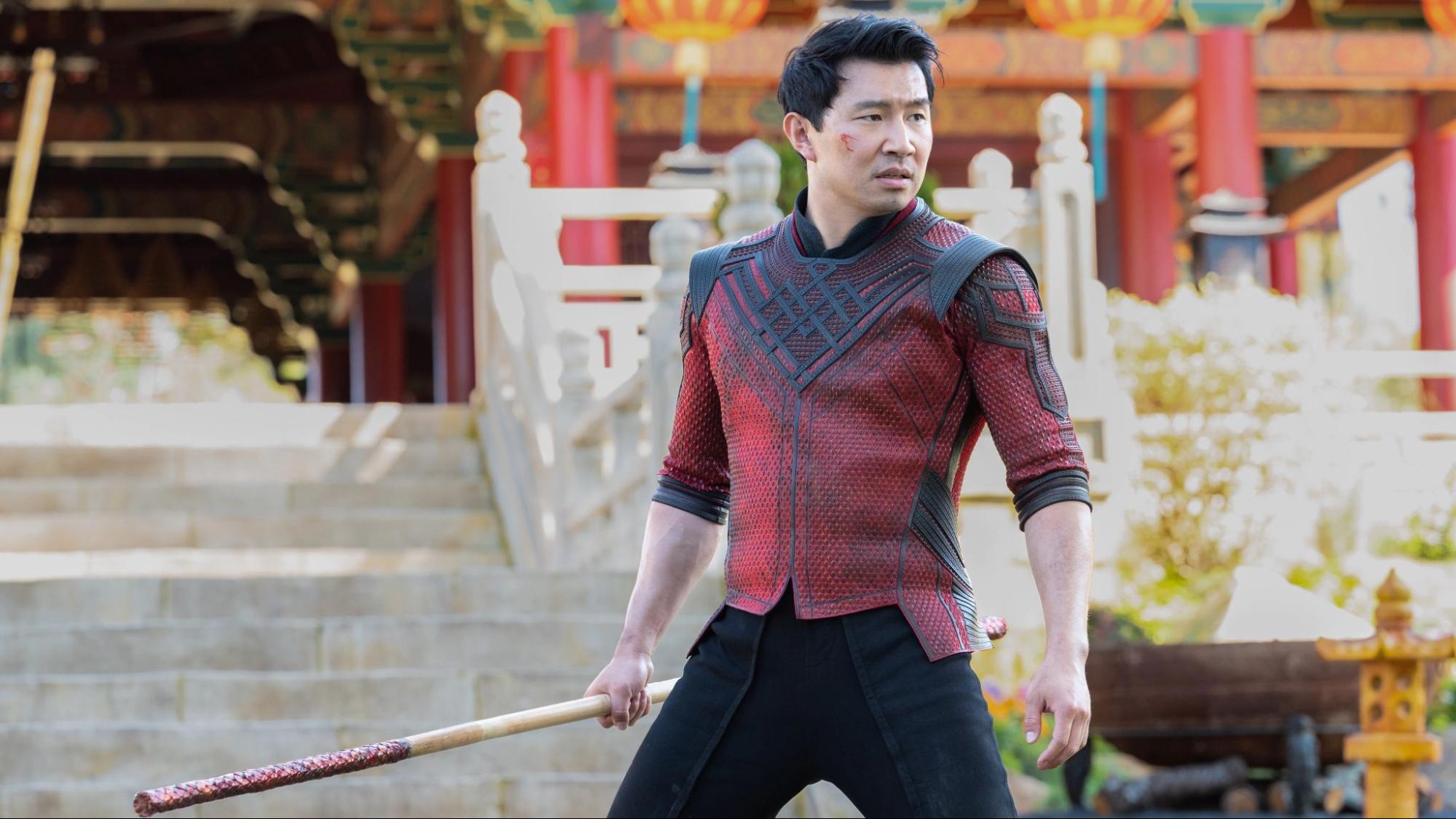 26.
Dweller-in-Darkness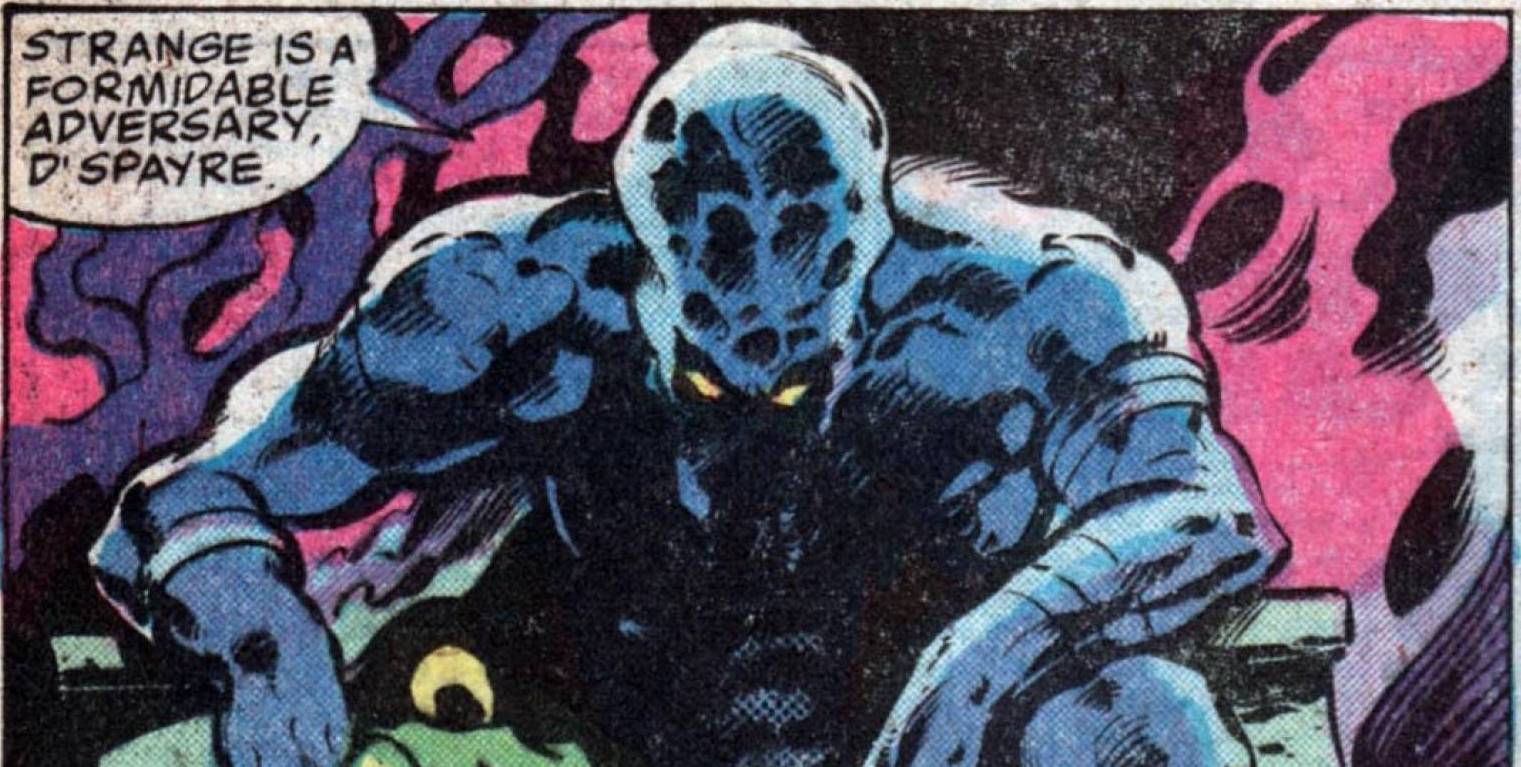 27.
That mid-credits scene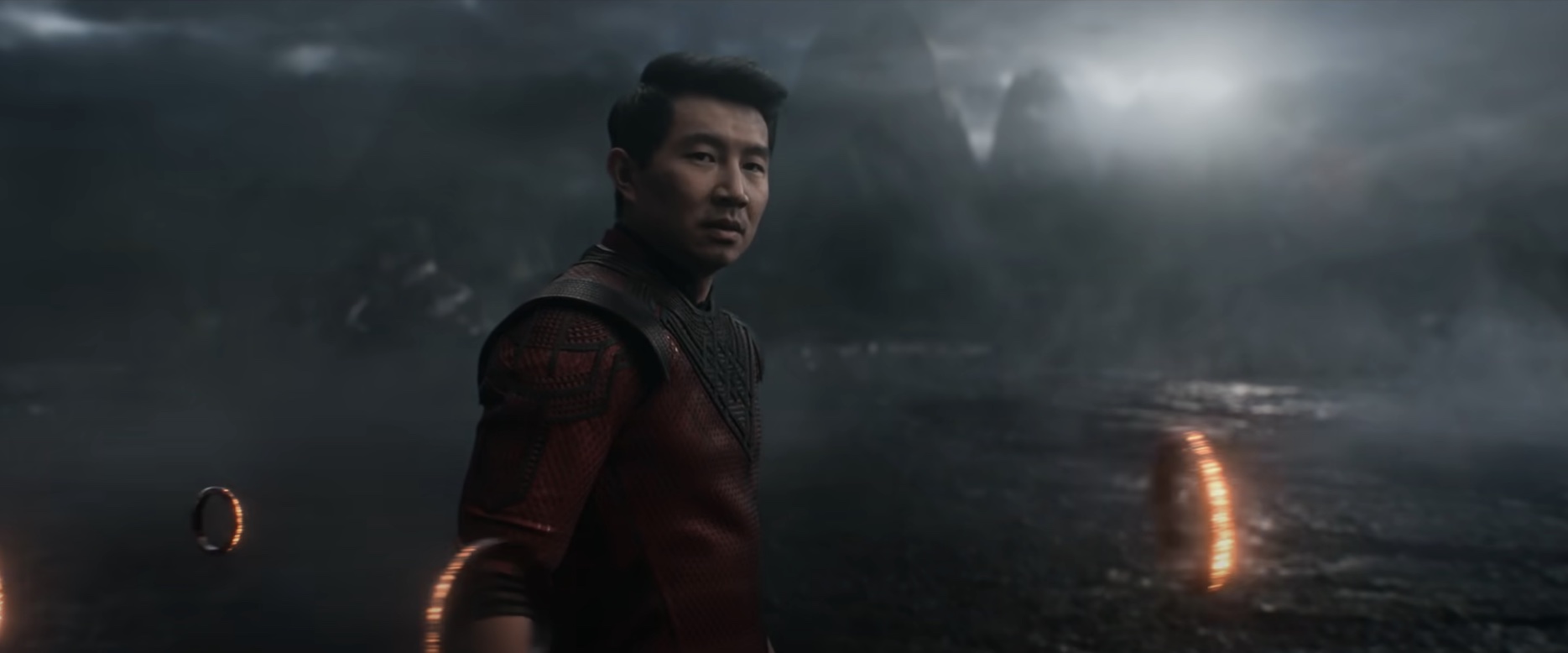 28.
And that post-credits scene