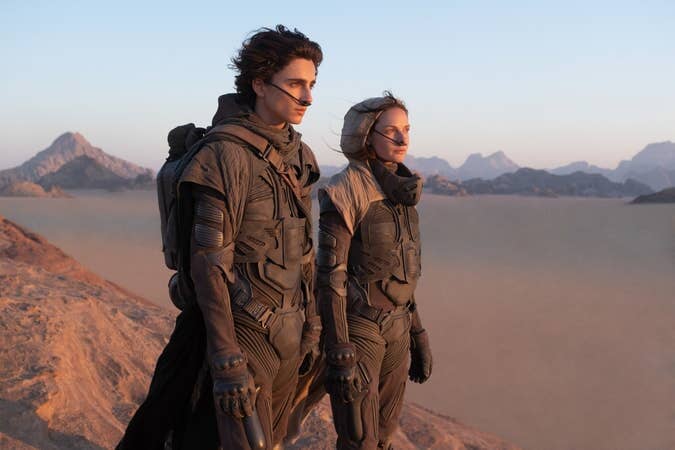 Let's keep it real: the 2022 Oscars nominations were boring AF. As they read the nominees I realized how far apart the films hitting the Academy's eyes and the films hitting the masses are. Dune is an exception, but this year, it looks like many may be skipping the ceremony. There's just no connection between the mainstream and what's going down during AWARDS SZN.
You can blame COVID for a lot of this; the films bringing people to cinemas aren't the films that are being voted on by the Academy, and the films the Academy swoon over don't have the oomph to keep today's movie audience intrigued. That said, those same films pride themselves in world-building, not awards fodder. We still recommend checking out what interests you; just know that the film that moved you in 2021 ain't the same things hitting you in 2022.
All of that said, we still have an Oscars to watch, and there is still news being made. Here are the biggest takeaways from the 2022 Oscars nominations.
'Dune' Racks Up an Impressive 10 Nominations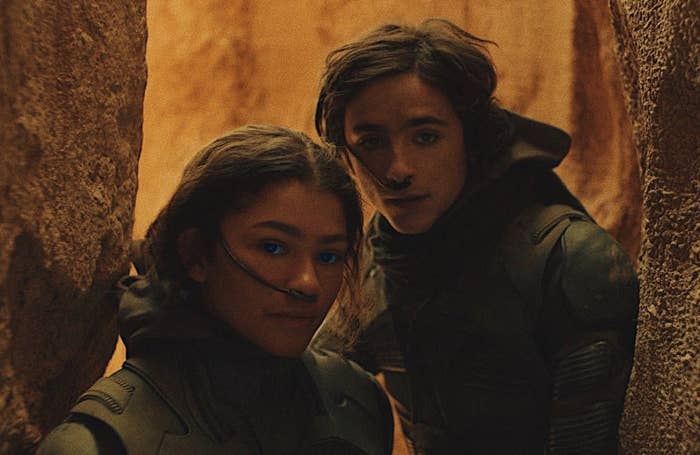 Isn't being a box office dynamo enough? Why do I need to see folks having Spider-Man: Noy Wa Home trending and opinion pieces have to be posted about the latest Sony/Marvel Spider-fest getting adequate Oscars nominations? It may in fact be 2021's most entertaining film, especially for the box office, but let me be the voice of reason: being a dope superhero/comic book film doesn't make you Oscar bait. And what are you expecting it to be up against? You looked at the rest of the films getting nominations and figured Spider-Man: No Way Home would be in their midst? Chill out. —khal
Heated Best Actress Leaves Lady Gaga and Alana Haim Snubbed
Will Smith Lands Another Oscar Nom After 15 Years
King Richard and Lord Macbeth Go Head-to-Head
'Drive My Car' Revs Its Engine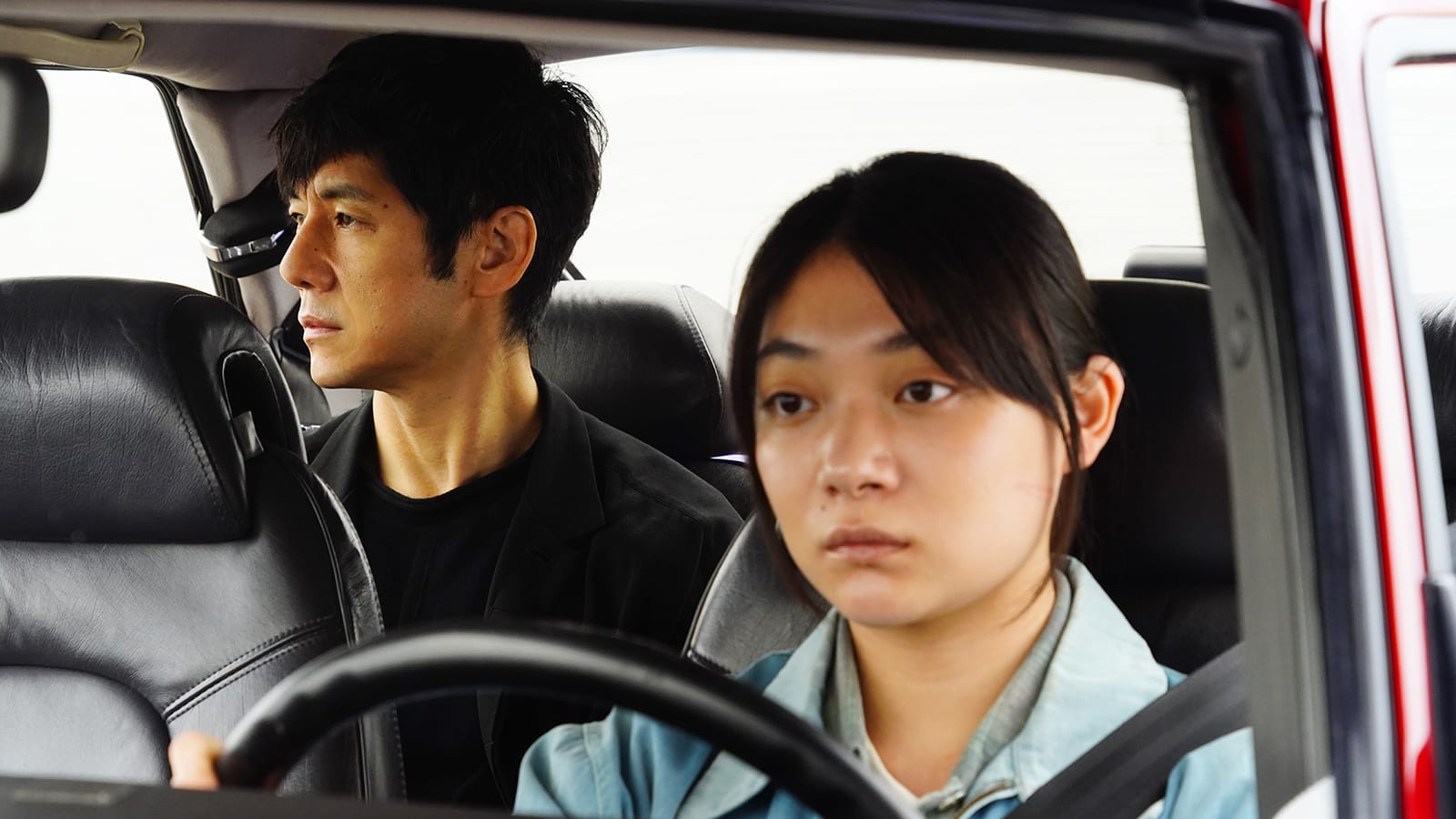 'Don't Look Up' Got Some Love, but Ariana Grande's Song Did Not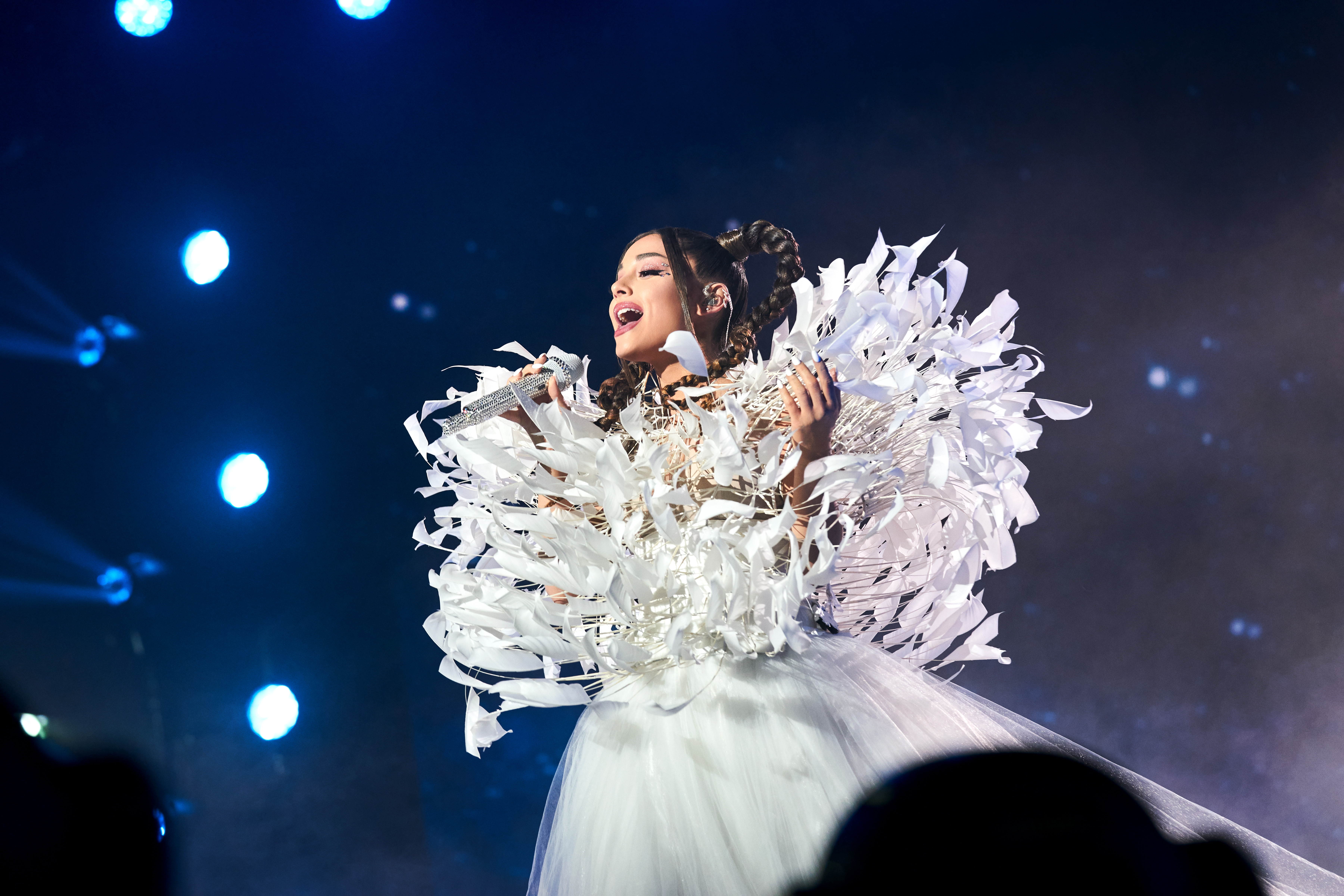 I am shocked to see how many nominations Don't Look Up racked up (four in total!). The film was one of my favorites from 2021, but a lot of people didn't agree. I personally wasn't expecting any acting nominations, so I'm not surprised to see that Leonardo DiCaprio, Jennifer Lawrence, Jonah Hill, or Meryl Streep didn't get any recognition. But seeing the film nominated in the Best Picture category? That was a surprise. But the real shocker for me was Ariana Grande and Kid Cudi not being nominated for Best Original Song for their ballad "Just Look Up." The song was produced by Nicholas Britell, and co-written by Grande, Cudi, Britell, and Taura Stinson, and the lyrics are inspired by the movie's end-of-the-world plot, and I figured it would be a shoo-in for this category. In the film, Grande and Cudi are the world's most famous celebrity couple and in one scene, they have a grand live performance of the song, which is one of the most beautiful and moving moments in the film. 

Director Adam McKay praised the singer saying she sang the track live when they shot the scene. "Every single take that we shot, she sang it live from beginning to end," he said at the time. "It was an incredible thing." After her two Grammy wins, I thought this potential nomination would nudge her closer to EGOT status. But it is what it is. She would have also been going up against Lin-Manuel Miranda's Encanto song "Dos Oruguitas," Beyoncé's "Be Alive" from King Richard, and Billie Eilish's "No Time to Die" from the film by the same name, so a win may have been unlikely this year. Grande and Cudi may have been snubbed this time around, but I'm sure they'll circle back for another try in the near future. Check out their performance below. —KR
Beyoncé Might Be Bringing an Oscar to Knowles-Carter Home
EGOT Watch: Lin-Manuel Miranda
Questlove's 'Summer of Soul' Snags Best Documentary Feature Nomination