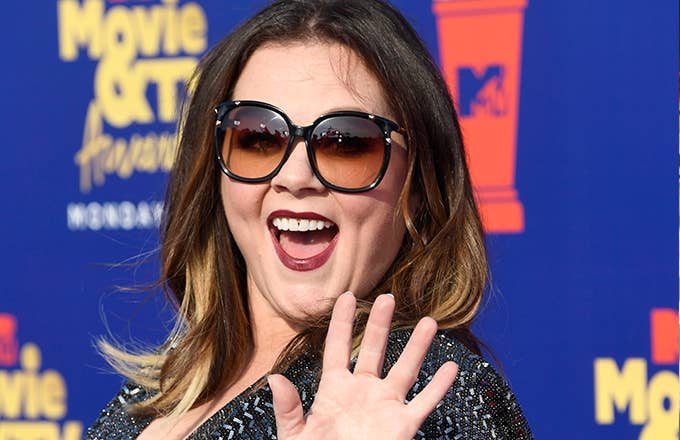 Disney gave fans a live-action remake of Aladdin just last month, while the Beyoncé and Donald Glover-starring Lion King is just weeks away. Now they're gearing up to take on another one with a live-action version of The Little Mermaid. It would appear the film is close to landing its main villain, Ursula, as Variety reports that Melissa McCarthy is in talks to take the role.
Sources close to pre-production on the film say Disney is looking to make a number of "contemporary and compelling" casting choices, with McCarthy top of the list to portray the iconic sea witch. Rob Marshall, who mostly recently directed Mary Poppins Returns, is helming the project. It is expected to feature songs from the 1989 original movie, just as other Disney live-action remakes have, while also incorporating new original tunes from Alan Menken and Lin-Manuel Miranda. A release date hasn't been announced.
There's a slew of other live-action remakes on the way from Disney, which has recently redone The Jungle Book, Beauty and the Beast, Dumbo, Cinderella, and more. Later this year Disney+ will launch with a Lady and the Tramp remake, while 2020 will see the release of the highly anticipated Mulan, and a 101 Dalmatians film titled Cruella. Further in the future there's live-action plans for The Sword in the Stone, Pinocchio, The Hunchback of Notre Dame, Lilo & Stitch, and Snow White and the Seven Dwarfs.