22 Things You Didn't Know About Kendrick Lamar
From his childhood nickname to his requests about Polo socks, here are 22 things you didn't know about Kendrick Lamar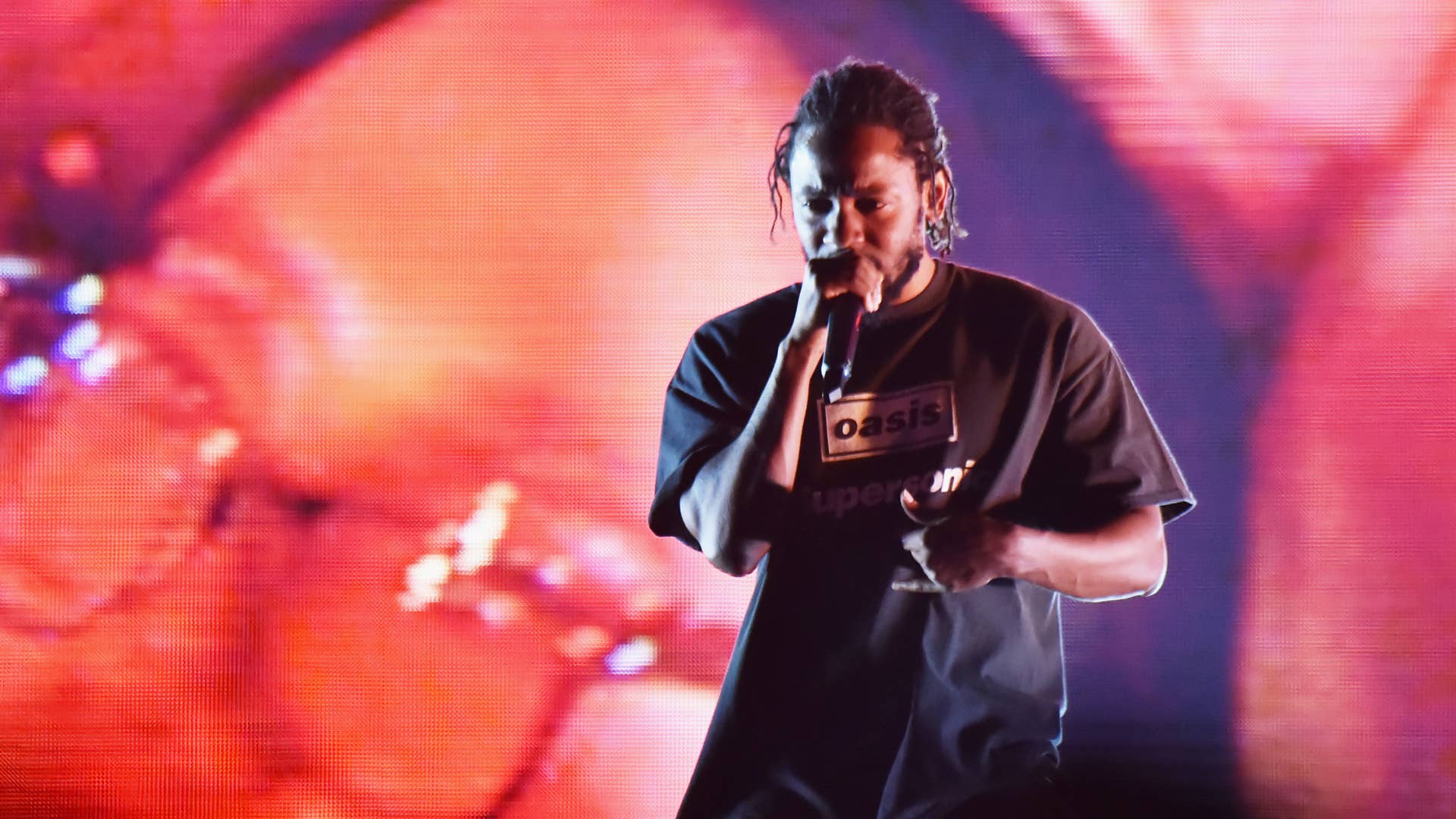 Getty
Image via Getty/Jeff Kravitz/FilmMagic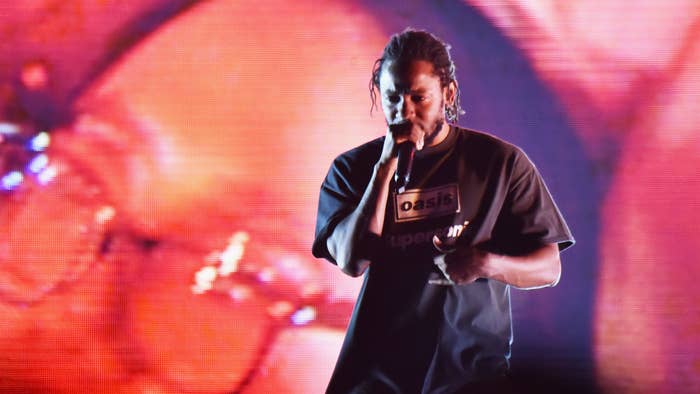 Few things are undebatable when it comes to discussing hip-hop, but one of the genre's absolute certainties is that Kendrick Lamar is one of the greatest rappers working today. This still-young millennium has featured plenty of rappers who couldn't quite meet the commercial and critical hype. But like a teenage LeBron James, Kendrick Lamar is one of the first MCs of his age cohort who actually exceeded the expectations that had been building since his breakthrough, 2010's Overly Dedicated. His major label debut good kid, m.A.A.d city is considered a classic, and his multiple RIAA plaques, Grammy wins, top slots on album of the year lists, and Pulitzer Prize since then demonstrate that he's yet to fall off.
Kendrick Lamar is perhaps most significant because he's one of the few rappers who's consistently shown that commercial success and traditional lyrical ability don't have to be mutually exclusive. The biggest example of that ability is his most recent album DAMN, which combined stadium-filling mainstream ambition with intense introspection and some evergreen catchphrases ("What happens on Earth stays on Earth!" is tattoo-able). Lamar's current mainstream dominance has been built upon over a decade of hard work: He's been releasing mixtapes since he was 16 years old, years before he became the potential top-five-dead-or-alive he is today.
Hip-hop heads are continuing to look forward to how he'll top DAMN, the first hip-hop album ever to earn a Pulitzer Prize. But even though he's given so much of himself in the booth, there are still some facts about him that may surprise even the most astute follower. Here are 22 things you didn't know about Kendrick Lamar, including what he considers to be his worst song and that time he was signed to Def Jam.
His family referred to him as "Man Man"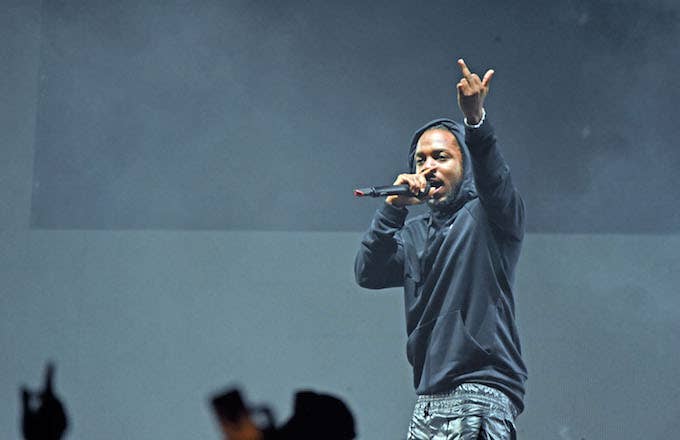 He always requests Polo socks on his rider.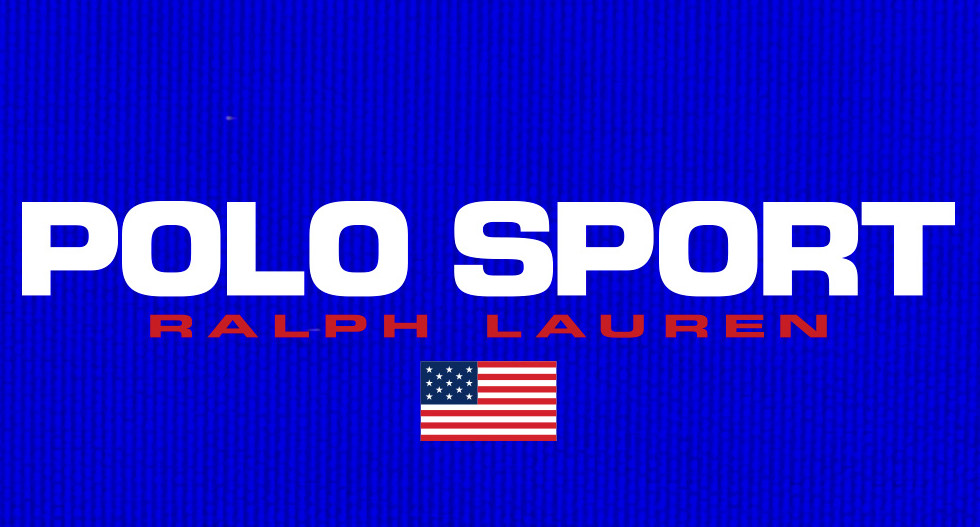 Kendrick Lamar and Dr. Dre attended the same high school.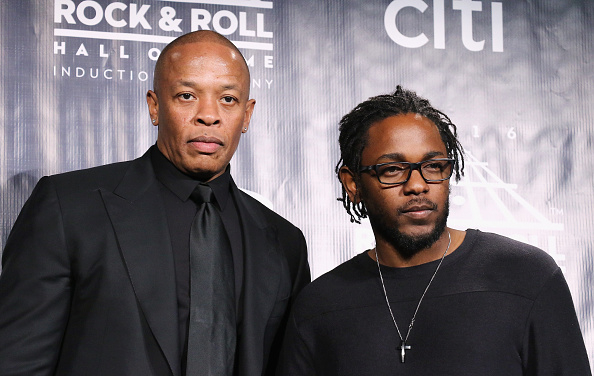 He remembers showing an interest in expanding his vocabulary in the first grade.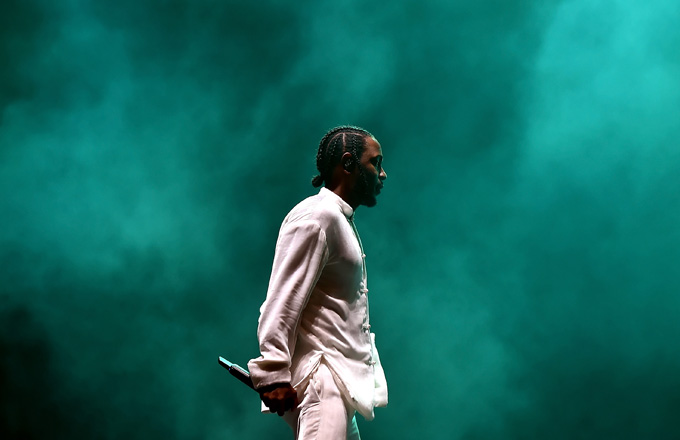 He thinks "B*tch I'm In The Club" is his worst song.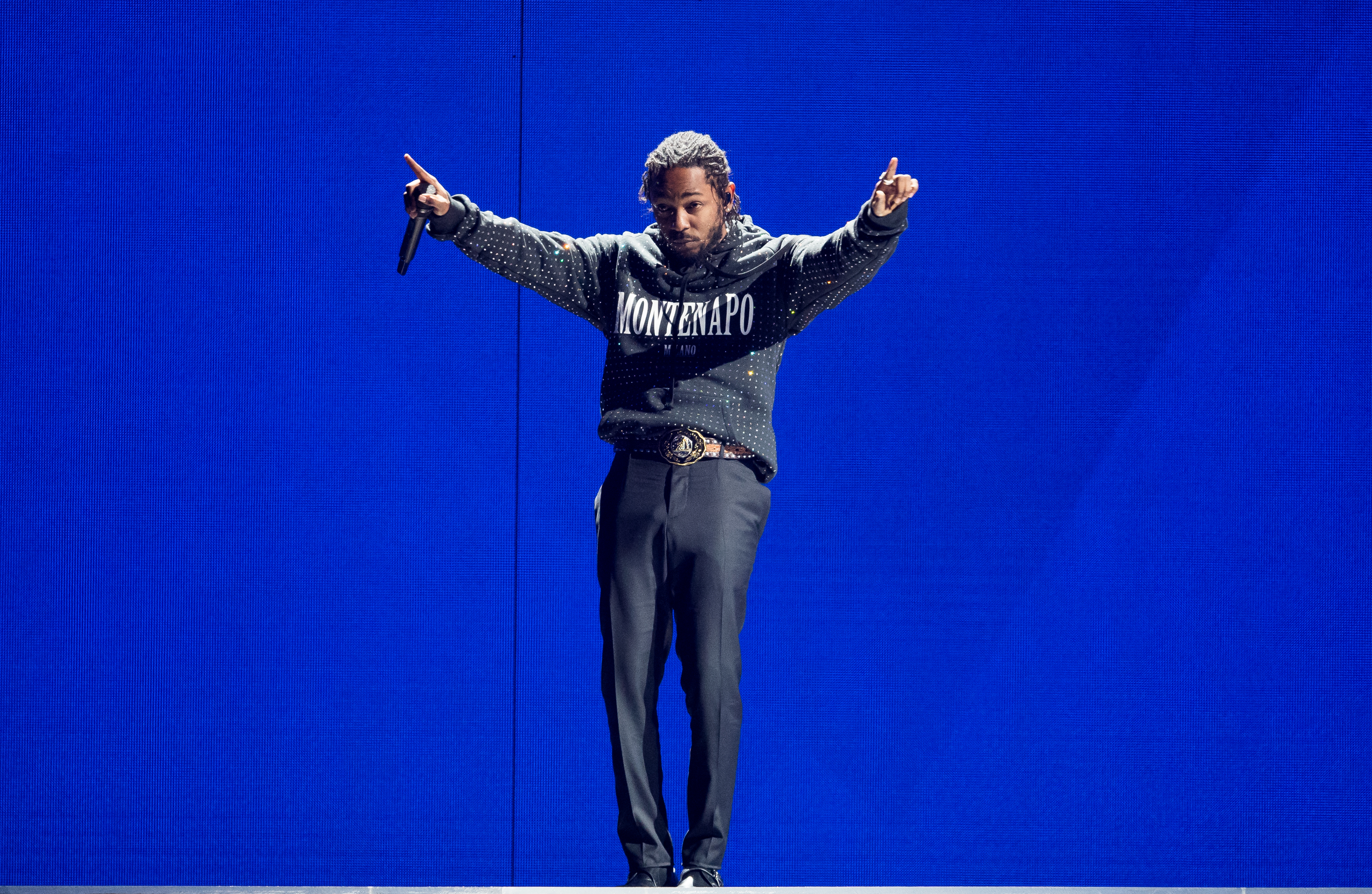 He says religion helped him steer away from a destructive path.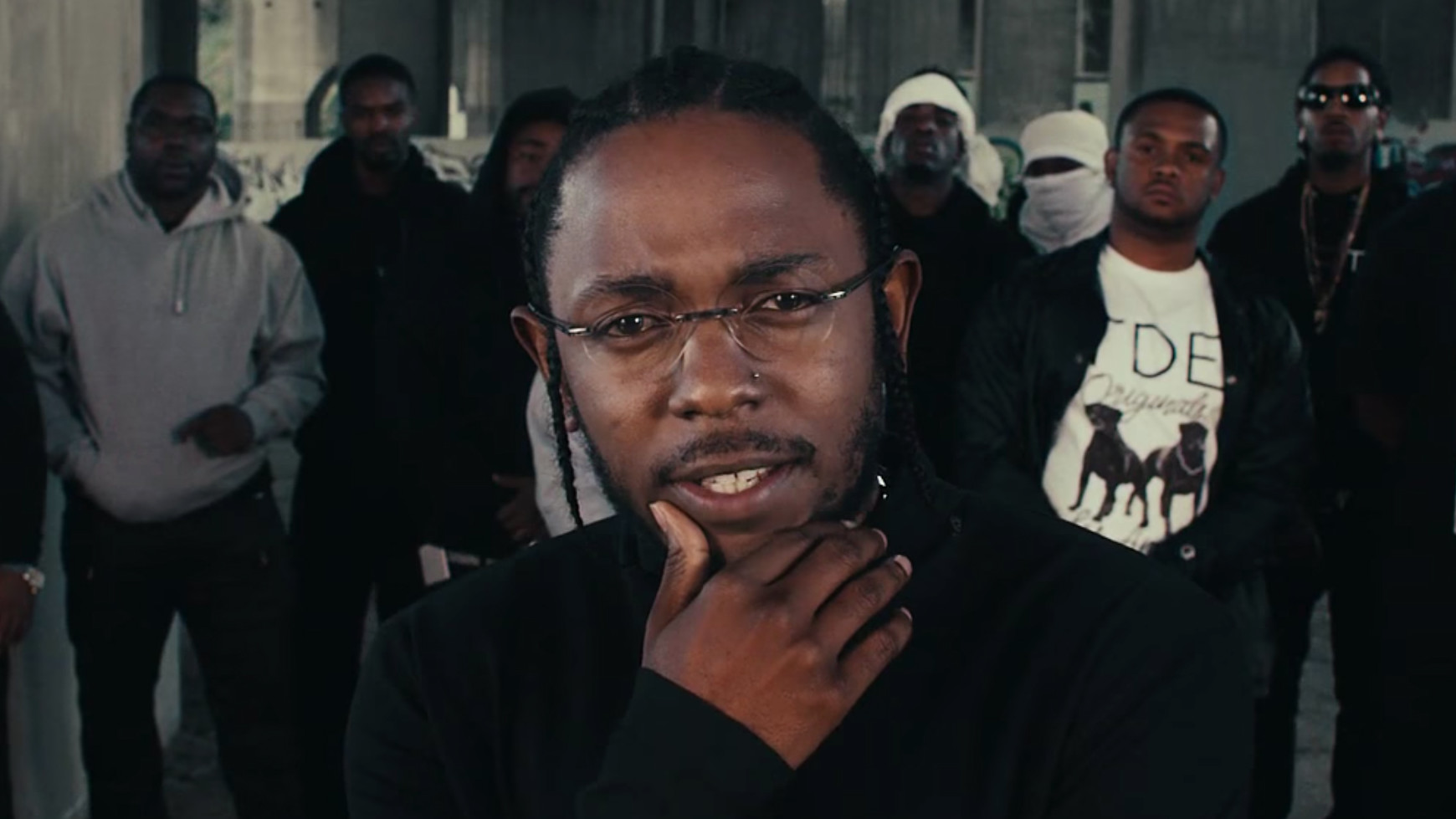 He was originally signed to Def Jam.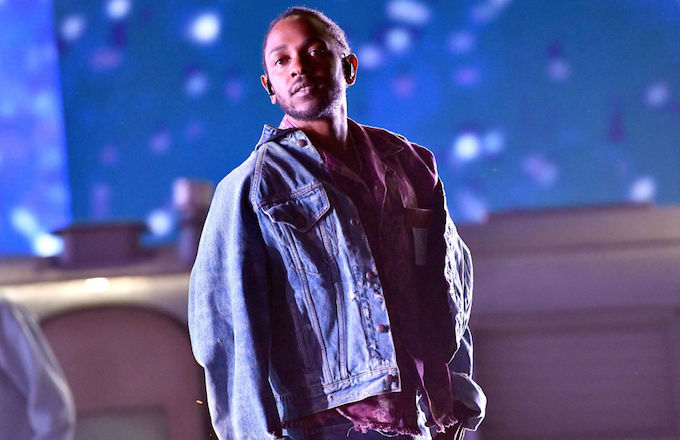 Kendrick changed his name from "K-Dot" because he felt it was a distraction.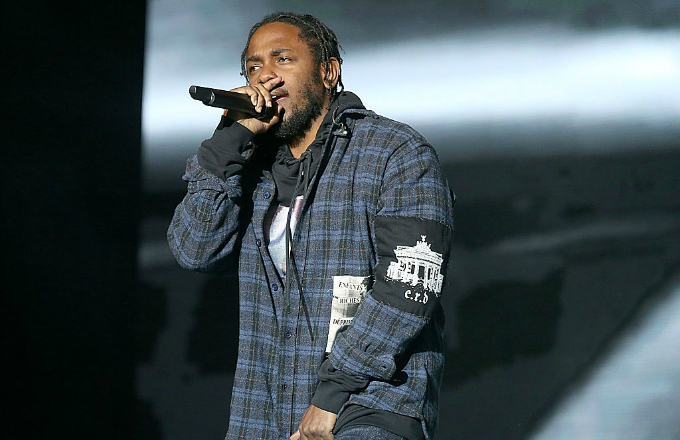 He was named after The Temptations' Eddie Kendricks.
He was on the set of Tupac and Dr. Dre's "California Love."
Do not offer him Raisin Bran.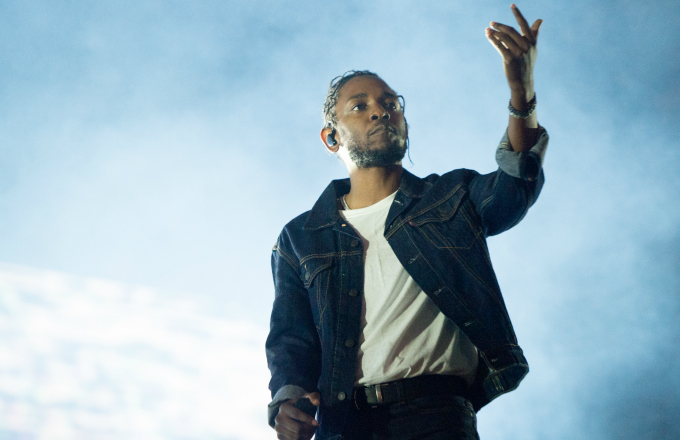 You can catch a young K-Dot in an early Jay Rock video.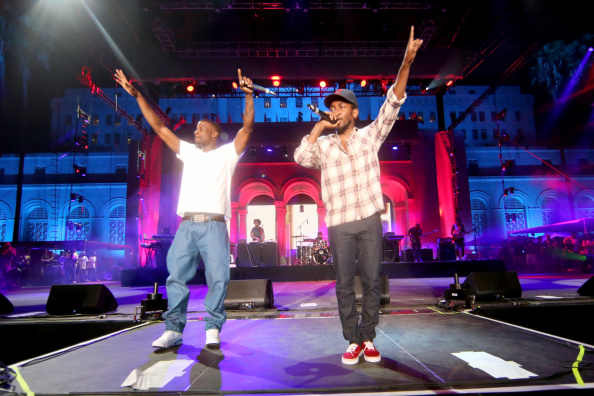 Nick Young is his cousin.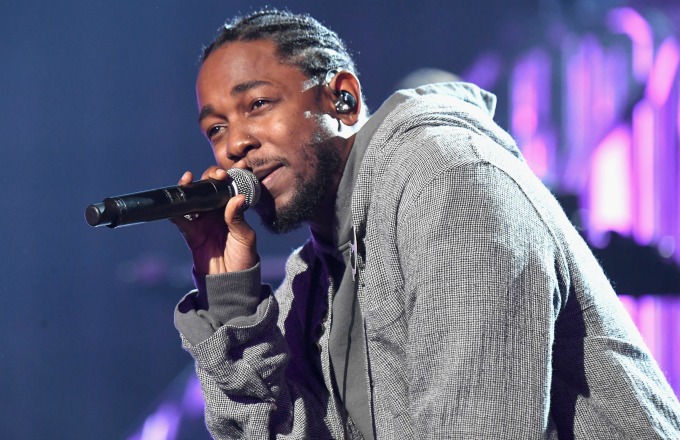 DMX's 'It's Dark and Hell Is Hot' inspired Kendrick Lamar to be a rapper.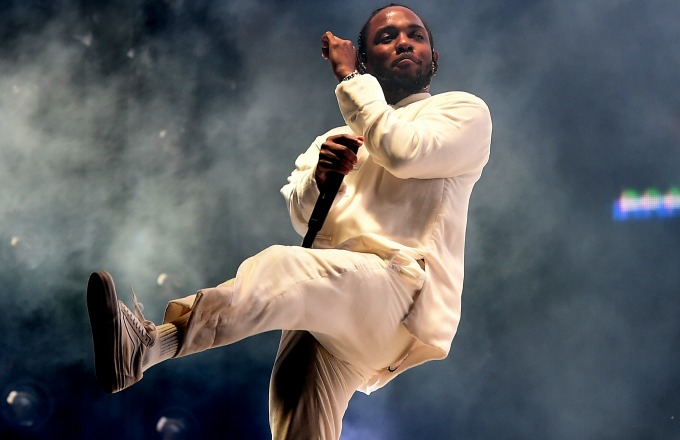 He made a whole mixtape based off 'Tha Carter III.'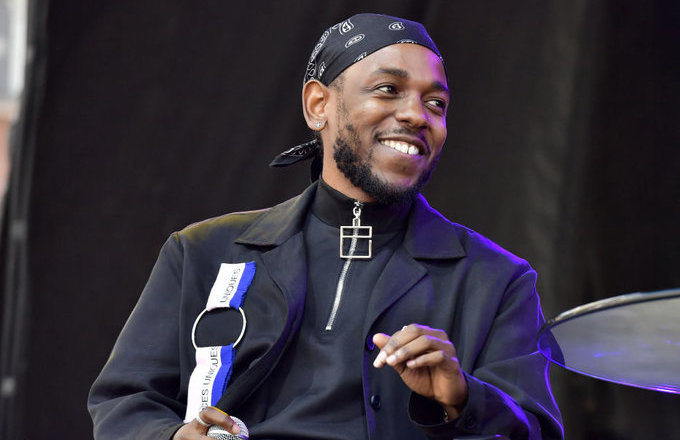 He believes 'DAMN' is his best album.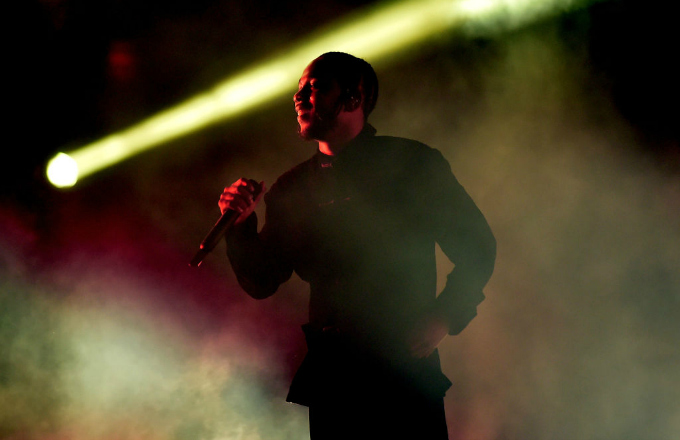 He describes himself as an introvert.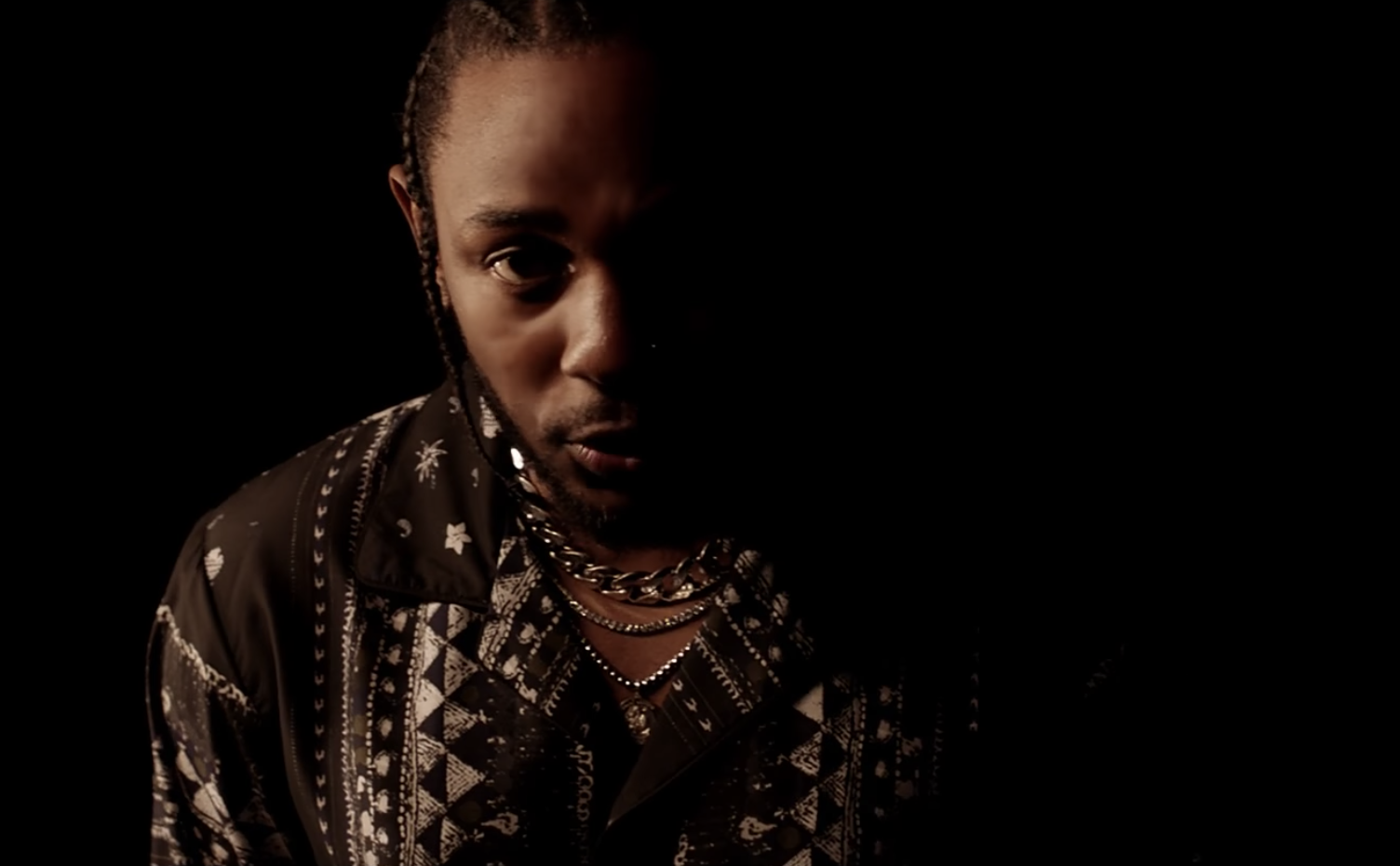 He feels like he found his voice once he changed his stage name from K-Dot to Kendrick Lamar.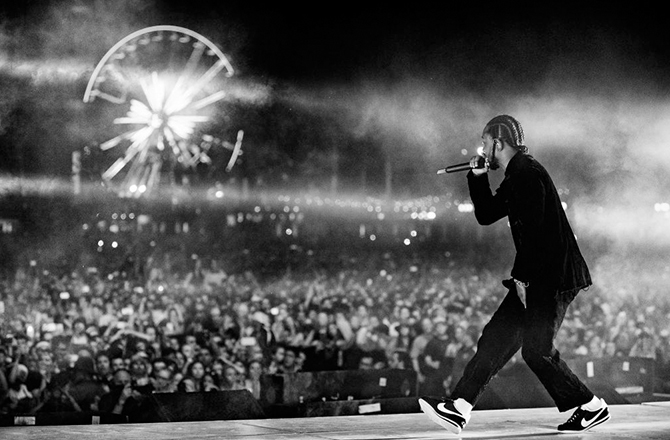 The original title for 'DAMN' was 'What Happens on Earth Stays on Earth.'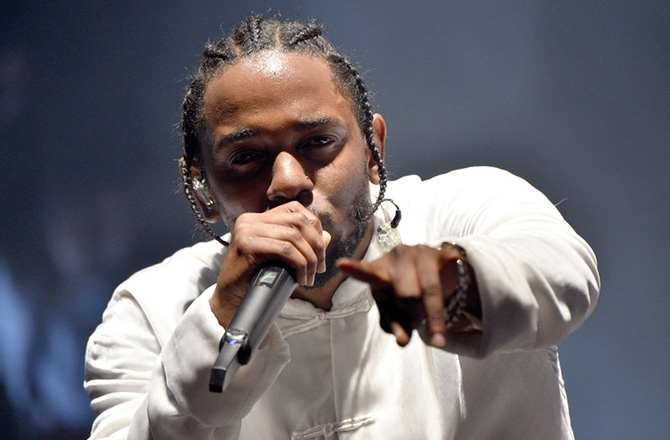 Taylor Swift helped Kendrick Lamar get his first No. 1.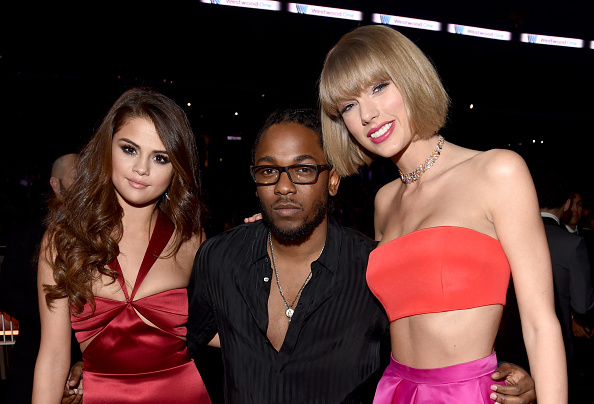 He comes from a large family, and they're not all from Compton.