Pretty Ricky's Baby Blue Says He's Turning Himself in to Serve Prison Time in $24 Million PPP Loan Scam Case
After being sentenced in December for conspiracy to commit a COVID-19 loan scheme, Pretty Ricky's Baby Blue announced on Tuesday he is going to turn himself in.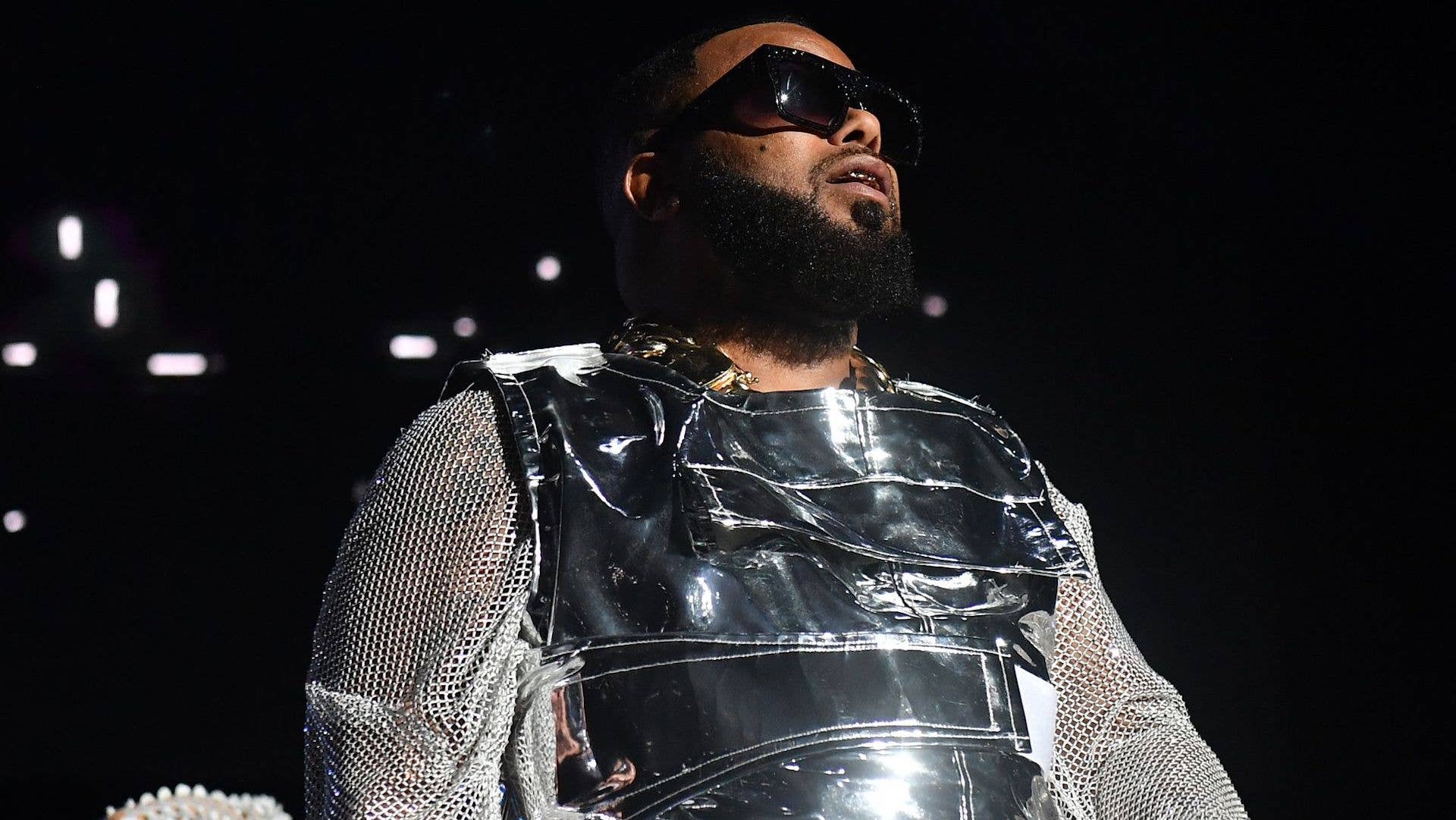 Getty
Image via Getty/Paras Griffin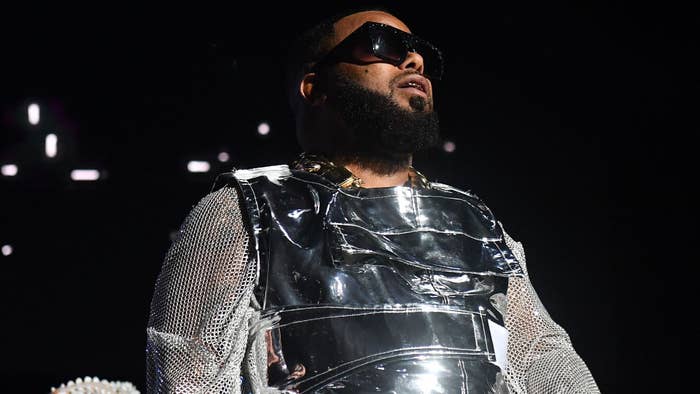 After being sentenced in December for partaking in a massive COVID-19 loan scheme, Pretty Ricky's Baby Blue announced on Tuesday that he plans to surrender next week.
"Turning myself in to the Feds on Monday, February 7th. If you wanna write me or send me anything, see info below," Baby Blue penned in an Instagram post before adding the mailing address for FCI Coleman Low, the federal correctional institution in Coleman, Florida. 
He added in the caption, "I'll be right back & Yeah Ima write back." 
The announcement comes after Blue pleaded guilty on Aug. 4, 2021 to one count of conspiracy to commit wire fraud. In October 2020, he was arrested for filing fraudulent loan applications in order to receive funds from the Paycheck Protection Program. In total, the scam raked in $24 million from the COVID relief program.
Blue's Throwbackjersey.com LLC got a loan of nearly $427K, and his other company Blue Star Records LLC got a separate loan of $708K. He admitted to falsifying loan documents and said he instead blew the money at the Seminole Hard Rock Hotel and Casino. He also used the cash to purchase numerous luxury goods including a Ferrari, which was seized by authorities after his arrest.
The 47-year-old rapper will go to prison for 20 months. He additionally admitted to paying over $250K in kickbacks to James R. Stote and Phillip J. Augustin, who spearheaded the scam. Stote and Augustin pleaded guilty to conspiracy to commit wire fraud, and each face up to 20 years in prison for illicitly seeking to obtain $35 million.
"We all make mistakes…I admit I made a mistake," Blue said in an Instagram post. "I've learned from it the hard way and won't make it again. My mistakes don't define me as a man and I will come out of this more than I was before. With more integrity, more character, more knowledge of my self, more wiser, more stronger!"
Check out the posts below.