India Royale Responds to Fan Who Calls Her Lil Durk's 'Baby Momma': 'We're Very Much Married'
India Royale took to Twitter to correct a fan who called her Lil Durk's "baby momma," saying that she and the Chicago rapper are "very much married."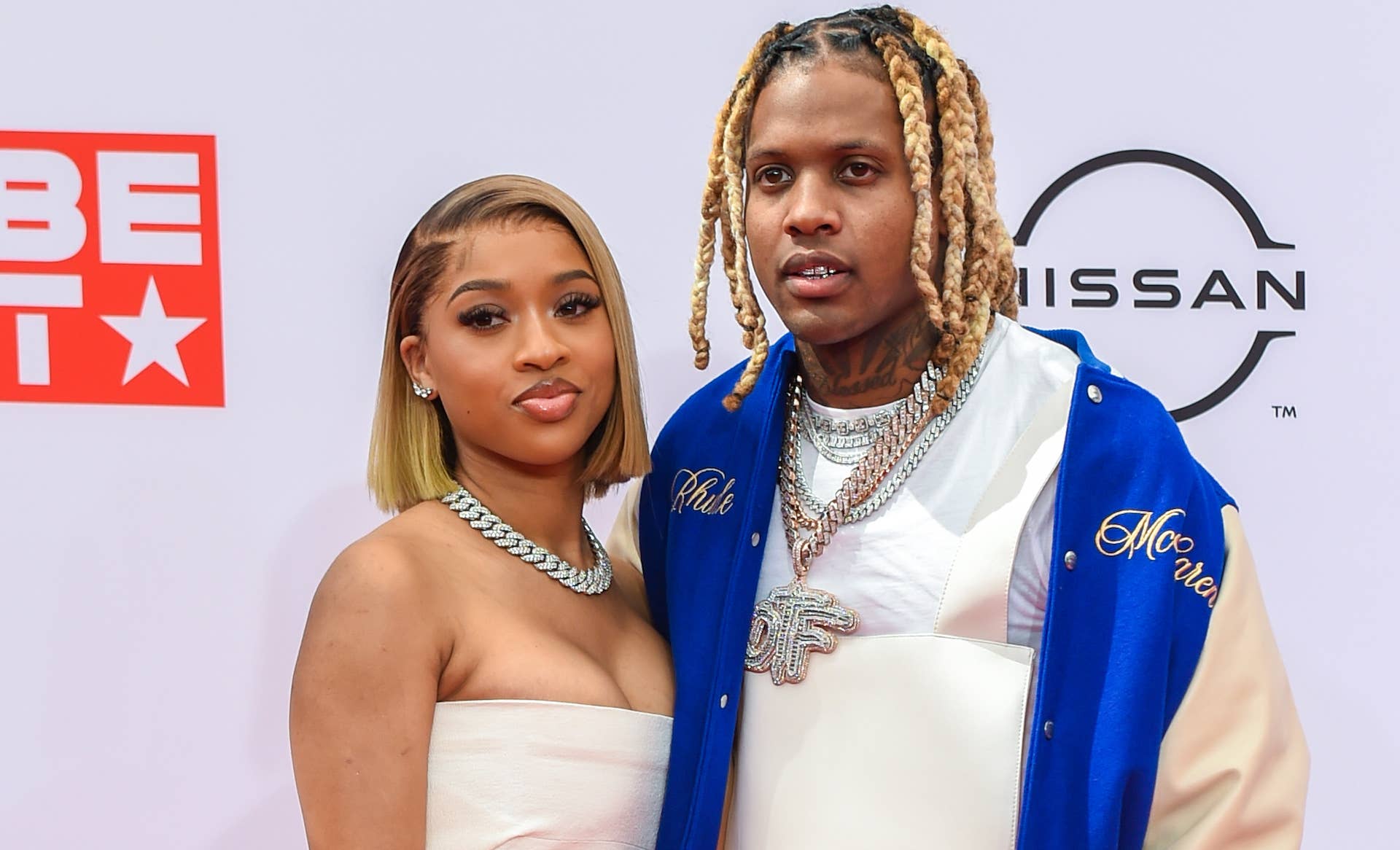 Getty
Photo by Aaron J. Thornton/Getty Images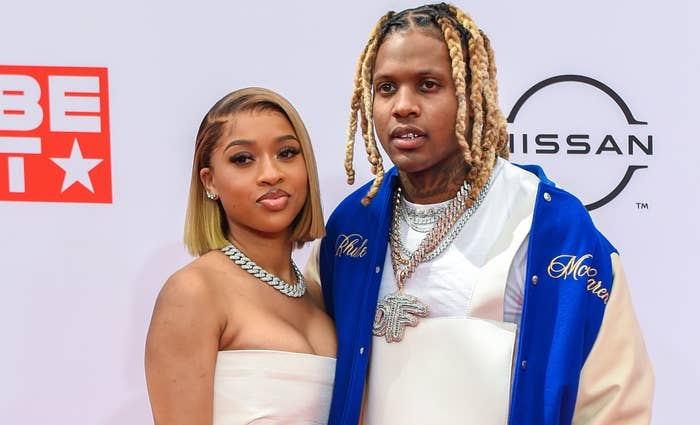 India Royale took to Twitter on Monday to address a fan's claims that she is Lil Durk's "Baby momma."
The interaction began with India posting a picture of her and Durk looking very much in love. "Happy wife, happy life," she captioned the image. From there, the fan decided to throw shade at their relationship, commenting, "Suh you a baby momma." 
It didn't take long for India to defend her and Durk's bond, responding, "Loud & Wrong! We're very much married est. November 2020."
Earlier this month, Durkio shouted out India during his guest verse on the Certified Lover Boy cut "In The Bible."
"India Royale cosmetic, I'm just promotin' my bitch/Drake song do a billion streams for sure, I'm just promotin' her shit/Nasty with it, take her to Sono Bello and get her some massive titties," Durk raps in his standout feature.
Fans haven't been the only ones who've praised Durk for his shout-out. Last week, Drakereacted to Durk's lines. In a recent photo the Chicago rapper posted to IG alongside India, he used his "In the Bible" verse as the caption.
Drizzy took to the comment section, and responded: "U ain't lie…😂."