Gunna Files Third Bond Motion, Lawyers Explain There's 'No Evidence' to Support Holding Him
Per Gunna's legal team, prosecutors with the State of Georgia have failed to provide any evidence to back up repeated claims of "dangerousness."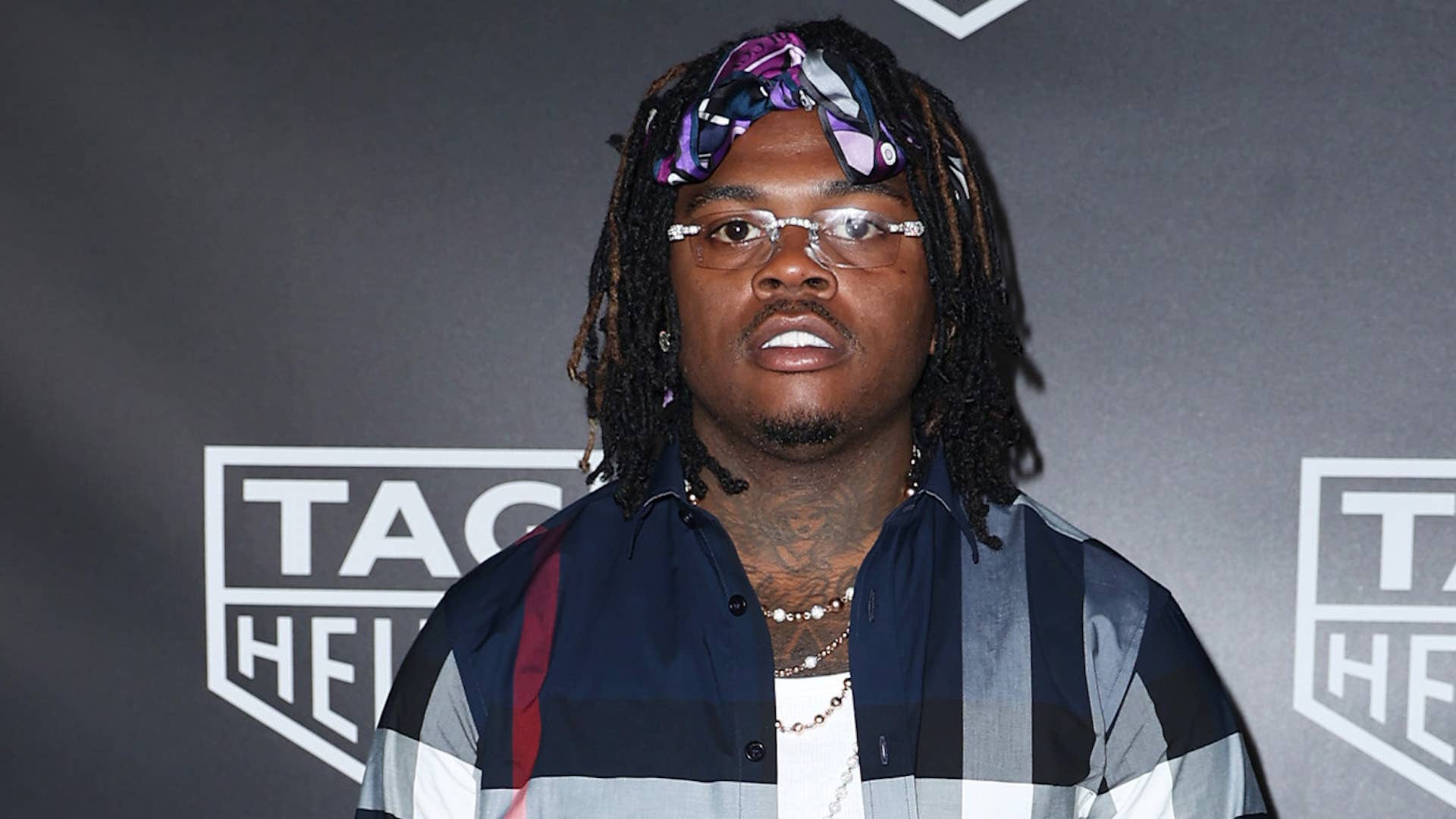 Getty
MIAMI, FLORIDA - MAY 07: Gunna attends the TAG Heuer Miami Prix at Jungle Plaza on May 7, 2022 in Miami, Florida. (Photo by John Parra/Getty Images for TAG Heuer)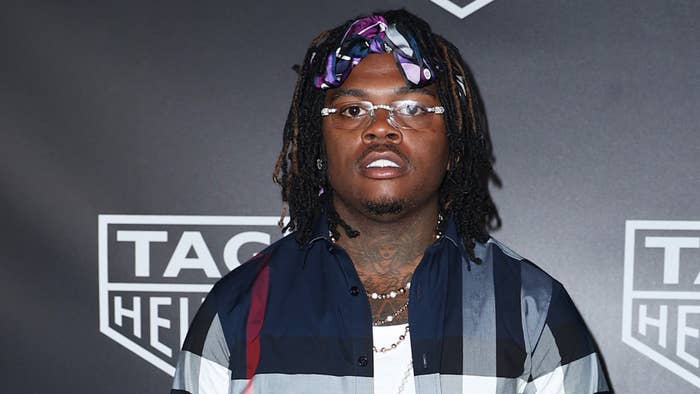 Gunna, who was initially arrested in May in connection with the larger YSL indictment, has filed another bond motion.
In court documents dated Sept. 26 and viewed by Complex, Gunna's legal team argued the reasoning behind "yet another hearing on bond" was simple. In short, not only was the "only serious overt act" dropped last month, but Georgia prosecutors have also failed to show evidence in support of its argument that Gunna should remain behind bars.
"The State has presented no evidence to support its claims of dangerousness and has dismissed the only serious overt act (75) that was present when the first bond hearing was held," Gunna's legal team has argued in their call for a new bond hearing.
Prosecutors, per the motion, have successfully pushed for the court to deny Gunna's bond in two previous instances. But in the months since those denials, the defense said on Monday, the prosecution has shown nothing that would bolster its claimed reasoning for not wanting Gunna to be released. 
"Sergio Kitchens (Gunna) is very hopeful that the Court will now recognize that the discovery provided by the prosecution fails to show his pretrial release poses a significant risk of danger to any person or the community or poses a significant threat to witnesses, and accordingly grants a reasonable bond," Steven Sadow, Gunna's co-lead counsel, told Complex on Wednesday.
Amid ongoing coverage of the case, fans and artists alike have highlighted the troubling practice of using one's creative expression against them in a criminal setting. This issue is at the heart of the Protect Black Art petition, for which both Young Thug and Gunna have shown support. The issue is also touched on in the new filing, with Gunna's legal team noting that lyrics "provide no basis for denying bond."
In a message to fans in June, Gunna said this year had been "one of the best" of his life despite his current circumstances.
"For now, I don't have my freedom," he wrote. "But I am innocent. I am being falsely accused and will never stop fighting to clear my name!"