You may have seen some reports on Twitter this week about TIDAL being accused of "deliberately faking" streaming numbers in the millions for top-tier artists like Beyoncé and Kanye West. The report, which originated from Norwegian outlet Dagens Næringsliv, claimed the Jay Z-backed streaming service had "manipulated" streaming numbers to generate higher royalty payouts "at the expense of other artists."
However, in a statement to Complex Wednesday, TIDAL called the claims "ridiculous" and characterized them as part of a larger anti-TIDAL smear campaign from the publication. "This is a smear campaign from a publication that once referred to our employee as an 'Israeli Intelligence officer' and our owner as a 'crack dealer.' We expect nothing less from them than this ridiculous story, lies, and falsehoods. The information was stolen and manipulated and we will fight these claims vigorously."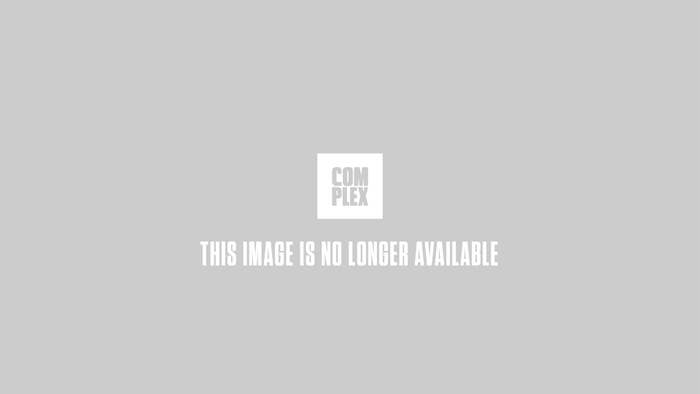 The streaming numbers for West's The Life of Pablo were quite the discussion topic surrounding the 2016 album's nontraditional release. Last April, the album was certified platinum by the RIAA and touted by Def Jam as the first streaming-only release to achieve such a certification. There are, however, some complications to that distinction. As Billboard noted in a writeup at the time, one of several versions of the album was briefly available for purchase via West's website.
West's next projects—including an as-yet-untitled solo album and his Kid Cudi collab Kids See Ghost—are not expected to be available upon release as TIDAL exclusives. Instead, as West has previously hinted, he's going for a wider release strategy. TIDAL's exclusivity rights on West's music were reportedly terminated last year.