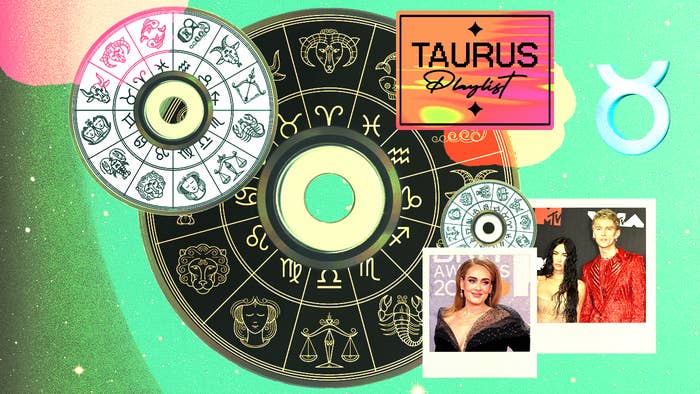 To mark the kickoff of what some might call Taurus season, Complex is sharing another carefully curated playlist.
Familiar cuts from Travis Scott, Pusha-T, Janet Jackson, Adele, Machine Gun Kelly, and many more have been assembled for Complex's 54-song Taurus Season playlist. Additional Taureans featured on the mix include Lizzo, Rico Nasty, Stevie Wonder, J Balvin, and Kehlani.
Stream the full playlist below. For the previously released Aries season edition, click here. The Aries-celebrating assortment saw the inclusion of tracks by Mariah Carey, Pharrell, Selena, Diana Ross, Big Sean, and more. In February, Complex gave Pisces season the same treatment, complete with familiar favorites from Rihanna and Tyler, the Creator.
Several artists featured on the Taurus-themed playlist are fresh off the release of new music and/or soon to unveil long-awaited new projects. Pusha-T, for example, is rolling out his It's Almost Dry album this Friday (April 22). The album marks his first full-length solo release since 2018's DAYTONA, which famously received unanimous acclaim.