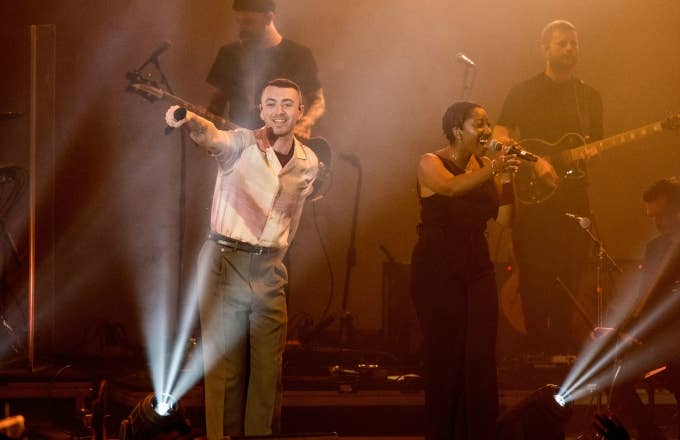 Sam Smith, awesomely, is keeping it candid in interviews ahead of the release of his sophomore album, The Thrill of It All. In a recent chat with the Sunday Times, Smith opened up about his favorite drag shop (House of Priscilla in Sydney) and his teenage fascination with the ahead-of-their-time stylings of Marilyn Monroe and Boy George.
"There was one moment in my life where I didn't own a piece of male clothing, really," Smith revealed. "I would wear full make-up every day in school, eyelashes, leggings with Dr. Martens and huge fur coats, for two and a half years." Fuck yeah, Sam. Fuck yeah.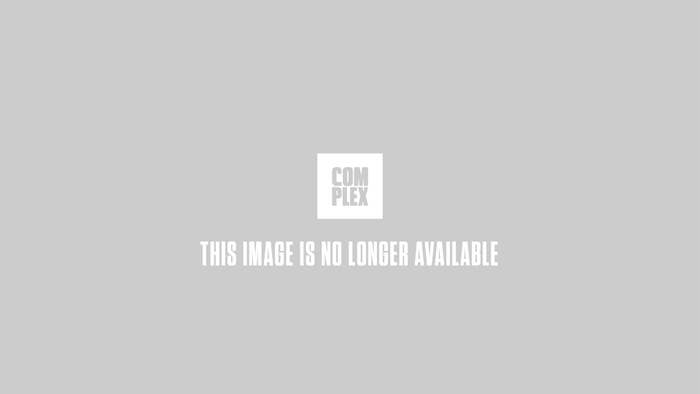 "I don't know what the title would be," Smith added, "but I feel just as much woman as I am man."
Smith also spoke about being "the only gay in the village" before moving to London, an experience that heavily informed his debut album. "I remember, at the beginning of my career, being called a 'gay singer,' and I didn't want that," Smith recalled. "I wanted to be seen as a singer first, before people spoke about my private life. And now it's changed—I've changed. I realize that maybe I don't mind that title."
Sadly, any time I write an article like this about gender identity or any other issue truly progressive people have readily accepted by now, boring 35-year-old hyper-masculine products of insecurity will go out of their way to flood my Instagram and Twitter DMs with messages of hate while presumably waiting on their mother to bring some microwaved goop to their childhood bedroom. Have fun with all that. The rest of us are out here surfing on sexuality spectrum waves and allowing our minds to enjoy the freedom of no limits.
Sam Smith's The Thrill of It All is out Nov. 3.