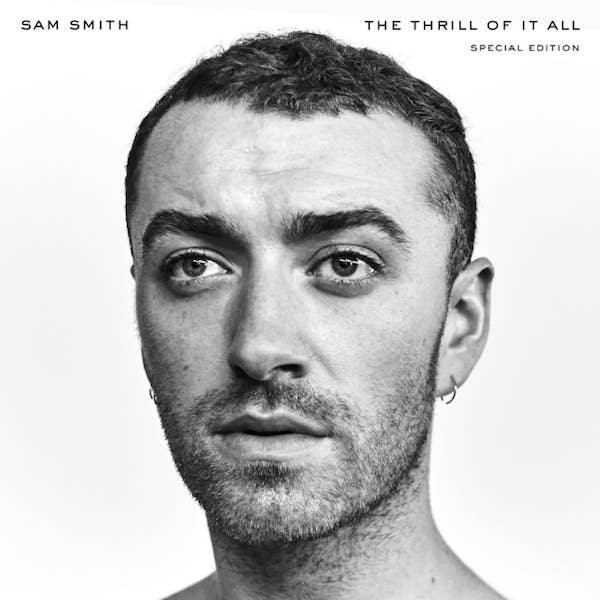 Sam Smith came through for his fans. The U.K. singer delivered new music Thursday night, just as many people predicted.
The new track, titled "Pray," was teased on Smith's social media accounts earlier this week with a cryptic video alongside an Oct. 6, 2017 date.
The new record arrives about a month after Smith released "Too Good at Goodbyes," the lead single off his long-awaited sophomore album The Thrill of It All, whose title and tracklist Smith also announced at the same time. The singer's debut LP,  In the Lonely Hour, was released in 2014, and went on to achieve both commercial and critical success (chart-topping hits, multiple platinum certifications, and four Grammys). Though Smith says the follow-up will be "a beautiful little transition," he insists it will be even more personal than his breakout project.
"I'm putting my heart even more out on the fucking line. I'm going even deeper," he told Rolling Stone. "I can't believe I'm even doing it, but I'm going even deeper."
You can stream "Pray" on Apple Music or download it on iTunes, or stream it below via Spotify. The Thrill of It All is scheduled to drop Nov. 3. You can pre-order it here.
Smith will also serve as the musical guest on this week's episode of Saturday Night Live alongside host Gal Gadot.