Sabrina Claudio Shares New 'No Rain, No Flowers' Project
Sabrina Claudio's new eight-track 'No Rain, No Flowers' project dropped Wednesday. The new songs, Claudio says, were written while her "vulnerability was at an all time high."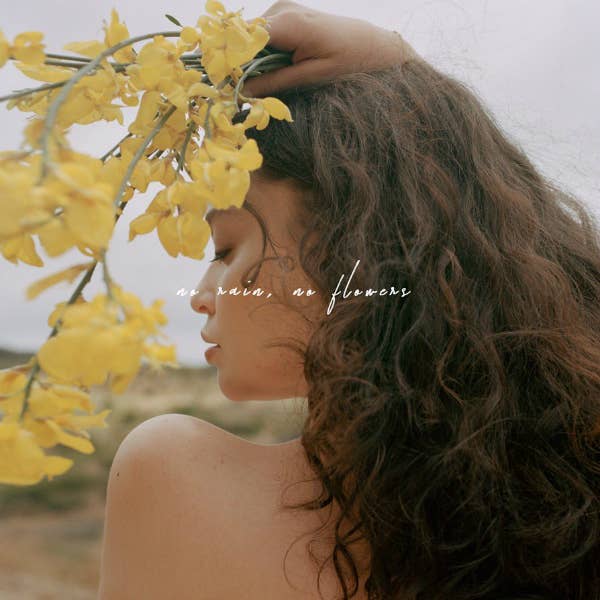 Publicist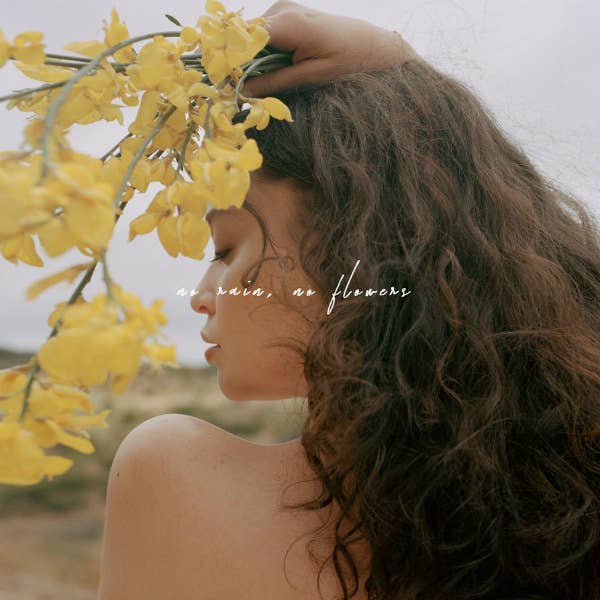 Sabrina Claudio has eschewed the traditional Friday release date game with her new project No Rain, No Flowers. The eight-track release, out Wednesday, follows last year's Confidently Lost tape and features the recently dropped single "Messages From Her."
"I wrote this in a time where my vulnerability was at an all time high & i've never felt more free spilling my heart out on paper," Claudio said on Twitter Wednesday. "This was created in a month & 1/2 w/ my musical soulmate @sadmoneymusic along with a few other incredible musicians & producers. I hope you love."
Stream No Rain, No Flowers below via Apple Music:
The release of Claudio's Khalid-featuring "Don't Let Me Down" in April was followed quickly by the resurfacing of old offensive tweets allegedly originating from both the official @SabrinaClaudio account and the @ohdamnyoureugly handle. In a subsequent statement, Claudio apologized for making "insensitive comments" in the past. "Some of the things you are seeing are true while others aren't," she said. "I realize my past ignorance is affecting people I care so much about and I am so sorry. I've made mistakes and while I cannot take them back, I will learn from them."
The new No Rain project, Claudio said in a statement Wednesday, gives fans a look inside her self-described "journey of healing and growth." The rain in the album's title, she said, "symbolizes darkness but also represents an essential part of rebirth." A tour is expected to be announced soon.