Sabrina Claudio Says She's 'Deeply Sorry' for 'Past Ignorance'
Claudio said she's sorry for using "insensitive words" on social media.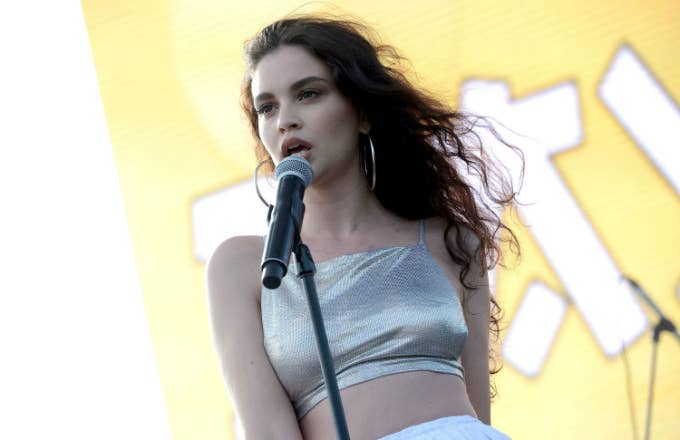 Getty
Image via Getty/Scott Dudelson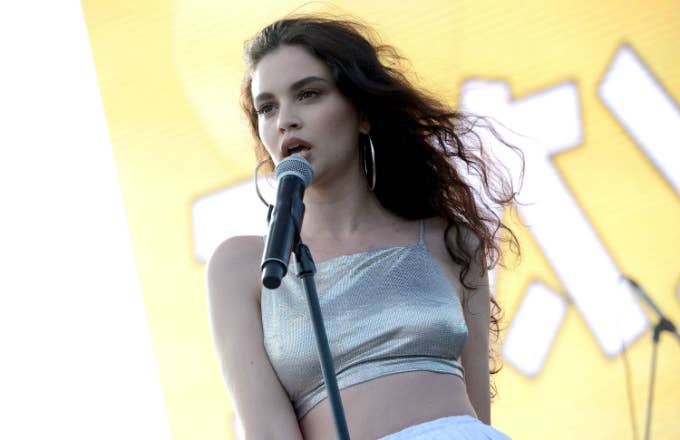 Sabrina Claudio says she's "deeply sorry" for using "insensitive words" after a number of old tweets and Instagram comments resurfaced.
"I am deeply sorry for the insensitive words I've used," Claudio said in a tweeted statement Monday night. "Some of the things you are seeing are true while others aren't. I realize my past ignorance is affecting people I care so much about and I am so sorry. I've made mistakes and while I cannot take them back, I will learn from them." See Claudio's full statement below.
The tweets and comments in question have been deleted. According toVibe, Claudio reportedly operated the @ODamnYourUgly account and had previously used the n-word in multiple tweets. In an Instagram comment, Claudio reportedly called someone a "sweaty chonga." Though Claudio claimed in her new statement Monday that some of the screenshots were "true while other's aren't," she did not clarify that alleged disparity further.
The fallout arrives on the heels of Claudio's appearance on the Fifty Shades Freed soundtrack cut "Cross Your Mind" and the release of her new Khalid-featuring single "Don't Let Me Down." Last fall, she supported 6LACK on his Free 6LACK Tour.