Questlove to Executive Produce J Dilla Documentary With Estate's Approval
Questlove's directorial debut 'Summer of Soul' took home the Academy Award for Best Documentary Feature earlier this year and was met with universal acclaim.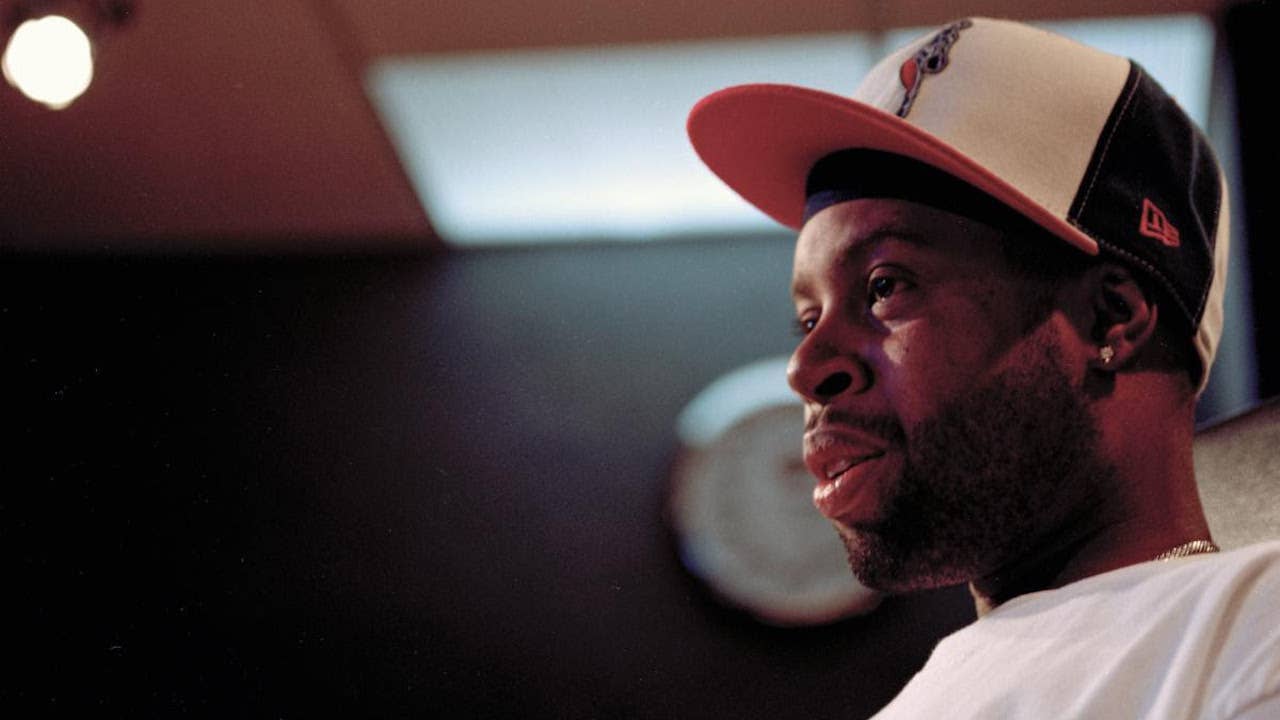 Publicist
Photo courtesy of Brian "B+" Cross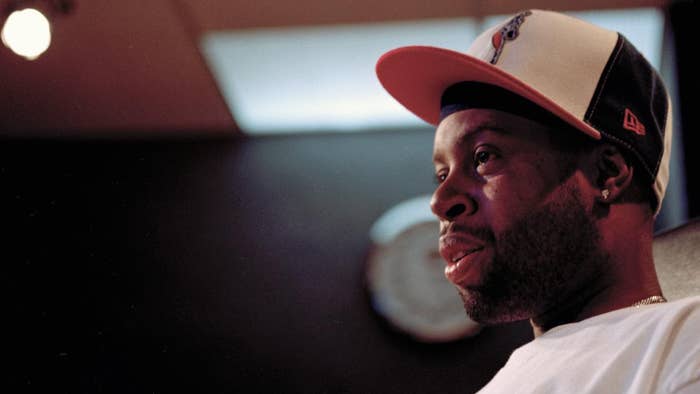 Questlove, whose universally acclaimed directorial debut Summer of Soul won the Oscar for Best Documentary Feature earlier this year, is set to executive produce a new film on the life of the late J Dilla.
The Hollywood Reporterfirst revealed news of the project, which is based on Dan Charnas' book Dilla Time: The Life and Afterlife of J Dilla, the Hip-Hop Producer Who Reinvented Rhythm. Two One Five Entertainment—a media company founded by Questlove and Black Thought—is partnering with Charnas, Joseph Patel, Cinetic Media, and Scenario Media for the estate-approved documentary.
A press release adds that the upcoming documentary, co-directed by Patel (Summer of Soul) and Darby Wheeler (Hip-Hop Evolution), is designed to serve as both biography and "musicology" while detailing the sustaining and undeniable influence of the late producer.
"The estate of James Dewitt Yancey, and its wholly-owned production entity, Pay Jay Productions, Inc., which benefits J Dilla's two children, his younger brother, and his mother, is proud to give its blessing to an amazing project created by discerning and talented filmmakers who knew J Dilla," a rep for the estate said Thursday. "We trust the judgment of Ahmir, Joseph, Dan, and Scenario to elevate Dilla's life, music, and legacy to their rightful place in the canon of music's great innovators; and their film is the only documentary project we have endorsed."
At the time of this writing, a release date or related info for the Dilla Time documentary had not been publicly announced.
Dilla, 32, died in 2006 due to complications from lupus. Days earlier, he had released his critically lauded second album, Donuts. The deeply embedded influence of the beloved artist's work has been shouted out by fellow artists in the past, including (among many others) Questlove and the artist formerly known as Kanye West.
"It's amazing, you know, how could we lose Biggie, Pac, Dilla, Steve Jobs, Michael Jackson? It almost makes you feel like the devil's winning," Ye said in a 2013 interview. "You know, we gotta make music and we think, 'If Dilla was alive, would he like this?' I have to work on behalf of Dilla. I have to."