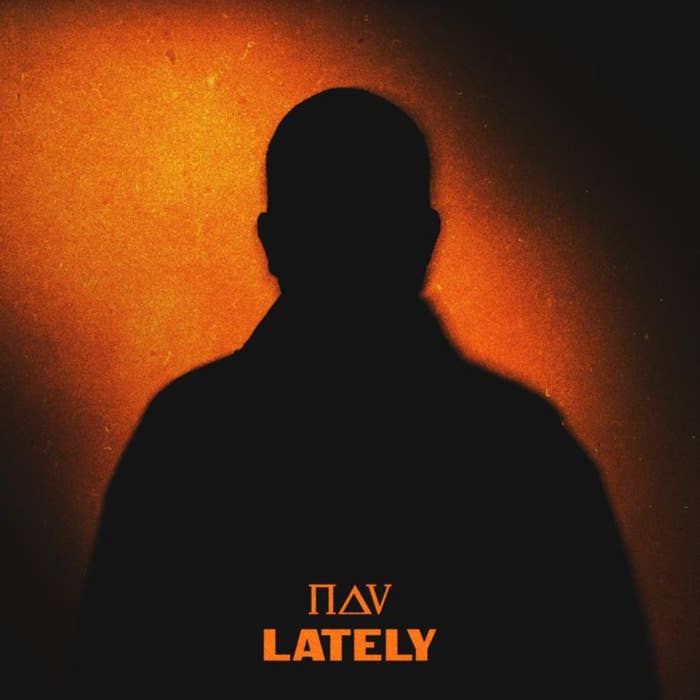 The timely "Lately" drop follows this week's understandably-made-viral clip of Lil Uzi Vert slipping and falling into Nav's pool. The clip, as previously reported, was shared by Nav himself alongside the caption "Caught Uzi slippin leaving my studio last night." Revisit it here.
Nav 2 will follow last September's Demons Protected by Angels, which featured not one but two Uzi appearances. Speaking with Brenton Blanchet for Complex ahead of the album's release, Nav reflected on his production background and how it has informed his work as an artist.
"I'm glad I'm known for being an artist first, because I think if I was known for my beats first, or something else, it would be a little bit more difficult to transition into an artist," Nav pointed out. "So it's cool, but I always have to remind people, like, 'Yo, I really do this shit.' Like, I can really play some piano and make a beat right now, and mix it and fucking record myself. That's how I started. So it's good to remind people when they forget."
Next for Nav is his Never Sleep 2023 tour featuring RealestK and SoFaygo. The first stop is set for Feb. 14 in Minneapolis, with Bryson Tiller slated to appear as a special guest on the tour-closing Toronto stop in April.