Premiere: King Mez Continues 'Data Plan' Series With "Sunny Side Up" and "MF+G"
King Mez follows 'Data Plan .001' with the aptly named 'Data Plan .002.'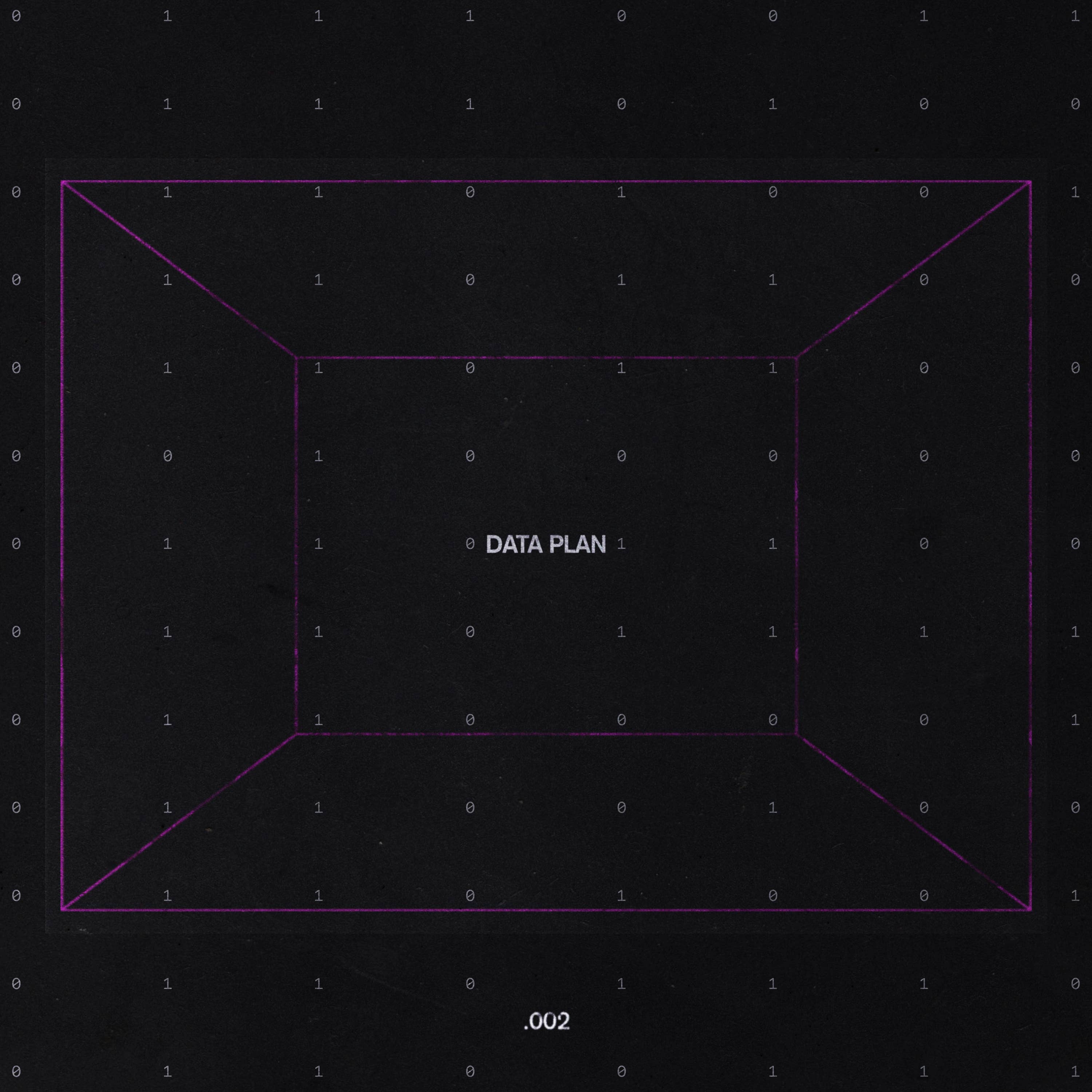 Publicist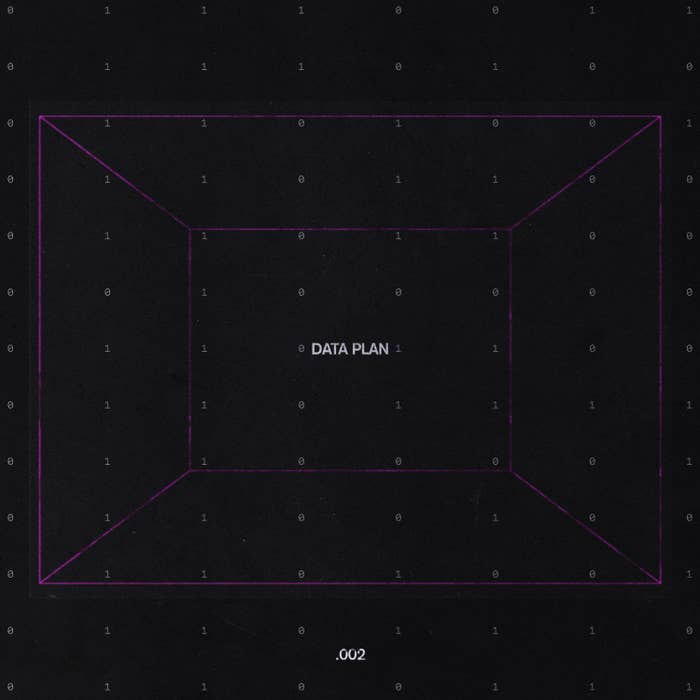 King Mez is back with another two-track bundle, marking the continuation of his Data Plan series.
Monday, Mez premieredData Plan .002exclusively via Complex. Stream both new cuts, "Sunny Side Up" and "MF+G," below via SoundCloud. The two-track project hits all major streaming services Tuesday.
Data Plan .001 arrived back in September via Heirs Entertainment and also followed the two-track format. Revisit that below:
The North Carolina artist previously released his Long Live the King project and linked with Danny Blaze and Dinero P on this summer's "How's That Rap Thing Going," both of which also premiered here on Complex. Mez is also known for his extensive work with Dr. Dre on the 2015 album Compton.
"It was like method acting, in a way: You put yourself in the perspective of someone else for an elongated period of time," Mez later told Pitchforkabout the writing sessions. "So much so that when it was time to start working on my own music again, it was weird for a little while."
Mez added that Dre is the "Phil Jackson" of "talent and music," making the comparison to explain his approach to crafting an album. "It made me change my perspective on what I can create," he said at the time.