Premiere: Danny Blaze Links With King Mez and Dinero P on "How's That Rap Thing Going?"
On "How's That Rap Thing Going," the trio of North Carolinians make it known that they're tired of their passion being seen as a hobby.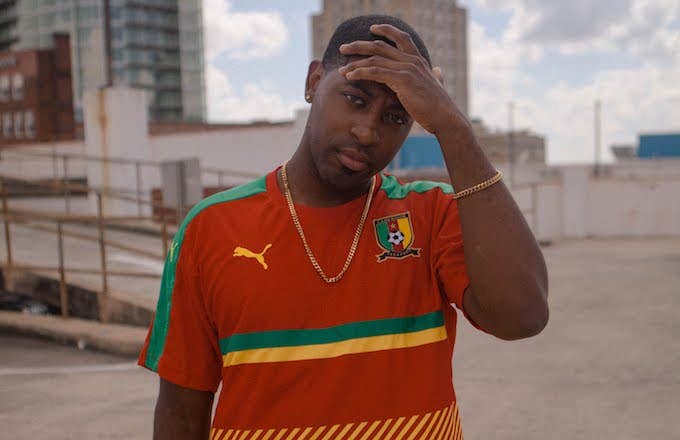 Publicist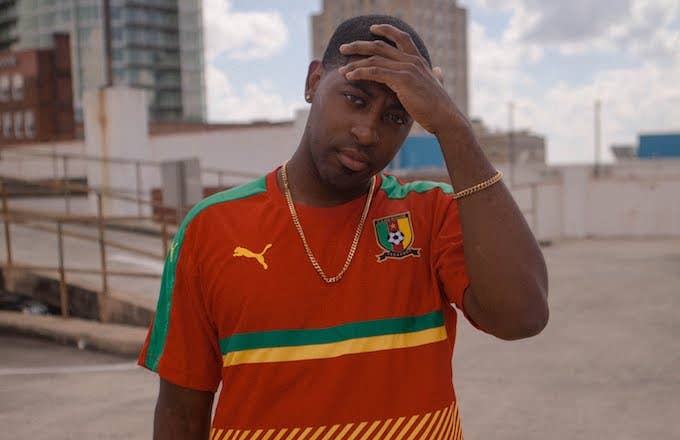 When you think of North Carolina rap, you inevitably land on two looming figures: Petey Pablo and J. Cole. Knowledge of the state's offering to hip-hop doesn't really extend beyond there to most—but that doesn't mean North Carolina isn't making some noise.
On his latest single "How's That Rap Thing Going?" Durham rapper Danny Blaze joins forces with other MCs from his hometown, Dinero P and Dr. Dre collaboratorKing Mez. Fellow North Carolinian Dre Rubio assists on the track with contemplative production that hearkens back to the heights of the rap blog era (think XV, Pac Div, TiRon and Ayomari). Danny Blaze says the challenge of breaking out of North Carolina as a rapper inspired the song. 
"I wanted to make a track about how difficult it is to come up on the music scene here in North Carolina and then hopefully become a nationally known act," he told Complex in an email. "I felt there was no one better to get on the record than King Mez, who has been well known in the state for years, but just broke out into a bigger audience when he started working with Dr. Dre on the Compton album."
Ultimately, Blaze says, frustration led to the song's title. "People don't always take you seriously and often treat your desire to be an artist as a hobby," he said. "They ask you 'How's that rap THING going?' so I felt that was a very appropriate and relatable title."