Britney Spears Says She and Her Mom Reconciled: 'Time Heals All Wounds'
In a touching update to fans, Britney revealed her mother had shown up at her doorstep after three years of being at odds.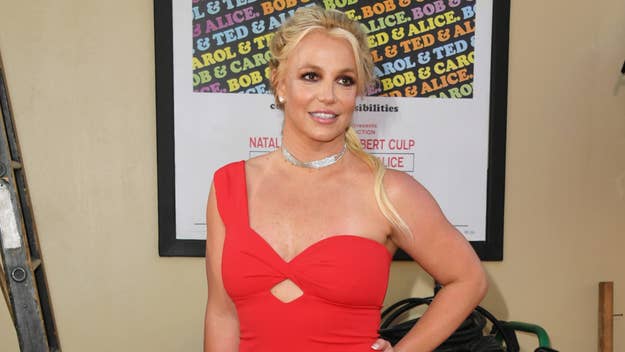 Image via Getty/Jon Kopaloff / FilmMagic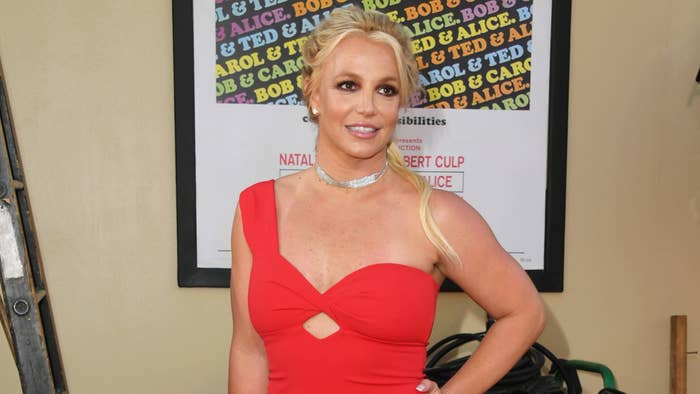 Britney Spears is telling fans "time heals all wounds" after reconciling with her mother.
In a note shared to Instagram on Thursday, the singer revealed that her mother, Lynne, had shown up at her door "after three years." As Spears explained, sometimes issues within a family simply have to be "worked out" over time.
"Time heals all wounds!!!" Spears wrote. "And after being able to communicate what I've held in for an extremely long time, I feel so blessed we were able to try to make things RIGHT."
See the full IG update below, including Spears' closing words on looking forward to enjoying some coffee and shopping with her mother in the future.
Spears' widely criticized conservatorship was formally brought to an end in late 2021, bringing with it a revival of media attention on the larger Spears family. Leading up to the conservatorship's termination, Spears suggested in a since-removed IG post that it was her mother who had given her father, Jamie, "the idea" in the first place.
"I will never get those years back," Spears said in November of that year, adding that her mother "secretly ruined" her life.
Also in November 2021, Lynne was reported to be seeking more than $650,000 in legal fees from her daughter's estate in connection with the conservatorship case. Less than a year later, however, the request had been withdrawn.
Last August, Lynne publicly expressed "love" for her daughter in an IG update of her own in which she also referred to what she said were the "countless times" she had tried to reconnect with her oldest daughter.
"I have tried everything," she said at the time.