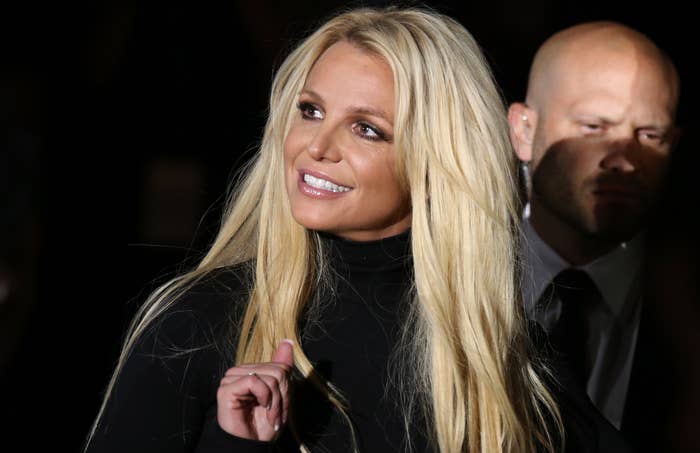 Britney Spears broke her silence for the first time regarding her "abusive" conservatorship. The pop star spoke openly to the public during a court appearance on June 23 and shared what her experience has been like since her father, Jamie Spears, was appointed as her co-conservator in 2008. In the past 13 years, the "Womanizer" singer said she had had little to no control over her finances and personal life, but she is now demanding to be freed from the court-appointed conservatorship. Conservatorships happen when a judge appoints a guardian or a protector to manage the financial affairs and the life of a conservatee who can't care for themselves because of old age or physical or mental limitations.
The superstar made explosive declarations against her father and those in charge of handling her affairs, saying that they limited everything from essential self-care, proper rest between tours,  dictating the medicine she takes, and even her birth control. Before this court appearance, the singer has kept mum on the subject, telling her fans there was no need to worry. That didn't stop her supporters from launching the #FreeBritney movement or The New York Times Presents: Framing Britney Spears documentary from being released earlier this year. Just months later, Spears is now using her voice. "I want changes going forward. I deserve changes. I was told I have to sit down and be evaluated, again, if I want to end the conservatorship," she said during her statement in court. "I don't think I owe anyone to be evaluated. I've done more than enough. I don't feel like I should even be in a room with anyone to offend me by trying to question my capacity of intelligence, whether I need to be in this stupid conservatorship or not. I've done more than enough." 
The 39-year-old mom of two has been entertaining millions of people worldwide for more than 20 years, all while others controlled her personal life. A judge removed the pop star's father as her conservator in September 2021, but her 13-year-long battle for freedom continues. Check out all the details of what has happened throughout Britney Spears' conservatorship, from 2008 until now, below.
The conservatorship began in 2008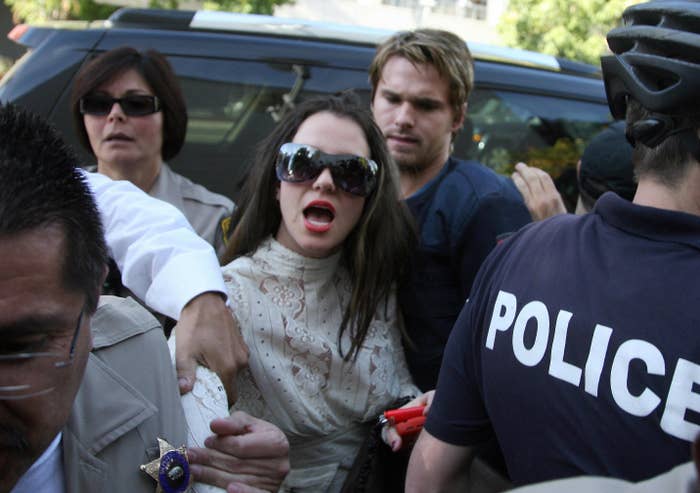 Ex-fiancé Jason Trawick becomes co-conservator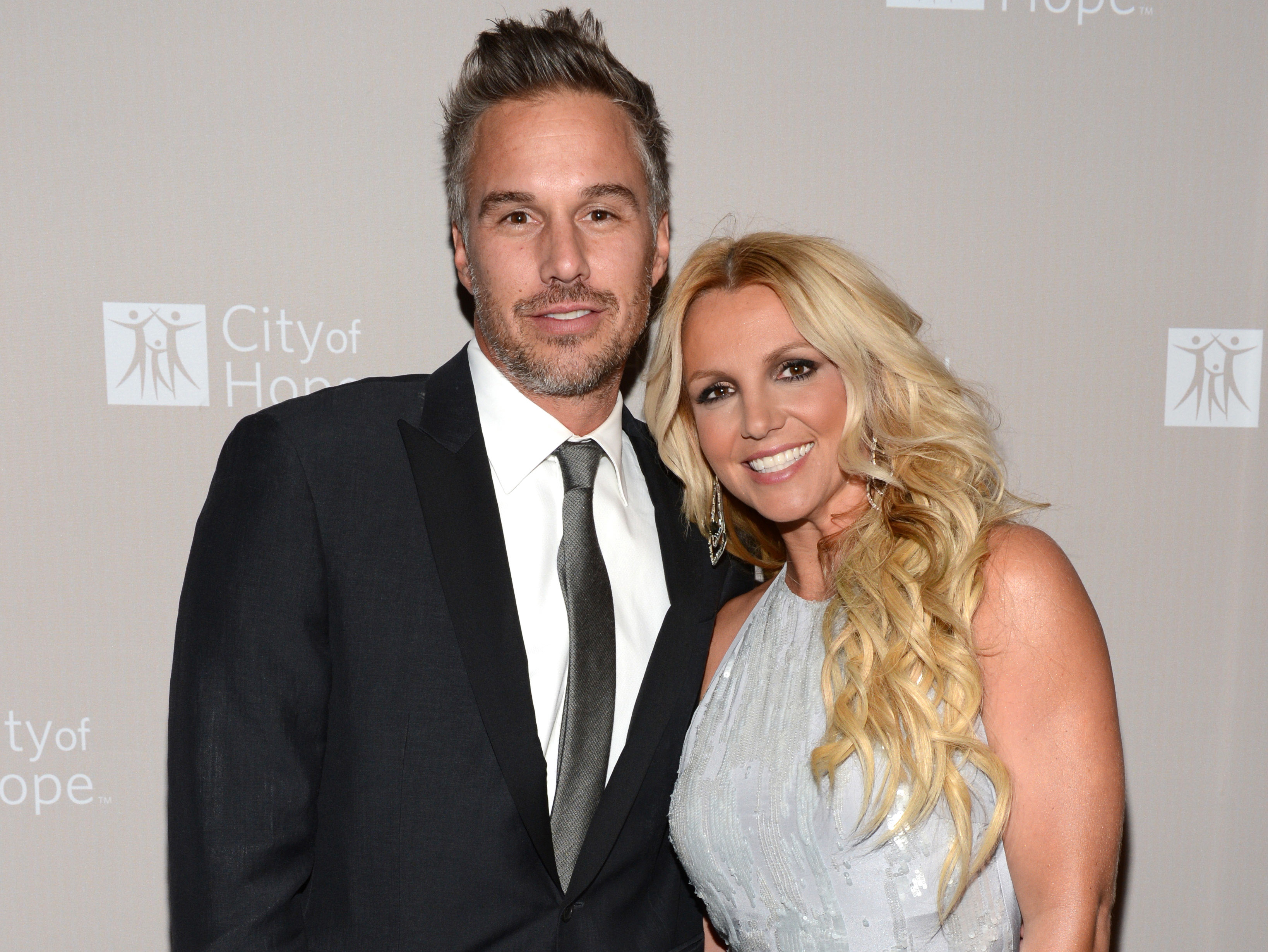 Las Vegas residencies highlight her lack of control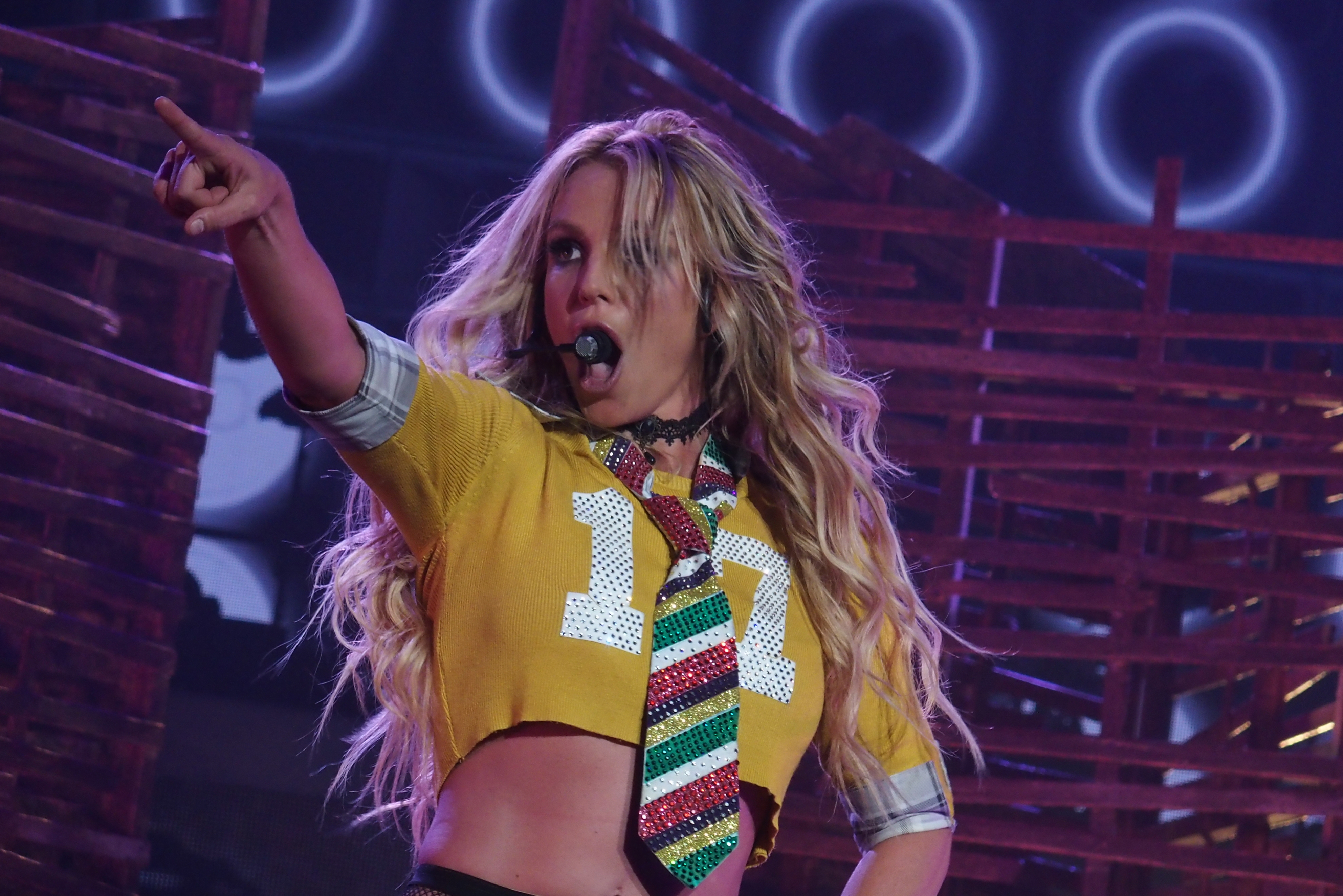 Date: January 2019
The superstar announced "an indefinite work hiatus" in January 2019, canceling her second Las Vegas residency, Britney: Domination, that was set to start that February at the Park MGM resort. She cited her father's health as her reason for canceling the show. "I don't even know where to start with this because this is so tough for me to say," Spears tweeted. "I will not be performing my new show, Domination." She added that her father had "almost died" two months before that. Representatives for Spears said her father's colon had suddenly ruptured, causing him to spend nearly a month in the hospital. "We're all so grateful that he came out of it alive, but he still has a long road ahead of him," the singer wrote. "We have a very special relationship, and I want to be with my family at this time just like they have always been there for me." TMZ reported that Spears checked herself into a mental health facility due to the stress of her father's medical problems soon after.
Jamie Spears stepped down as Britney's conservator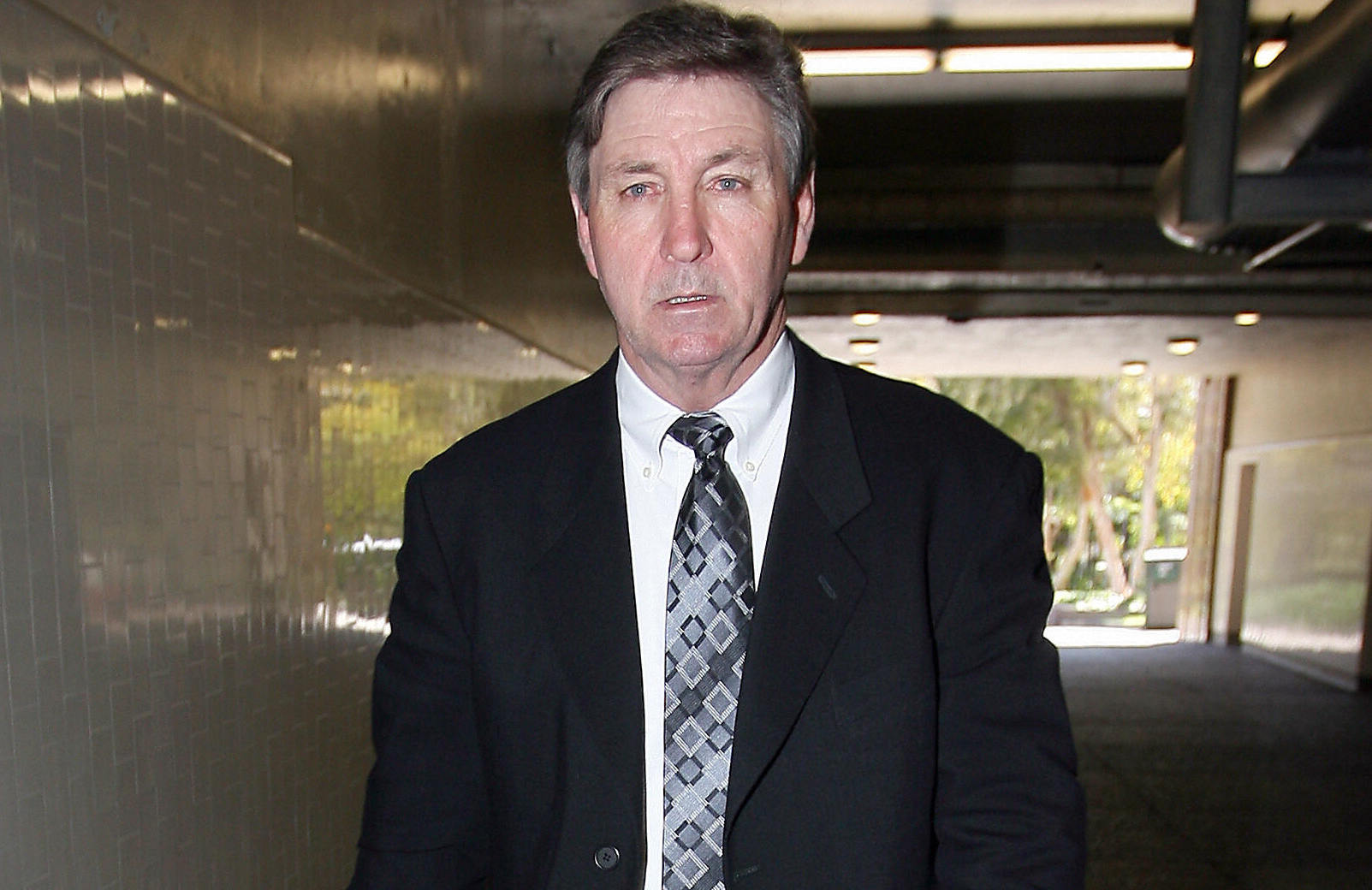 The Free Britney Movement and 'Framing Britney Spears' documentary shook things up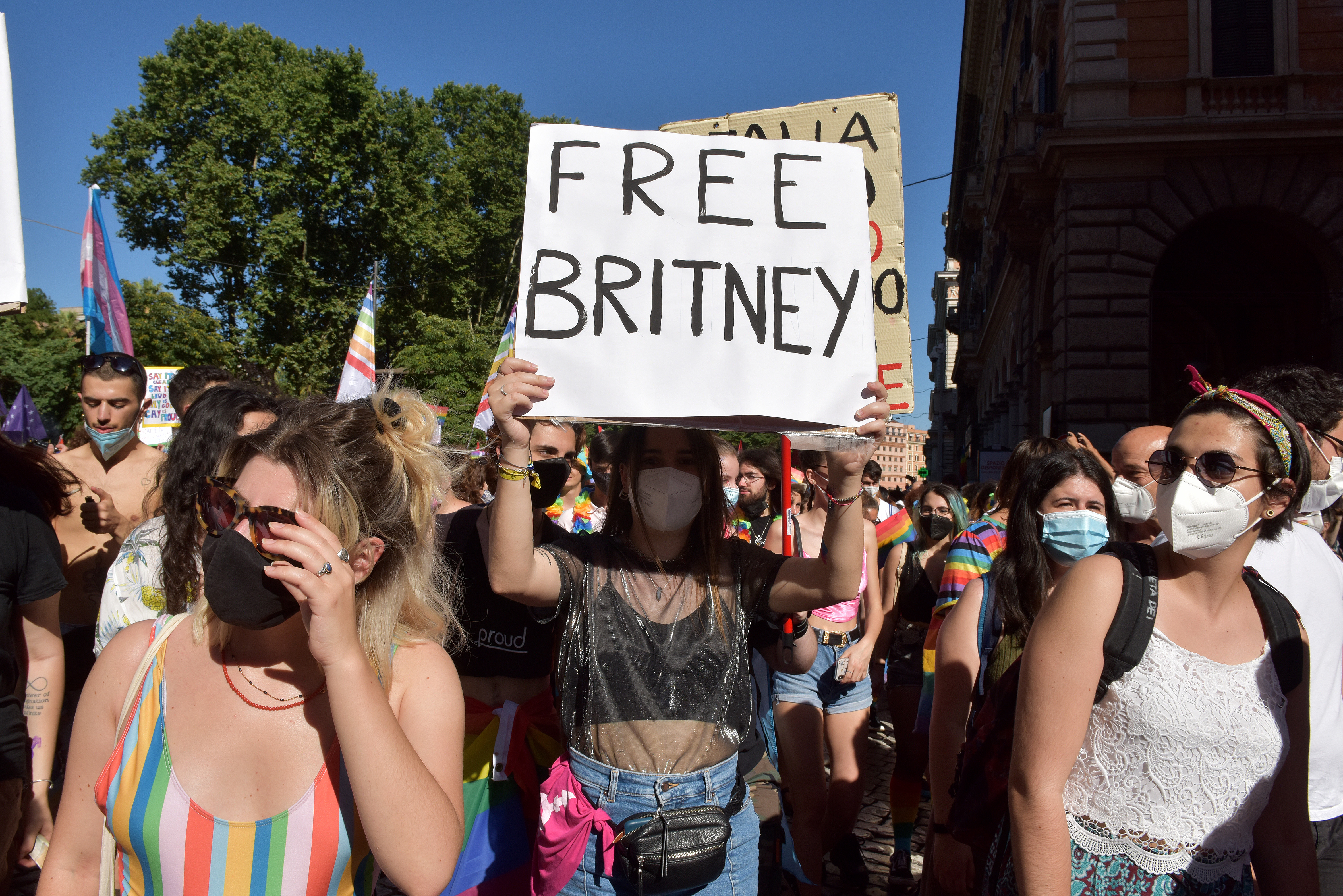 Date: March 2021
Despite receiving widespread support following the documentary, a post was shared on Spears' Instagram where she said she cried for weeks after she watched it. "My life has always been very speculated, watched, and judged really my whole life !!! I have been exposed my whole life performing in front of people!!! It takes a lot of strength to TRUST the universe with your real vulnerability cause I've always been so judged, insulted, and embarrassed by the media and I still am till this day!!!!" the caption read. "As the world keeps on turning and life goes on we still remain so fragile and sensitive as people!!! I didn't watch the documentary but from what I did see of it I was embarrassed by the light they put me in. I cried for two weeks and well, I still cry sometimes!!!! I do what I can in my own spirituality with myself to try and keep my own joy, love, and happiness!!!! Every day dancing brings me joy!!! I'm not here to be perfect. Perfect is boring. I'm here to pass on kindness!!!!"
Britney quietly pushes to end conservatorship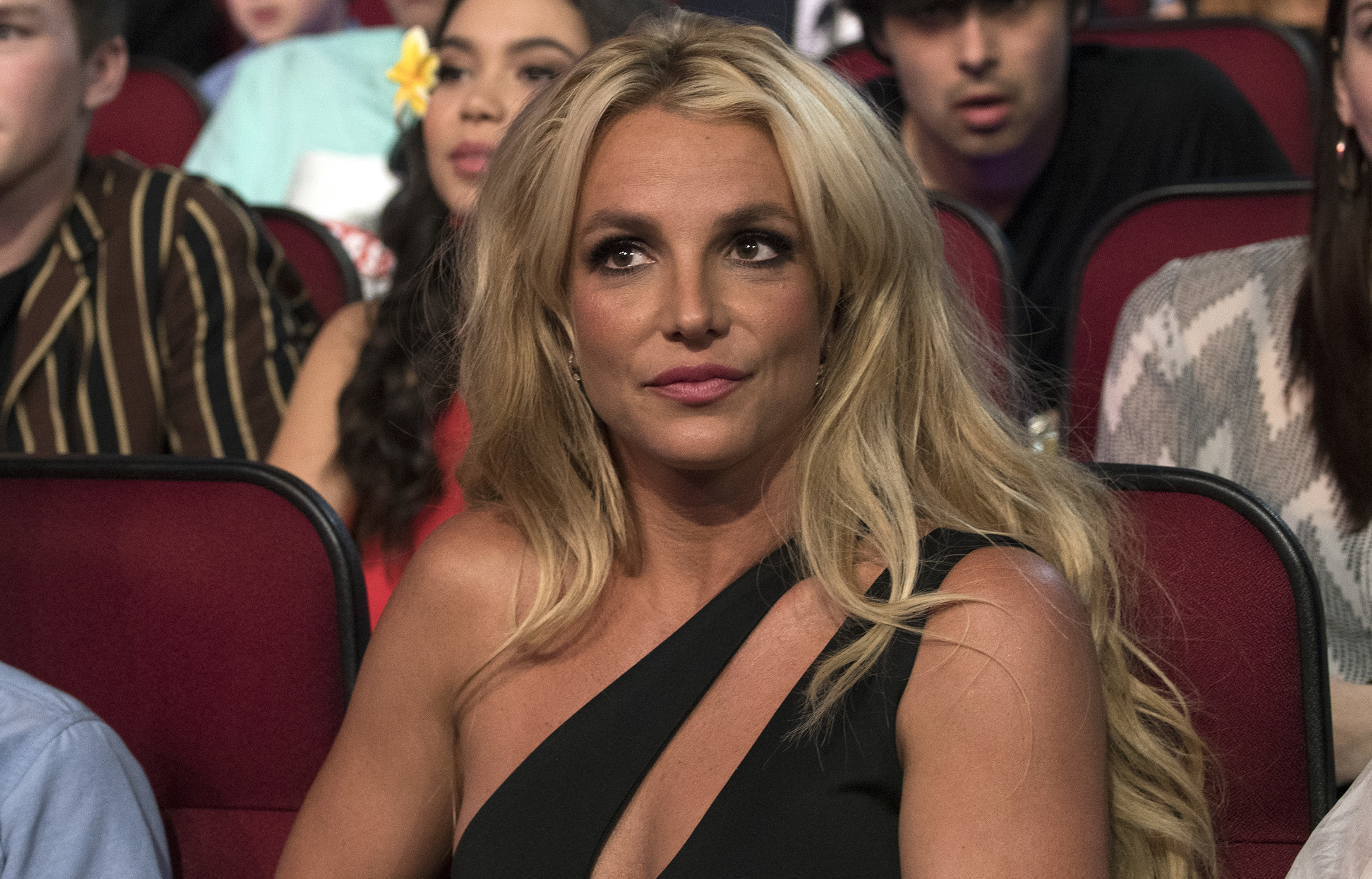 The singer appears at conservatorship hearing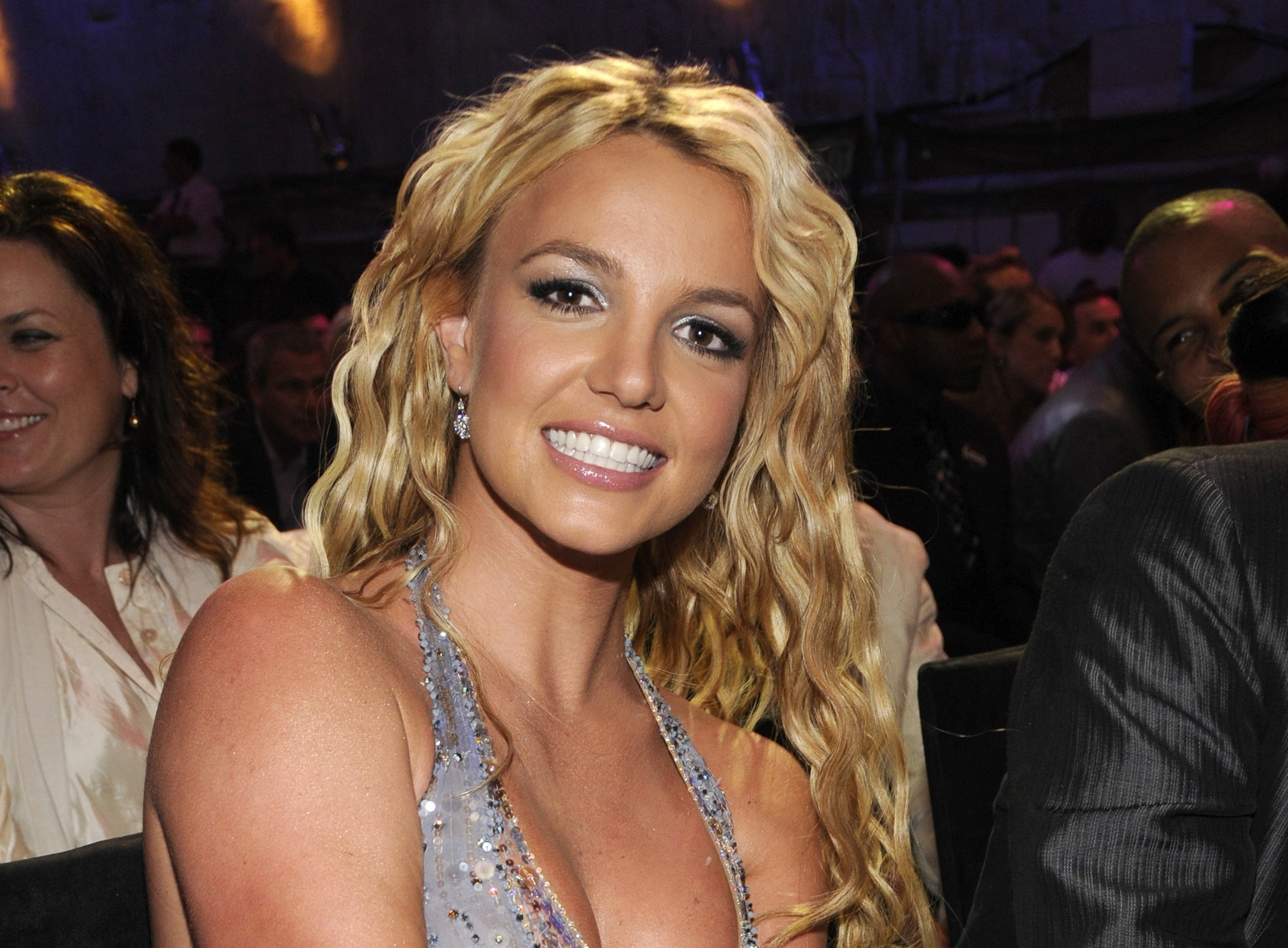 Date: June 2021
On various occasions, Spears has reassured fans via social media that she was doing well, regardless of the rumors that she was being held captive by her conservators. Following her court appearance in June, Spears took to Instagram to share an Albert Einstein quote that read, "If you want your children to be intelligent, read them fairy tales. If you want them to be more intelligent, read them more fairy tales." In the caption, Spears made her first public statement and explained that she has been pretending like she was fine online because of her pride and she "was embarrassed to share what happened" to her. "I just want to tell you guys a little secret. I believe as people we all want the fairy tale life and by the way I've posted my life seems to look and be pretty amazing. I think that's what we all strive for. That was one of my mother's best traits. No matter how sh*tty a day was when I was younger for the sake of me and my siblings she always pretended like everything was OK," she wrote. "I'm bringing this to people's attention because I don't want people to think my life is perfect because IT'S DEFINITELY NOT AT ALL and if you have read anything about me in the news this week, you obviously really know now it's not."
"I apologize for pretending like I've been ok the past two years. But honestly who doesn't want to capture there Instagram in a fun light!!!! Believe it or not, pretending that I'm ok has actually helped," she continued. "So I decided to post this quote today because by golly if you're going through hell, I feel like Instagram has helped me have a cool outlet to share my presence, existence, and to simply feel like I matter despite what I was going through and hey it worked, so I've decided to start reading more fairy tales!!!!!"

Other celebrities have since spoken out to defend Britney including ex-boyfriend Justin Timberlake, sister Jamie Lynn Spears, Christina Aguilera, Mariah Carey, Halsey, Brandy, Sarah Jessica Parker, Keke Palmer, Tinashe, Khloé Kardashian, and more.
Iggy Azalea says she witness abused by Britney's father
Date: June 30
A judge denied Britney's request to have Jamie Spears removed from her conservatorship on June 30,  so he will remain as co-conservator for the time being. It was denied "without prejudice," so the petition can be filed again. The request, which was denied by Los Angeles Superior Court Judge Brenda Penny, was first filed by Spears' lawyer Samuel D. Ingham III in November 2020. TMZ reported that the judge signed this order keeping Jamie as co-conservator after Britney's revealing testimony in late June. "The conservator's request to suspend James P. Spears immediately upon the appointment of Bessemer Trust Company of California as sole conservator of estate is denied without prejudice," court documents obtained by Variety said.
However, Bessemer Trust asked to no longer be the co-conservator of Britney Spears' estate on July 1. The company entrusted to handle Spears' estate alongside her father filed to remove itself as the singer's co-conservator since Bessemer believed that Britney voluntarily "consented" for the company to be her conservator. "As a result of the Conservatee's testimony at the June 23 hearing, however, Petitioner has become aware that the Conservatee objects to the continuance of her Conservatorship and desires to terminate the Conservatorship," the document says, according to People. "Petitioner has heard the Conservatee and respects her wishes." Bessemer Trust asked that the removal process be expedited.
Jamie says he'll step down as conservator 'when the time is right.'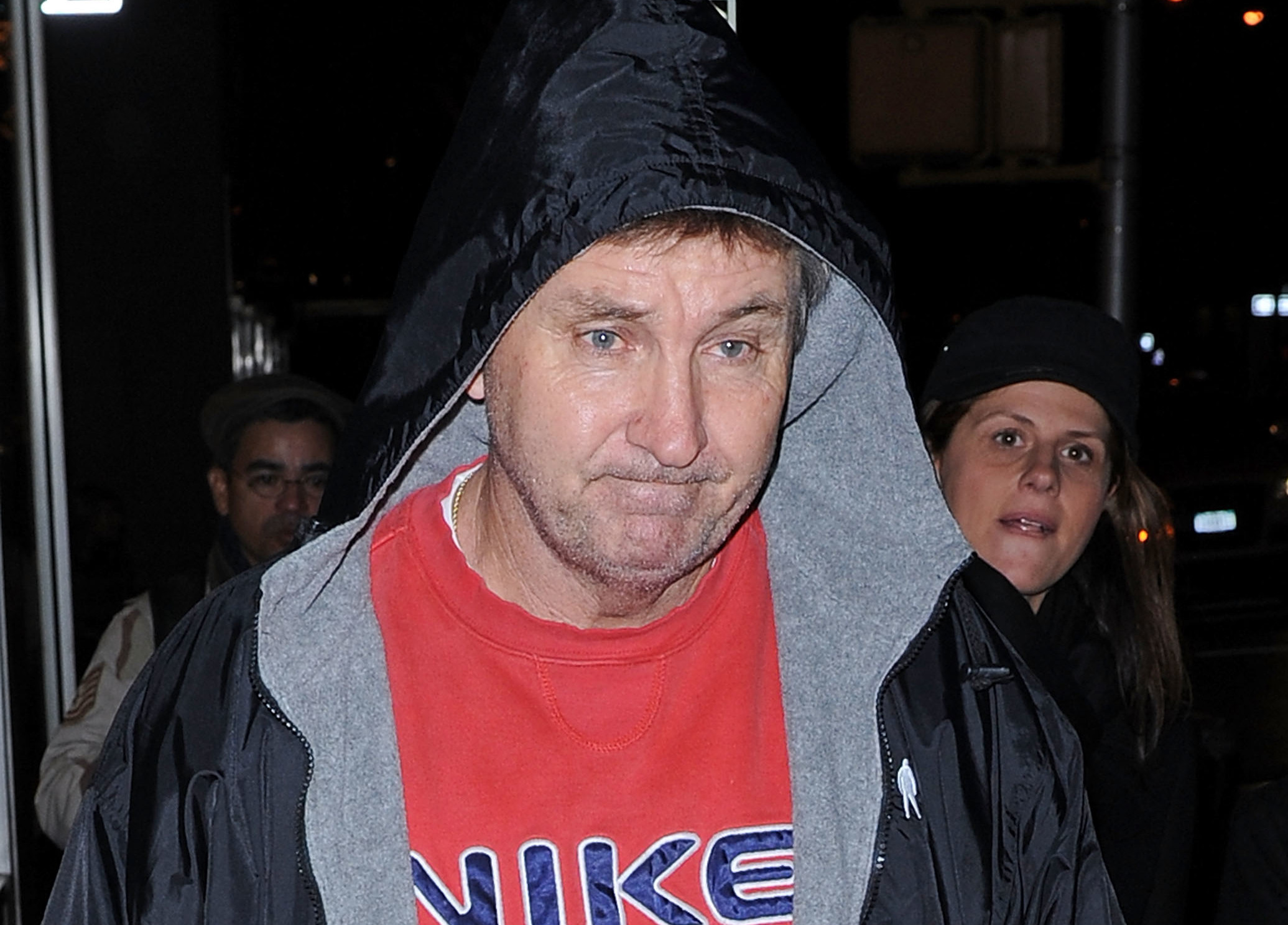 The pop star's new attorney, Mathew Rosengart, reacted to the news.
Jamie Spears was removed from the conservatorship
The conservatorship ends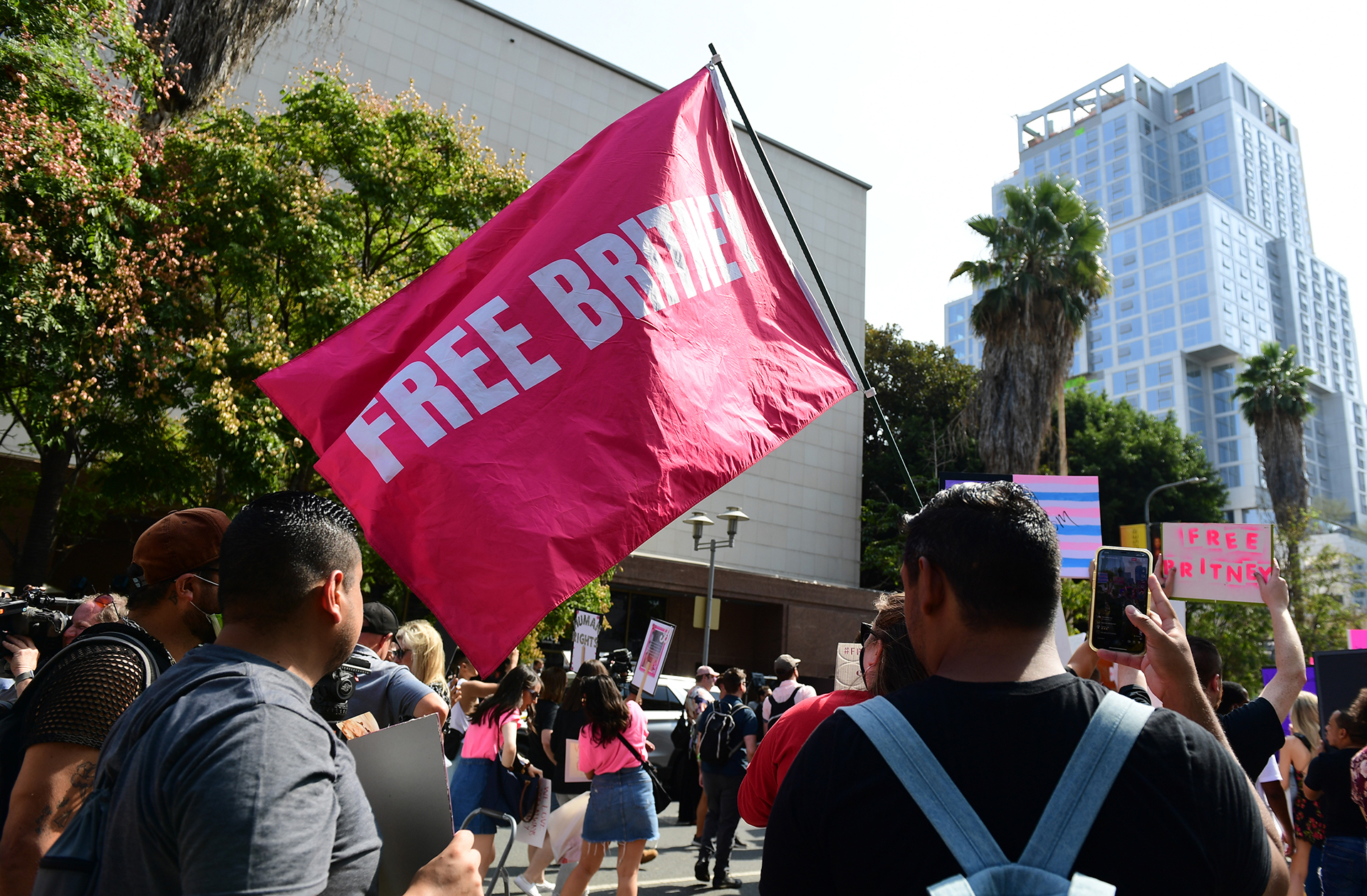 Date: Nov. 12, 2021
After 13 long years, Britney Spears is officially free from the conservatorship that has plagued much of her adult life. This was the first hearing since Spears' father was suspended from the conservatorship. Los Angeles County Superior Court Judge Brenda Penny terminating the conservatorship marked almost six months since Spears first asked to be free of the conservatorship. 
Spears took to Instagram after the announcement to spread some love to her fans, many of whom stood by her through this frustrating ordeal. "Good God I love my fans so much it's crazy," Spears wrote. "I think I'm gonna cry the rest of the day !!!! Best day ever … praise the Lord."