Britney Spears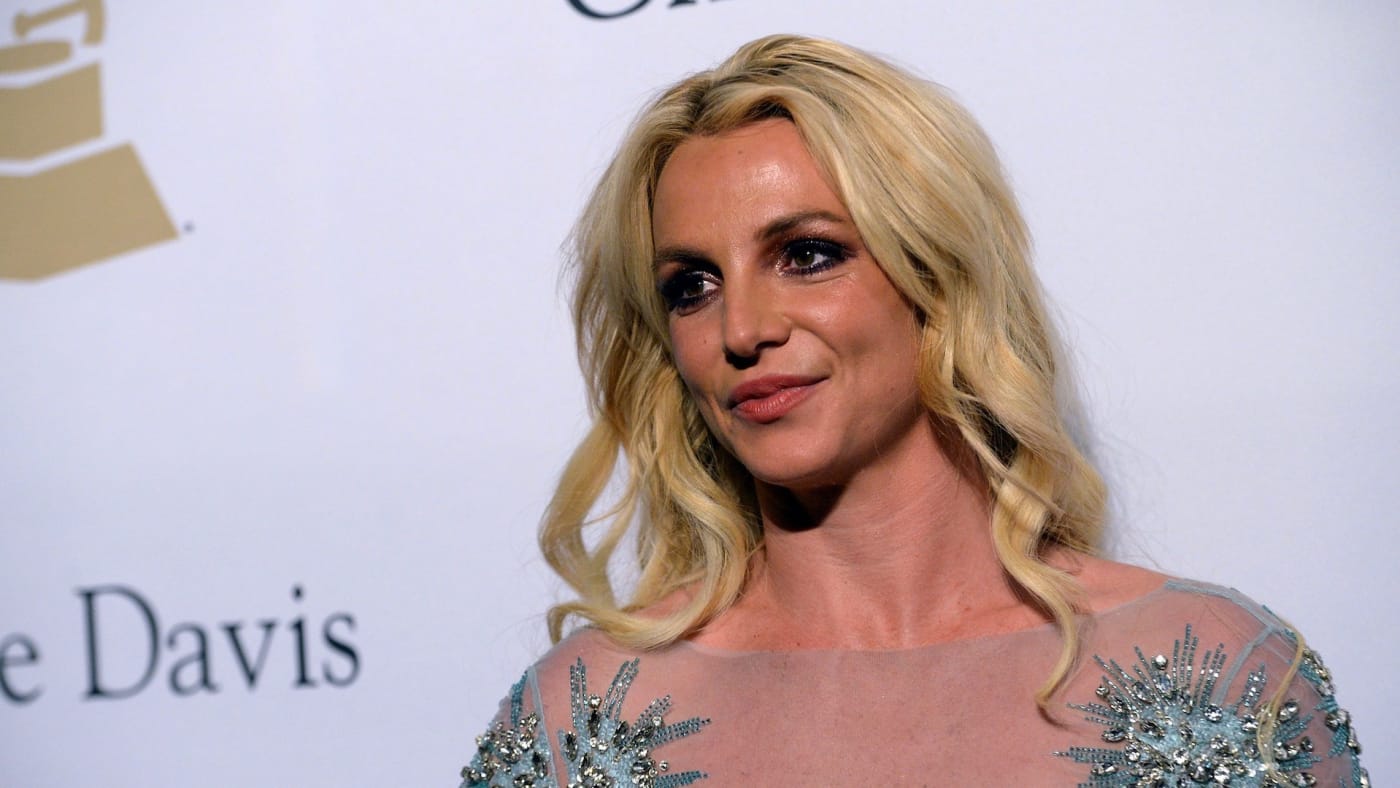 Teen-pop princess turned global superstar, Britney Spears, has lived a life in the spotlight since she was eight years old. Born December 2, 1981, Britney Jean Spears grew up performing at her local church, malls, off-Broadway shows and culminated in her time as a Mouseketeer.
Years later, the pop star released her debut studio album, ...Baby One More Time (1999) catapulting Spears to success and becoming the best selling album by a teen of all time. The lead single's music video featured the singer in her iconic pig-tailed schoolgirl outfit. Her second album Oops...I Did It Again (2000) became a best selling album and Rolling Stone named the title track the greatest debut single of all time. Following her lucrative tour, her first performance at the VMAs and a blossoming relationship with Justin Timberlake, Spears became an international sensation with a steadily growing fan base. 
The singer went on to release her self-titled album Britney (2001), In The Zone (2003) and in 2004 was engaged to dancer Kevin Federline. Spears took a break from music to start a family and had two boys with Federline before their divorce in 2006. 
Before Blackout (2007) was released, Britney went through a series of highly publicized personal struggles. This led to the celebrity losing custody of her children and being placed in a court-ordered involuntary conservatorship. The court ruling made Jamie Spears, her father, and her attorney co-conservators, allowing them full control over all of Spear's assets. Under the conservatorship Britney released four albums (Circus, Femme Fatale, Britney Jean and Glory), became an X-Factor judge and turned her Las Vegas show into a world tour. 
Following a musical hiatus and a slew of odd social media posts, fans became worried about Britney's quality of life within the conservatorship. Fans banded together spurring the #FreeBritney movement in 2019. This along with the 2021 documentary Framing Britney Spears brought Britney to the forefront of all our minds.
Britney was finally able to speak for herself on June 23, 2021 in a court hearing where she shared her long-standing wishes to be freed from the abusive conservatorship. The day before, the New York Times reported on confidential court reports that highlighted just how long Spears had been trying to escape her court-appointed guardianship. Britney has found a support system in her boyfriend Sam Asghari as well as fellow celebs including Mariah Carey, the Kardashians, Billie Eilish and countless others.