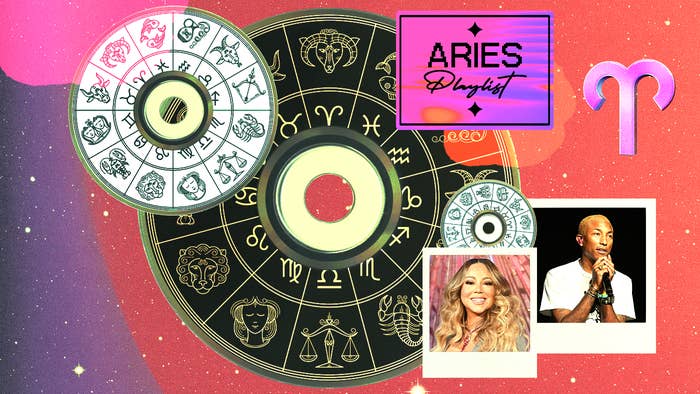 Any playlist that kicks off with Mariah Carey's "Heartbreaker" and wraps with Quavo's "Huncho Dreams" is sure to become a go-to, and the latest curated experience from Complex certainly delivers.
The playlist's unveiling is timed to mark the beginning of what some might call Aries season, which starts Monday and ends next month. Pharrell's catalog is well-represented here, including (but not limited to) the enlisting of the 2017 N.E.R.D. single "Lemon."
Listeners can also expect to hear familiar tracks from Selena, Ty Dolla Sign, Diana Ross, Big Sean, and others. See more below.
To revisit the previous iteration in the series, i.e. Complex's Pisces Season playlist featuring Rihanna and Tyler, the Creator, click here.