Just in time for Big Zoya Summer, Zach Zoya has announced his upcoming EP No Love is Ever Wasted with vibey new track "Smoke & Dance."
Giving off the aura of a wild party, "Smoke & Dance" is about some of life's most simple pleasures—rolling one up and dancing the night away.
"Smoke & Dance" is a continuation of Zoya collaborating with his closest friends following the pared-back track "Strangers in the House." "I made 'Smoke & Dance' with my best friends Yuki Dreams Again, Soran, and Miko which makes it all the more special," explains Zoya. "After 'Strangers In The House,' 'Smoke & Dance' is the second song to finally come out that we made all together. It's very symbolic for me because it represents all the hard work we did throughout the pandemic while hoping and dreaming of life finally going back to normal. The song coming out now symbolizes that actually happening!"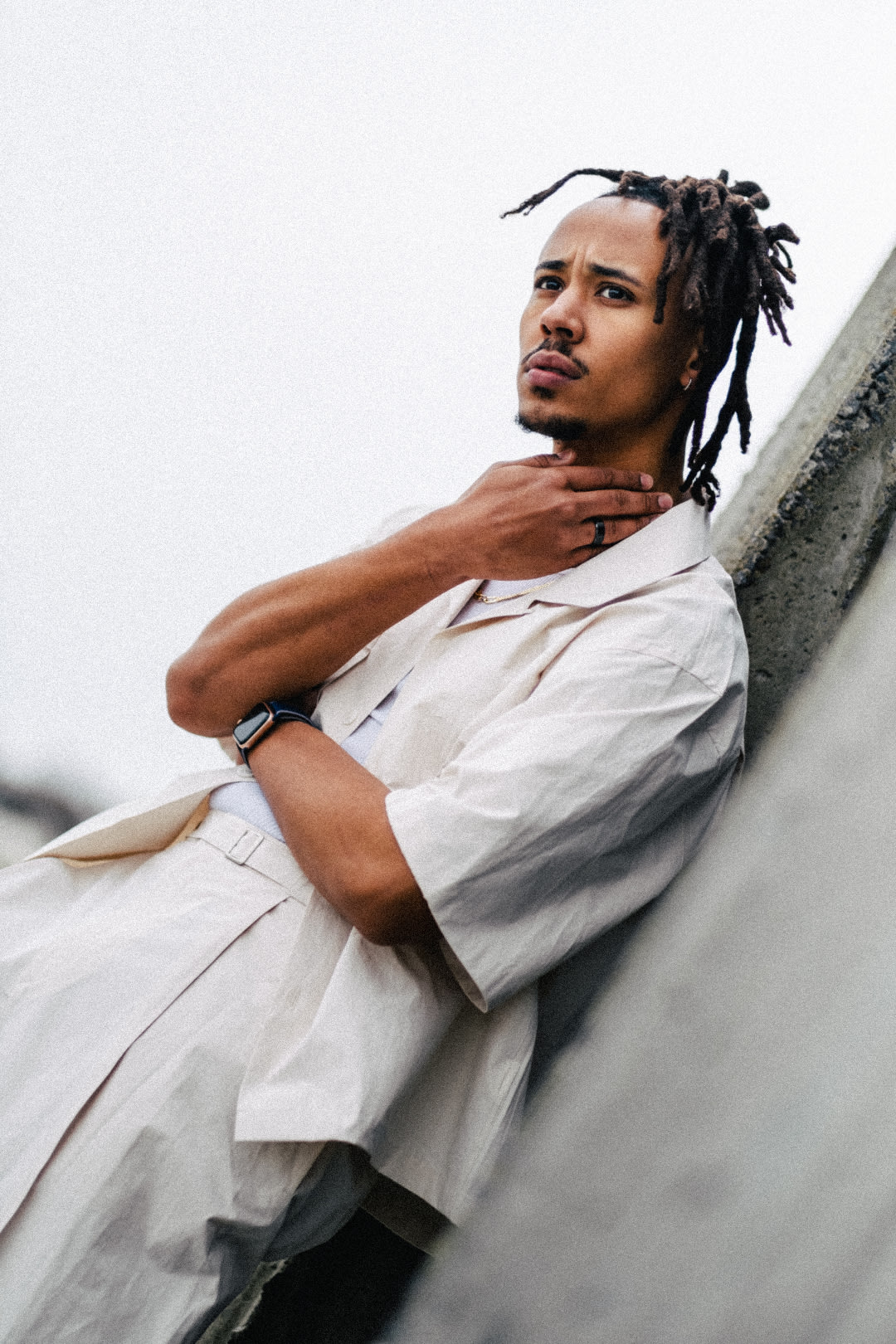 Zoya's celebration of life feeling somewhat more ordinary is seen throughout the rest of the EP, out June 10. "The concept behind No Love is Ever Wasted is basically giving without expecting to receive. It's loving freely, enjoying the moment without the anxiety of expecting anything back. To do stuff for the love of doing it rather than in hopes of a return on investment. Life is way too short to worry about how better things coulda been, I think the pandemic is a great testimony to that," he says.
On top of playing shows in New York and Los Angeles leading up to No Love is Ever Wasted, Zoya is playing in Montreal with Booba, as well as an Osheaga set later this summer.