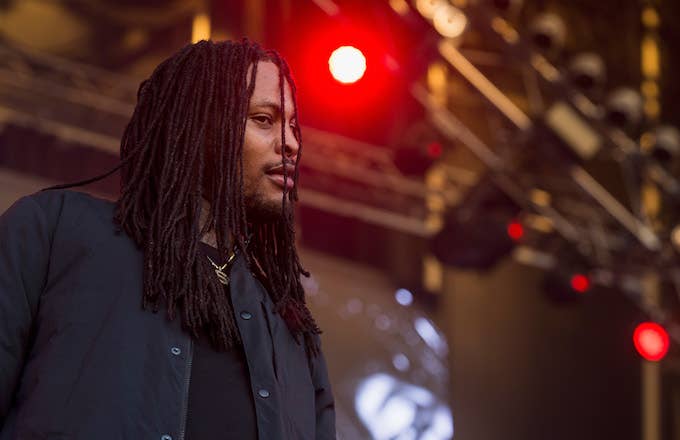 Rapper Waka Flocka recently talked to PAPER about cryptocurrency, Lil Uzi Vert, and how he's recently "dropped his vegan card," saying the lifestyle is too rigid. After becoming a vegan to tackle health and weight issues, he's scrapped the plant-based life in exchange for what he calls "conscious eating" instead of labeling himself as a vegan. "I'm conscious about the things I put in my mouth," he told PAPER, "and about the things that I drink."
He also cited vegans' reputation for being pushy about their choices as another reason he's changed his mind.
"It's not enlightened, man. They scare people and shit, like people are really scared of vegans," he said. "They're like the fucking cops. When vegans are around, people be trying to throw their food under the table, like oh, the vegans!"
Just last fall, the rapper was in a video alongside disgraced mogul Russell Simmons and singer-songwriter Mya. He explained that his weight ballooning to 300 lbs was his reason for going vegan.