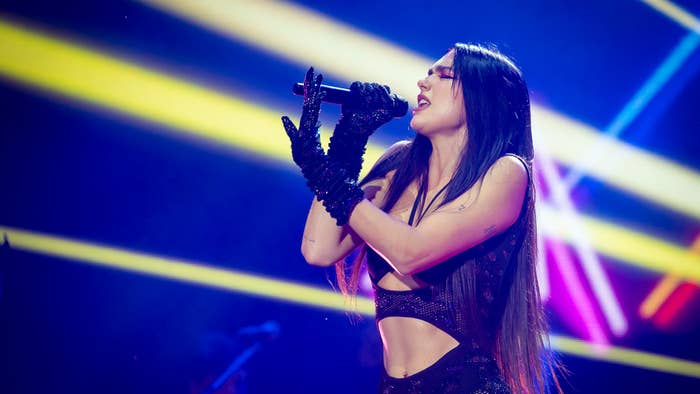 After a two-year hiatus, Osheaga came back with a bang as over 120,000 fans descended upon Montreal's Parc Jean-Drapeau to celebrate live music from artists all over the world. The energy was palpable, the crowd was civil, and the artists were magnetic, making Osheaga's 15th anniversary one to be remembered.
The five stages showcased a solid lineup of artists, which included headliners like Dua Lipa, Future, Kygo, and hometown heroes Arcade Fire, as well as local favourites Men I Trust, Skiifall, Caribou, and many more.
What I loved about the festival is that Osheaga curated a variety of artists across genres to satisfy the palette of all kinds of music lovers, besides the mainstream hitmakers. 
There was art pop/indie rock artist Mitski who played her songs with a theatrical verse, and there was Nigerian Afrobeat heavyweight Burna Boy who amped up the energy with his beats—there was room for all kinds of artists to thrive, with the crowd devouring the pulsating scene.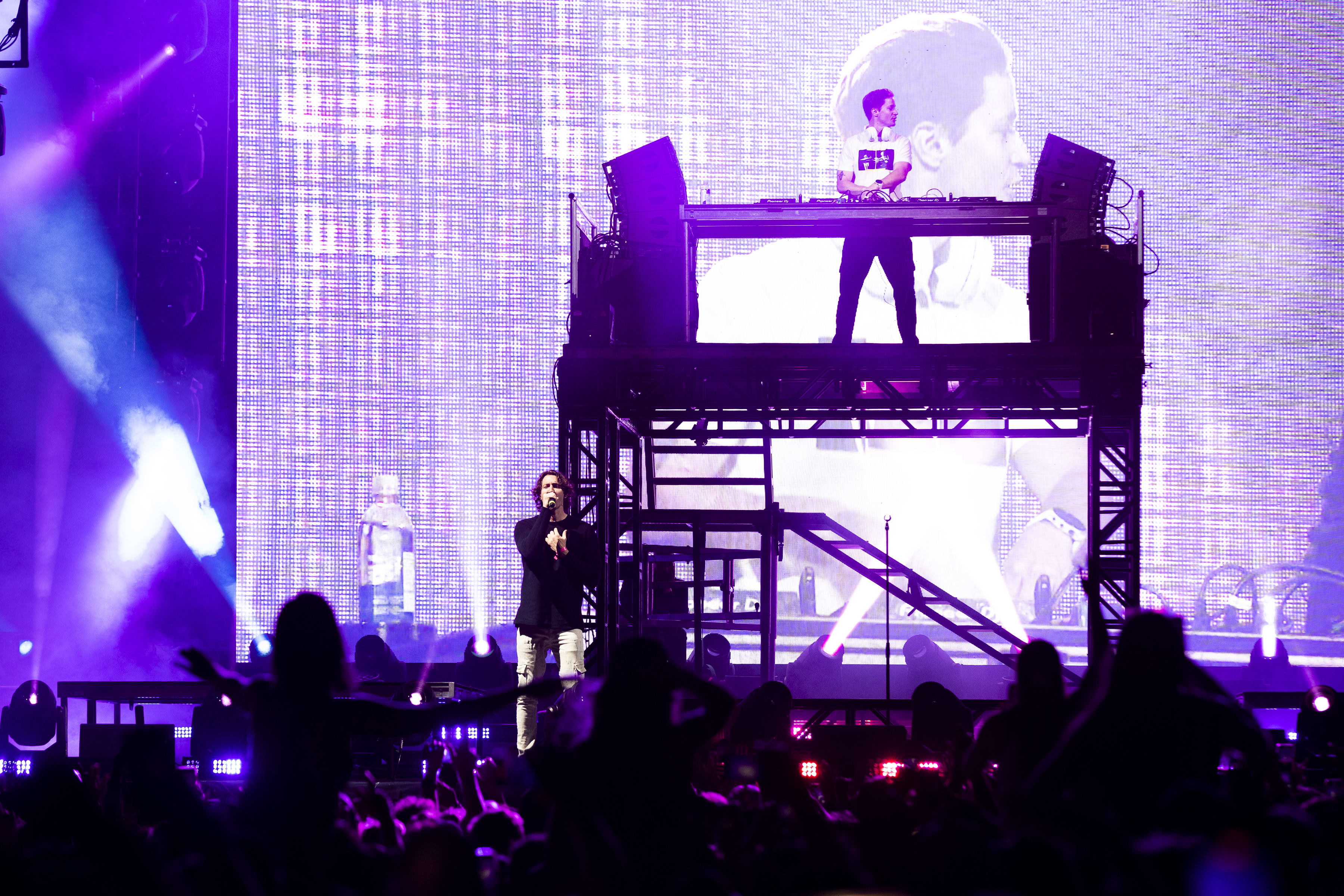 When it came to EDM, Norwegian DJ Kygo set the stage on fire with his hits "Stargazing" and "Firestone." He was joined by English-Moroccan singer Zak Abel and surprised fans with Australian singer-songwriter Dean Lewis, who both performed the Kygo songs they feature on and had the crowd singing along.
Dua Lipa gave the best performance
There is a reason megastar Dua Lipa was chosen as the main headliner to close out the festival. She took performance and production to the next level with her solid dance routines. She belted out her hits while dancing along to well-choreographed numbers and catwalking the stage in heels. Fans witnessed how she walked the stage from one end to the other, giving an up-close view to everyone who stood in front for hours to see the singer. She delivered as the crowd went wild for every one of her hits, including "Physical," "One Kiss," and "Levitating." She ended the festival on a perfect note, giving audiences a send-off worth remembering.
Burna Boy turned up the energy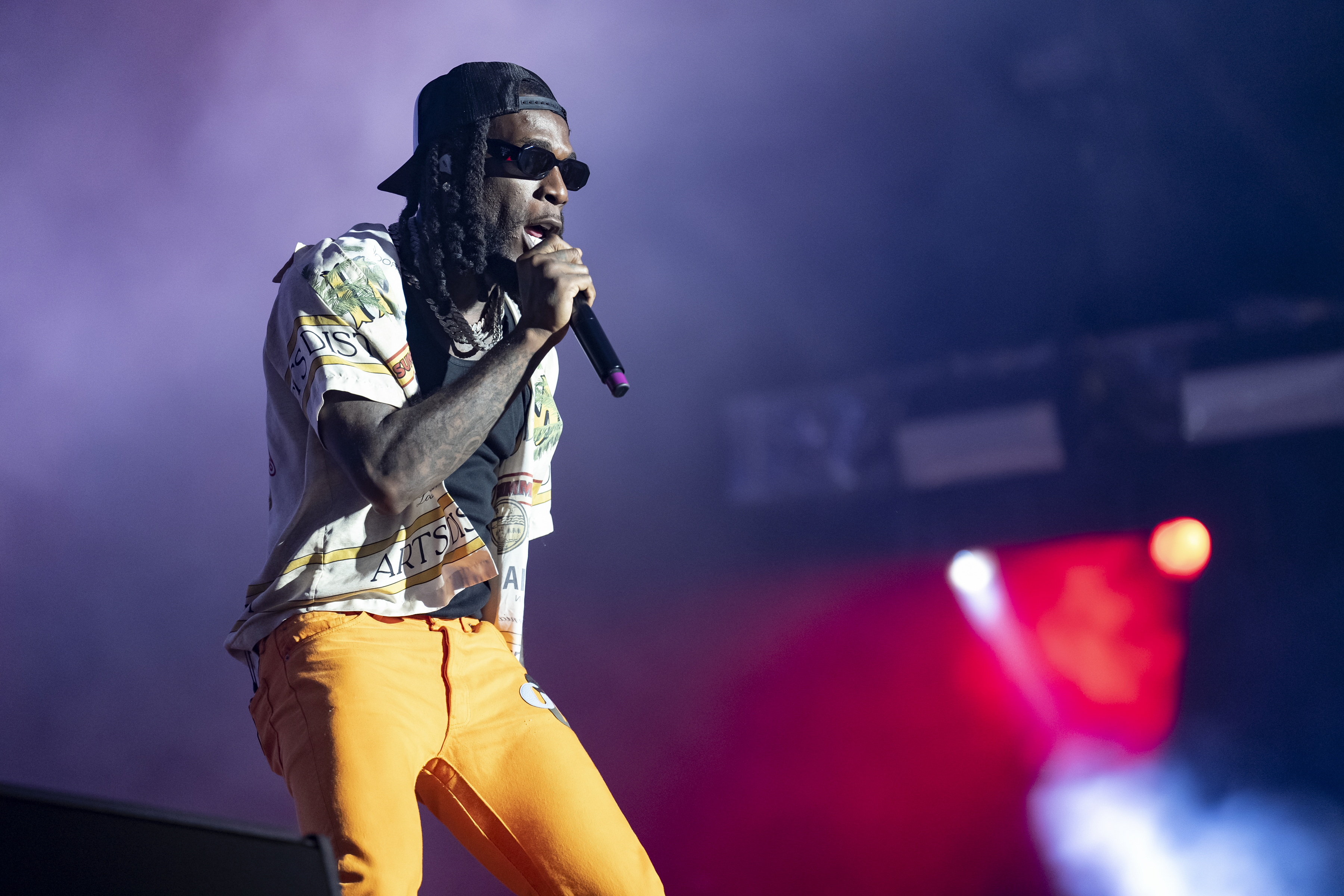 Fans took the W