Premiere: EPROM Preps for Dirtybird Campout East Coast With Explosive New Mix
EPROM will get you pumped for this weekend's Dirtybird Campout with a massive batch of bangers.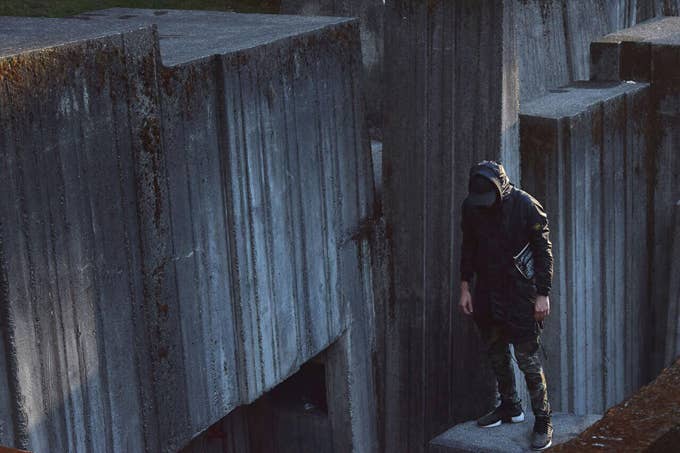 Publicist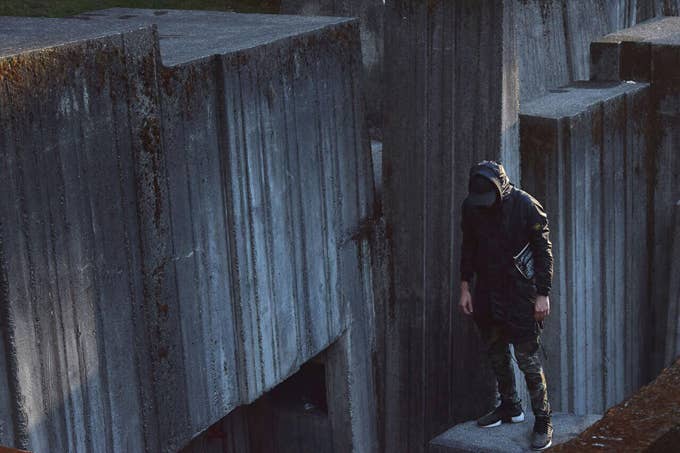 If you're not Super Bowl-bound and are trying to get out of the icy grip of Old Man Winter, you might want to head to Florida. From Feb. 2-4, the Dirtybird Records crew out of California is taking their Campout festival to the East Coast for the first time. Three days of choice DJs in St. Cloud, Florida with everyone from DJ Craze and Madam X to J.Phlip and Just Blaze on the bill? Sign us the FUCK up, especially for the bass blaster known as EPROM, as he's on the bill as well.
If you're not up on EPROM, this promo mix we have lined up will properly introduce you. While everyone from ?uestlove to Flying Lotus has shown love to his sound, he's really been on a tear with his particular brand of low-end infused beats. He's caused terror in the West Coast beats scene, and has seen his productions get releases on lauded electronic imprints like Warp, Alpha Pup, and Rwina (who released his two albums, Metahuman and Halflife). With praise from Aphex Twin, Flume, and Dirtybird's own Claude Von Stroke (who called EPROM "the next Aphex Twin"), EPROM blends a def mixture of hip-hop beats and electronic experimentation into a zone all his own.
In his 44+ minute Dirtybird Campout East Coast mix, EPROM goes for broke, kicking things off with the intoxicating title track from his late-2017 EP Drone Warfare before heading into a stunning mix of future material. He's remixing drum & bass anthems while blending his own original productions into a set that will fuck your bassbin up if you aren't ready.
Stream EPROM's link below, and if you're trying to hit the Dirtybird Campout in Florida this weekend, get acclimated ASAP.