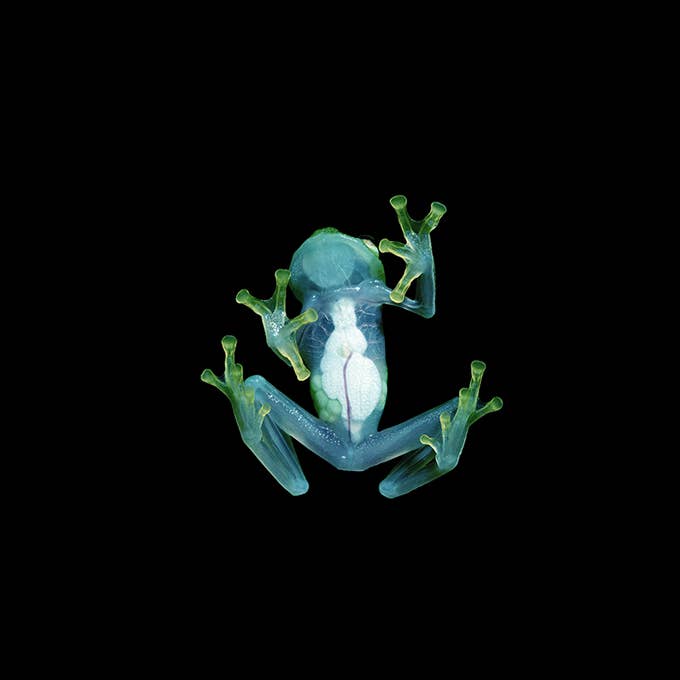 If Madeon's new single "All My Friends" is the chill pre-game, Dog Blood's new EP, Turn Off the Lights, is that 11 p.m. to 3 a.m. freaknik. Released roughly two months after Skrillex and Boys Noizedropped the title track, this four-song release is the right type of hype for a turnt-up evening.
Kicking things off is "Break Law," which samples what sounds like a Middle Eastern chant and descends into a hypnotic thump of a banger, bridging the worlds of Skrillex and Boys Noize to the next level. This is followed by "4 Mind," a collab with josh pan and X&G that is aimed squarely at the 1 a.m. rowdy house denizens. "Kokoe" keeps that vibe alive, but in an even more trance-like state, and is quite possibly one of the most infectious tunes to come from this outfit. That's followed by the dance music smorgasbord of "Turn Off the Lights," which truly squeezes everything great about electronic music, throws it into a blender, and hits "4x4."
You can stream the full EP (and their CLAP BACK VOL. 1 set, which dropped earlier this week and high-key recreates their Sunset Music Fest set from this year) below. Hopefully your bassbins can handle it!