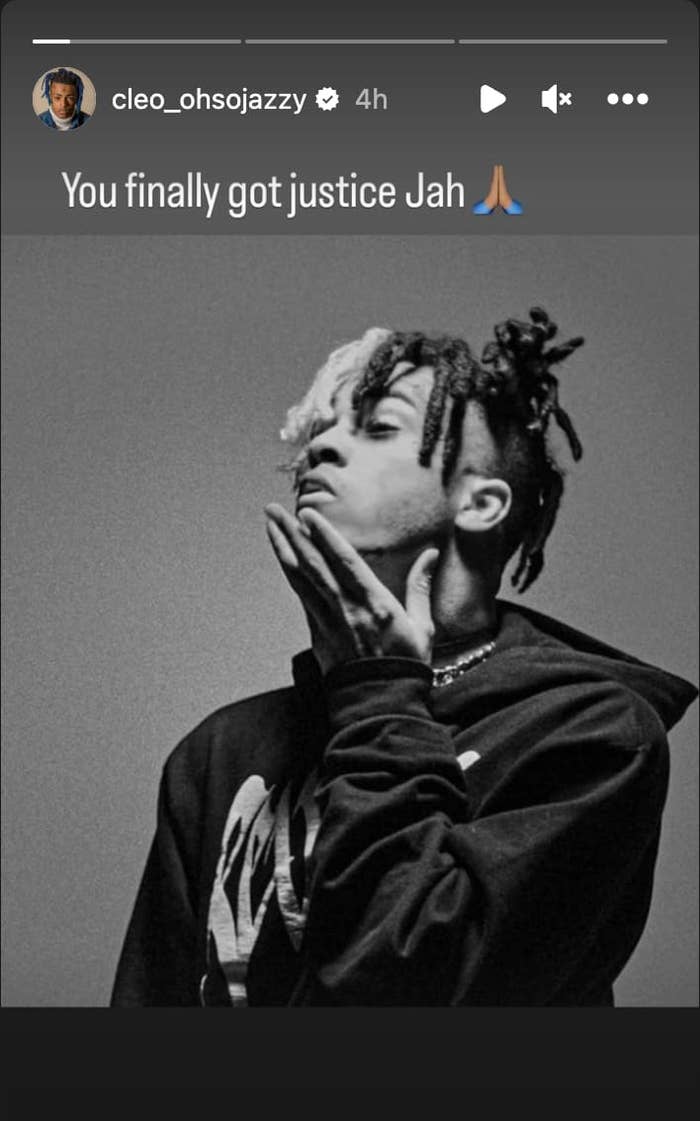 She followed that up with a photo of herself wearing a shirt with X's face on it, writing, "I made sure you were present in the room."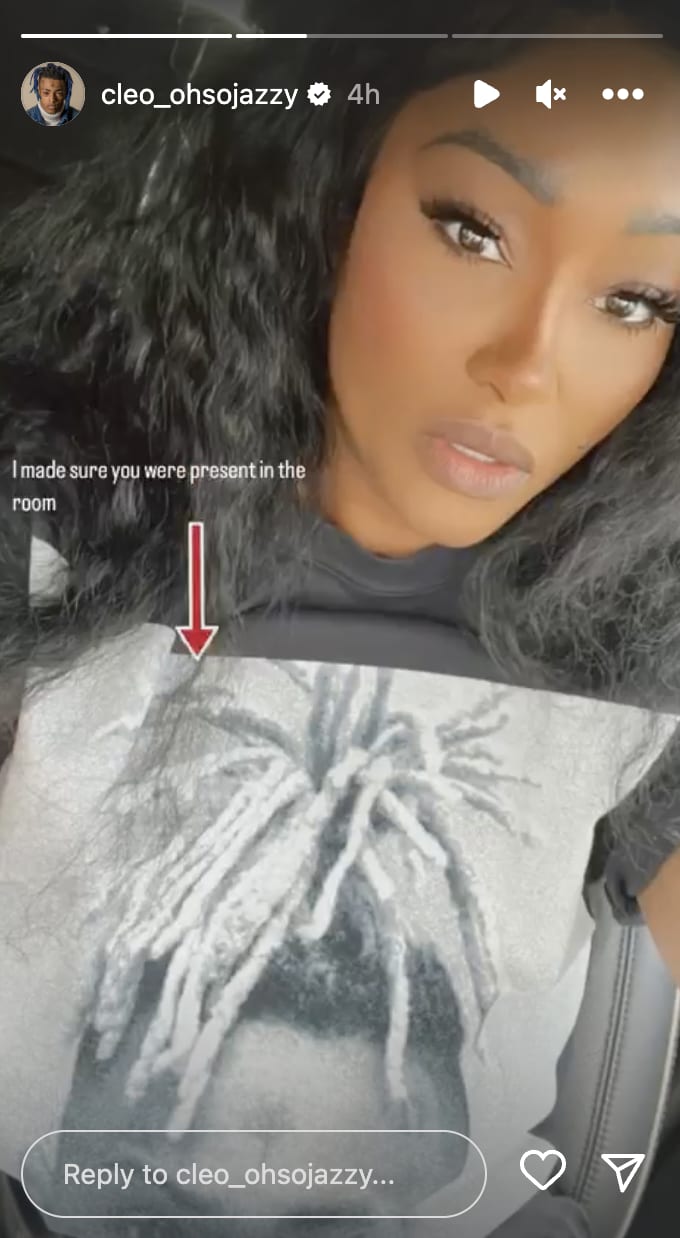 XXXTentacion was shot and killed outside of the RIVA Motorsports dealership in Florida on June 18, 2018. He and an associate named Leonard Kerr were leaving the parking lot when their vehicle was blocked by an SUV. Two armed men, identified as Michael Boatwright and Trayvon Newsome, exited the SUV and approached the car carrying XXXTentacion and Kerr.
According to Kerr's testimony, Boatwright and Newsome told the two to leave, and while he fled, X stayed inside the vehicle. As Kerr ran away, he recalls hearing "at least two loud bangs" before turning around, and seeing both men returning to the SUV. Newsome is believed to be the person who swiped XXXTentacion's jewelry and a Louis Vuitton bag containing $50,000 in cash, while Boatwright allegedly opened fire on X, who died from multiple gunshot wounds.
Boatwright, Newsome, and Dedrick Williams, who drove the SUV that fled the scene, will be sentenced on April 6.
A fourth individual, Robert Allen, struck a plea deal last year on the lesser charge of second-degree murder, and agreed to testify against the three men. Allen claims he told the others that it wasn't a "good idea" to rob XXXTentacion while they waited in the SUV for the artist to leave the dealership.
Allen alleges Williams questioned if Boatwright and Newsome were "scared" after they expressed hesitancy about going through with the plan. Boatwright and Newsome then agreed to be the two individuals who would confront XXXTentacion. Allen refused to play a role in the events that would lead to X's untimely death.