Drake's "Hotline Bling" Gets Enshrined at Las Vegas Wax Museum
Since 'So Far Gone,' Drake has openly professed his love of Las Vegas.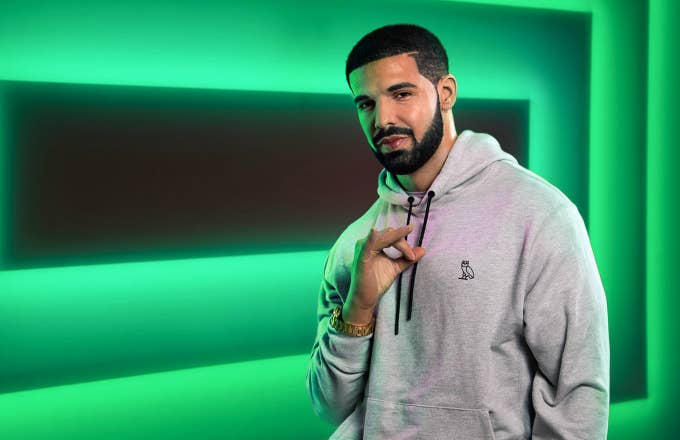 Getty
Billboard/Madame-Tussauds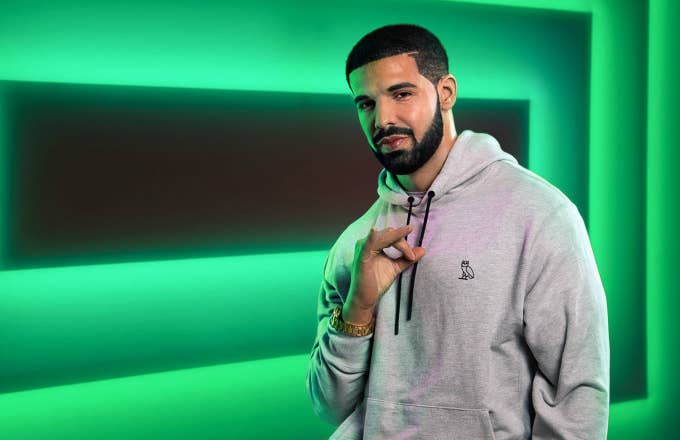 Since So Far Gone, Drake openly professed his love of Las Vegas. The city has since returned the favor. In addition to granting the rapper a residency—he just rapped that he's earning $2 million per show—Drizzy is now immortalized at one of Vegas' most popular wax museums. 
On Wednesday, Las Vegas' Madame Tussauds announced that its new Drake figure is open to the public. While there are many facets of Drake's life they could've highlighted, Madame Tussauds decided to pay homage to Drake's famous "Hotline Bling" video. According to studio manager Adam Morey, the museum chose this setting because of the way James Turrell's visual impacted pop culture. 
"Fortunately, the viral internet sensation of one of his most iconic music videos was the driving design factor for the look and feel of the Drake figure and set at Madame Tussauds Las Vegas," Morey described to Billboard. 
Unlike past pieces, Madame Tussauds wax impression of Drake actually resembles the rapper. This is something the museum takes pride in when replicating the featured celebrities. 
"Each figure is skillfully crafted by Master sculptors, colorists and stylists out of our studios in Acton, London," Morey explains. "Months of data collecting, and research proceed the initial sculpting process in clay. Casts are then created from the clay sculpts that are in turn used to form the wax figures. The next step involves weeks of individual human hair follicles inserted into the face and head forming eyebrows and exact hairlines. Our Master colorist then bring the figures to life with oil paint color pigments that have been precisely matched during the celebrity sitting."
Drake's installment at Madame Tussauds is an interactive experience. The rapper is throwing up his trademark "6" hand sign front of the colorful "Hotline Bling" backdrop wearing a grey OVO sweatsuit, gold Rolex, and Timberland boots.