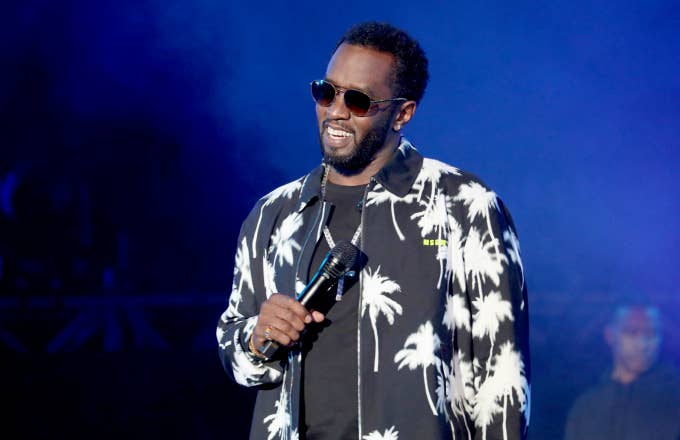 Diddy has been instrumental in creating some of the most pivotal moments in music. Now, the Bad Boy CEO is toying with the idea of reviving one of these classic ideas. 
On Monday, Puff took to Instagram where he shared with his followers that he's thinking about rebooting his classic MTV competition show, Making The Band.
"Something interesting happened this morning that I need to share with you guys," Diddy began. "Years ago I did something that will go down in television history. This show called Making the Band. Now, I'm trying to figure out my schedule for the next 24 months...but MTV called me out of nowhere and was like, 'What do you think about partnering and bringing Making the Band back?'"
Diddy went on to admit that he has reservations about bringing back the show because it was such a classic moment for reality television. Along with this Diddy believes the intensity he displayed throughout the show's duration may be too much for current up-and-coming acts to handle. To help sway his stance, Diddy urged those that want him to reboot Making the Band to bombard his social media with #IWantMyMTB.
The excitement of possibly seeing moments that rival the sing-off battle, Dylan, or the "Cheesecake Journey" has fans taking to their preferred social media site with the hashtag.
Adding to the craze is MTV themselves, but the near-billionaire let it be known that the network has to get its bag right if it wants him on board.