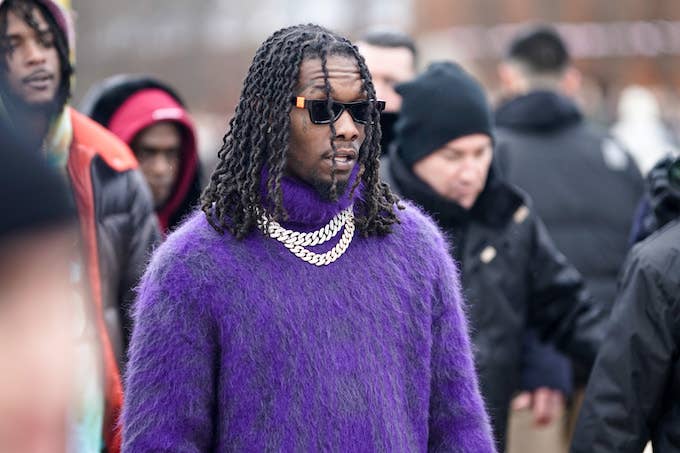 On Thursday, news emerged that Flair had been hospitalized after suffering a medical emergency in Atlanta. At first, details were scarce but the situation was labeled "very serious," according to TMZ. Conflicting reports said that the graveness of Flair's hospitalization was overstated by the website, and that Flair was in the hospital for a planned procedure.
Later that evening, it was revealed that Flair is expected to make a full recovery, according to his wife Wendy Barlow, who spoke to TMZ about her husband's condition. "Due to ongoing health complications, Ric was taken to the hospital and is expected to undergo a procedure tomorrow morning, after which he expects to fully recover," she said.
The legendary wrestler had been on an upswing since a health scare in 2017. That August, Flair was hospitalized for kidney and congestive heart failure brought on by years of alcohol abuse. The wrestler clearly viewed the scare as a wake-up call, vowing at the time to give up drinking entirely.