DaBaby Cleared of Charges for Connection in Deadly Shooting
Charges against DaBaby for his involvement in a deadly shooting in North Carolina have been dropped.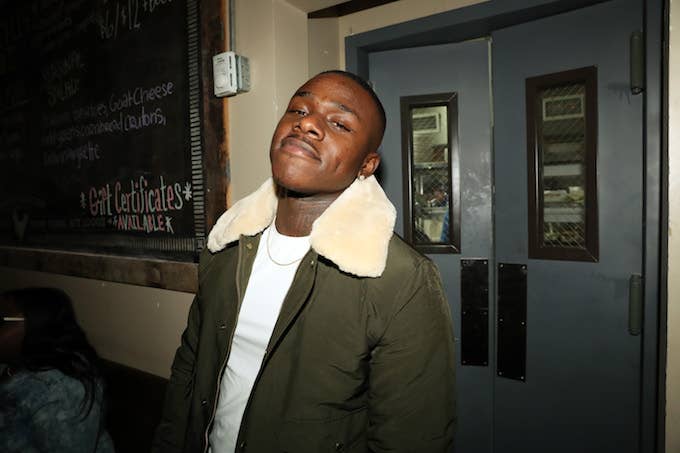 Getty
Image via Getty/Johnny Nunez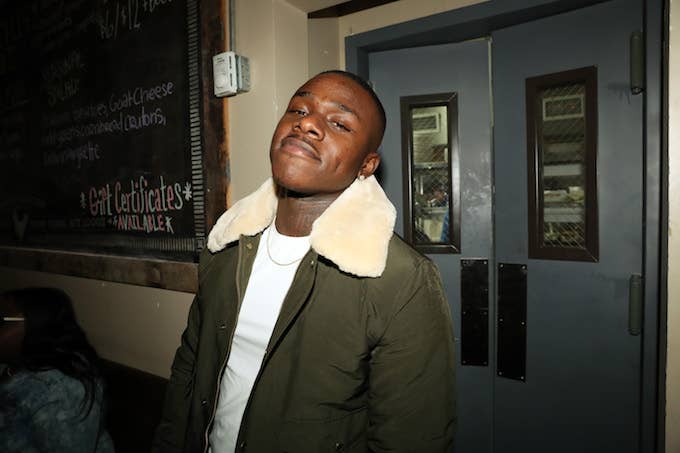 Charges against DaBaby for his connection to a deadly shooting in North Carolina have been dropped, WSOCTV reports.
The Charlotte rapper had been charged with carrying a concealed gun and was the only person arrested in the killing of 19-year-old Jalyn Craig.
The incident took place at a Walmart in Huntersville, North Carolina on Nov. 5, 2018. The police came to the scene after shots went off in the store. Craig had been hit in the stomach and died at Walmart. Four people were subsequently taken into custody by the Huntersville Police Department to be questioned.
DaBaby verified that he was indeed involved in the shooting, explaining that it was a matter of self-defense and that the camera footage would support his story. He alleged that while he was shopping with his family, he was accosted by two men in the store who had weapons.
"If them gunshots ain't go off, n***a, my fuckin' daughter could've got hit, son could've got hit, me," he said. "Fuckin' lawyers telling me not to say something and shit, fuck all that. Two n***as walk down on you and your whole muthafuckin' family, threaten y'all, whip out on y'all, n***a, let me see what y'all gon' too. You feel me?"
At the beginning of March, DaBaby released Baby On Baby, his first full-length project under Interscope. It spans 13 tracks and includes guest appearances by Offset, Rich the Kid, Rich Homie Quan, and his frequent collaborator Stunna 4 Vegas.