50 Cent Responds to Paris Jackson Defending Her Father: 'Anyone Care About How the Little Boys Butts Feel?'
50 Cent claimed Chris Brown was a better performer than MJ.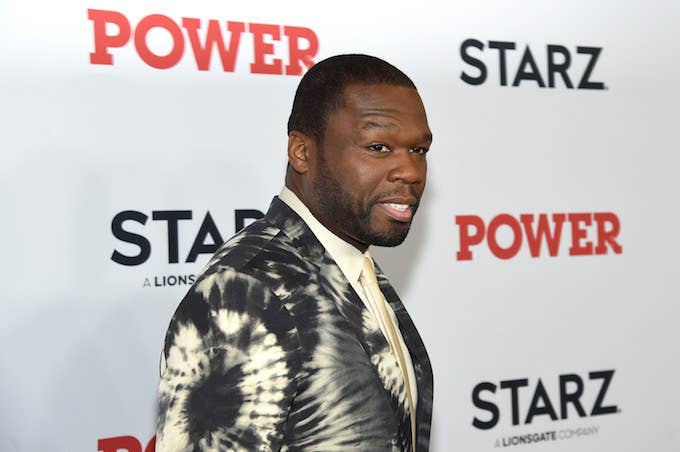 Getty
Image via Getty/Jamie McCarthy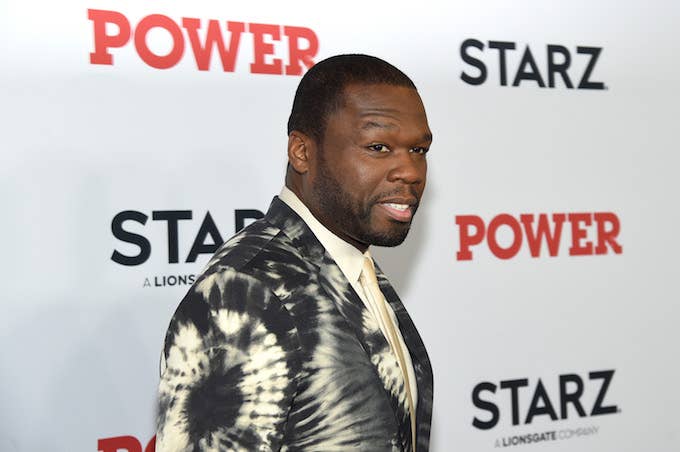 50 Cent's latest argument is that Chris Brown is a better performer and artist than Michael Jackson.
On Wednesday, Fif posted a video of Brown doing multiple backflips across a stage, alongside the caption, "All I'm saying is I never seen MJ come out like this."
Paris Jackson came to her father's defense in the comments, writing, "superbowl 1993. true legends don't need to exert outrageous amounts of energy just to grasp your attention. stillness, my friend. stillness. more power in stillness than you can probably understand." She added, "And i say this with zero shade to chris i love him dearly. this is just for you 50."
On Friday, Fif followed up by reposting a headline that says Paris "slams 50 Cent over Michael Jackson-Chris Brown comparisons." He struck back in the capiton: "Why am I the bad guy,I understand how you feel Paris,but does anyone care about how the little boys butts feels."
Fif is clearly referencing HBO's documentary Leaving Neverland documentary, where two men—Wade Robeson and James Safechuck—claim they were sexually abused as children by Michael. The rapper sparked the debate when Brown initially revealed that he had "totalled 100M RIAA certified units," and then later, that he had "surpassed 120 million RIAA certified units across albums, singles, and features."
In a since-deleted Instagram post, Fif cited Brown's recent stats and wrote, "CB better then MJ to me now, I can't believe mike wanted to touch the little boys booty."