Kanye West to Headline Evangelical Event Alongside Figures Who Have Expressed Anti-LGBTQ Views
The rapper and his Sunday Service choir are headed to Awaken 2020—a prayer rally that will feature controversial religious leaders.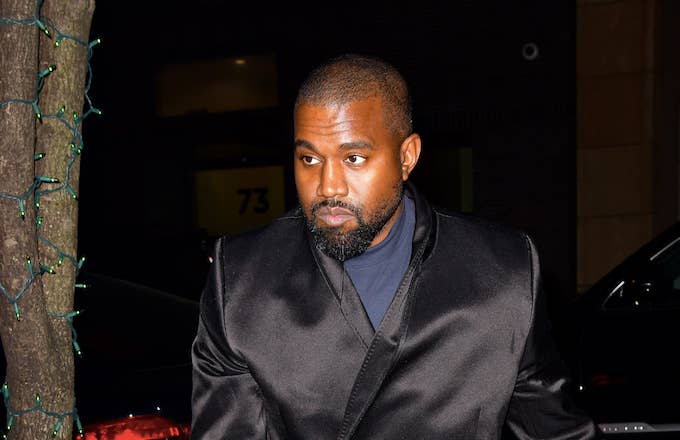 Getty
Image via Getty/James Devaney/GC Images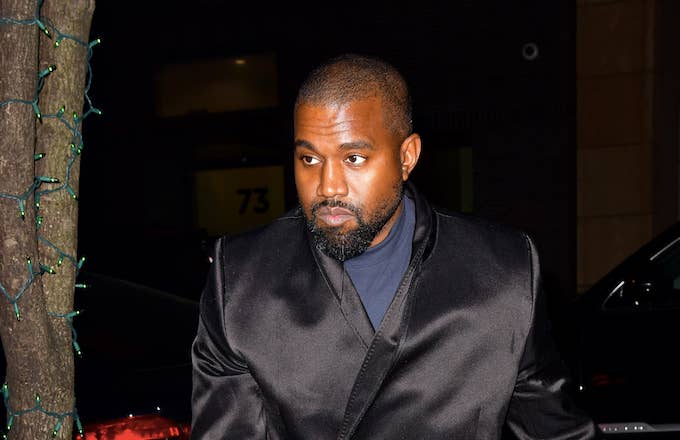 "I can give him the benefit of the doubt, but I think it is disappointing (West) is going to associate himself with people like Lou Engle," John Gimenez, a gay student at Arizona State University, told The Arizona Republic. "As someone who grew up listening to Kanye, only to see him embrace people who, if they had their way, would see people like me marginalized, is a very bitter feeling."
He continued: "Have your opinions on same-sex marriage and whether you think gay people are real or not, but advocating in Uganda that people who engage in same-sex relations should be locked up for life is contrary to the message of God, in my opinion."
A number of Twitter users also condemned Kanye's participation in Awaken 2020.
Of course, not everyone was critical of Kanye's involvement. Engle told the Western Journal that the rapper, who recently recommitted his life to Christianity, was a testament to the power of god.
"We believe Kanye is a sign to this nation that in a moment, thousands and thousands can be swept into the kingdom when [God] converts key people and their voices will be like thunder," he said.
According to Awaken 2020's website, Kanye will speak at the event and his Sunday Service choir will perform. The event will go down this Sunday at the Sun Devil Stadium in Phoenix.