Young Nudy Drops New Mixtape 'EA Monster'
After sharing a pair of projects last year, Young Nudy returns with his latest full-length offering 'EA Monster' featuring one guest appearance from BabyDrill.
Publicist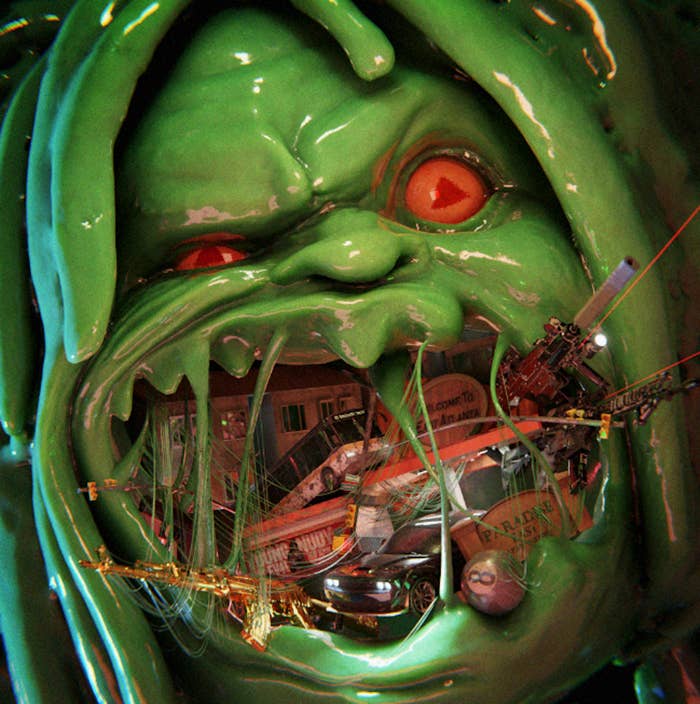 After dropping a pair of projects last year, Young Nudy returns with his first full-length of 2022, EA Monster.
The 11-track mixtape includes the recently previewed "Lunch Meat" as well as the album's lead single "Duntsane," featuring the release's only guest artist, BabyDrill. EA Monster is highlighted by production from one of Nudy's frequent collaborators, Pi'erre Bourne, who crafted beats for several standout tracks ("Lunch Meat," "KitKat," "Project X").
Meanwhile, Coupe handles production on a handful of songs ("Duntsane," "Impala," "Fresh as Fuck," "Ready") in addition to producers Mojo Krazy, Rio Leyva, Nash, and Whatitdoflip.
EA Monster continues a prolific run for the 29-year-old Atlanta rapper, as it marks the follow-up to his 2021 albums DR. EV4L and Rich Shooter. The new project also arrives on the heels of Nudy's DR. EV4L vs. Rich Shooter Tour, which took him across the country and included sold-out performances in New York, Atlanta, and Boston, among others.
In a video Nudy retweeted, he told Speedy Morman the mixtape is "just a little cool shit for the fans to fuck around with for a minute, then after that I'ma have a little album and shit."
Listen to Young Nudy's EA Monster mixtape featuring BabyDrill now on all major platforms.