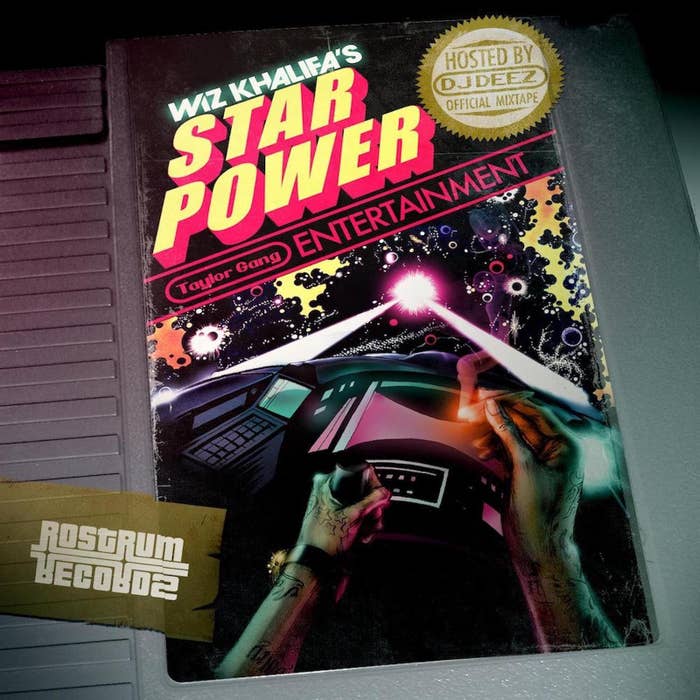 Fifteen years after the release of his classic mixtape Star Power, Wiz Khalifa has finally made the project available on all major streaming platforms.
Released in September 2008, Star Power captured Wiz ahead of a career-making '09 in which he'd drop several notable projects, including Burn After Rolling and How High.
The 26-track tape features fan favorites such as "Ink My Whole Body" and "So High," as well as guest appearances from Wiz's frequent collaborator Chevy Woods, then known as Kev da Hustla, who shows up on standout tracks "Be Easy," "Weed Roller," and "P.W.P."
The production on Star Power features fellow Pittsburgh natives like Johnny Juliano ("I'm a Star," "Bankroll," "Pop Bottles"), Big Jerm ("So High," "Like a Star," "Flickin' Ashes"), and E. Dan ("Feels Good," "Change Up," "P.W.P.").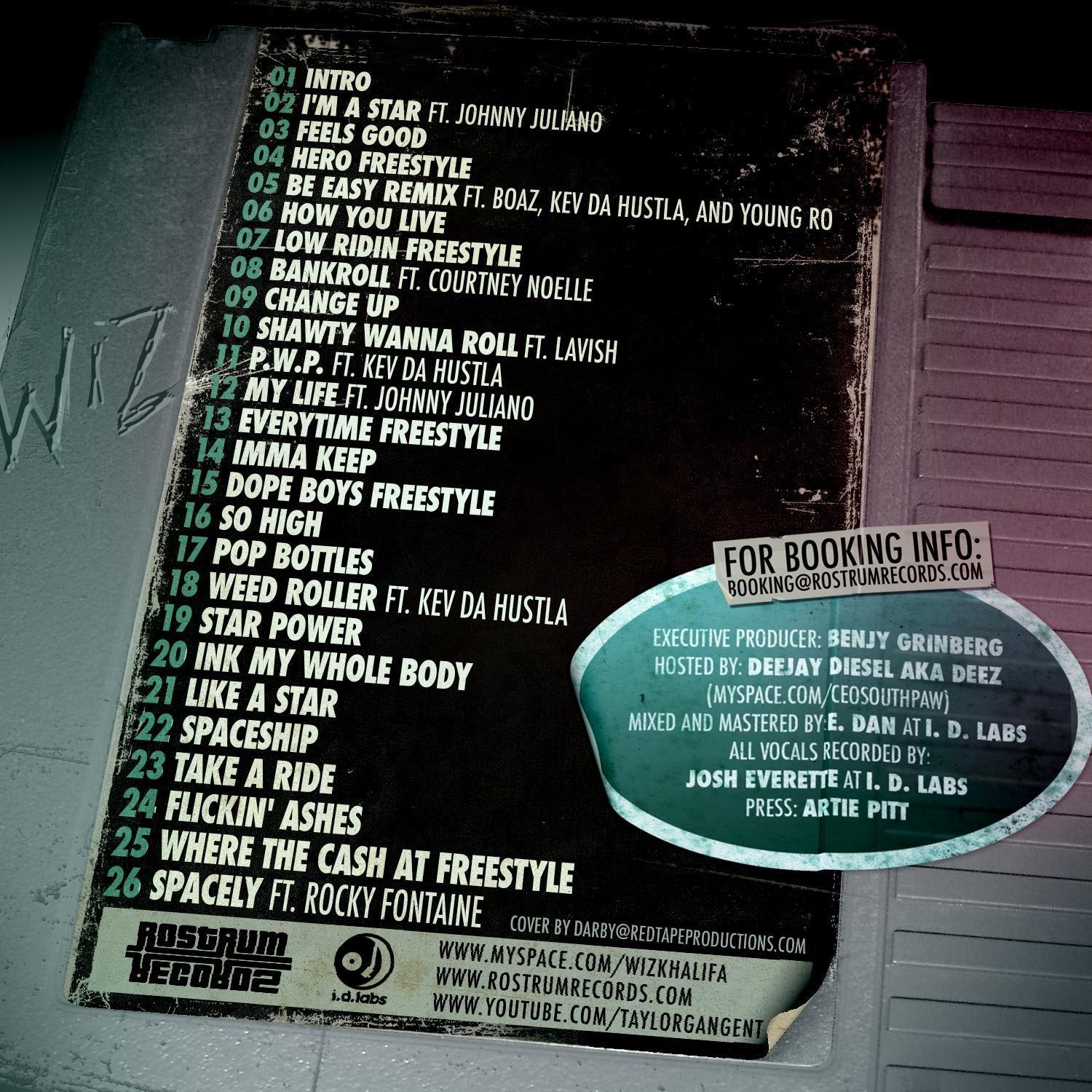 "I'm pumped to have Star Power on streaming platforms for fans to hear their favorites from this tape," Wiz said in a press release.
Stream Wiz Khalifa's 2008 mixtape Star Power now on all major platforms.