Wiz Khalifa Asks Artists to Stop Disrespecting Each Other, Start 'Actually Showing the Same Love You Expect to Get'
Wiz Khalifa is promoting peace and encouraging artists to spread more positive vibes in 2022, including "actually showing the same love you expect to get."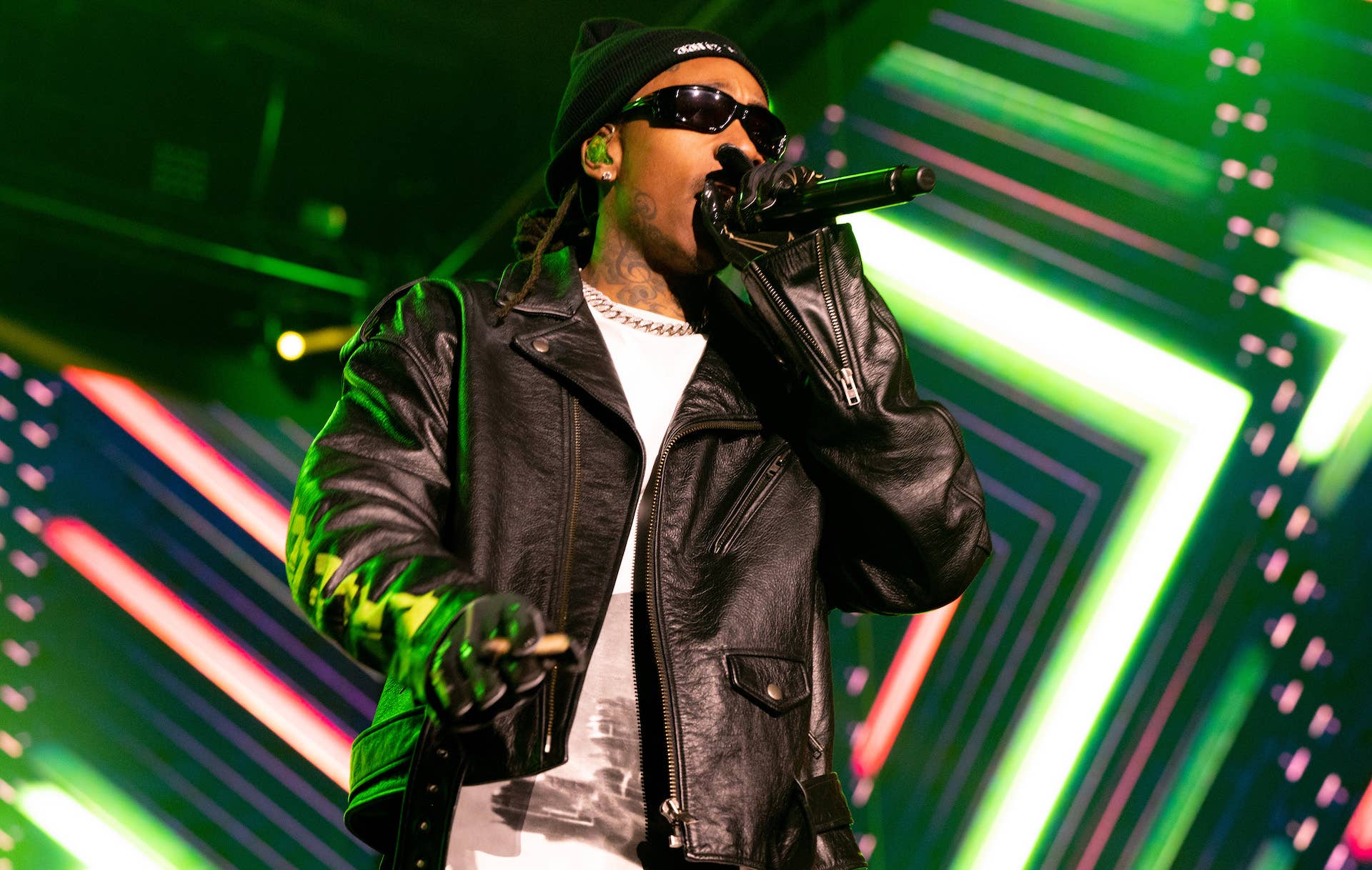 Getty
Photo by Scott Dudelson/Getty Images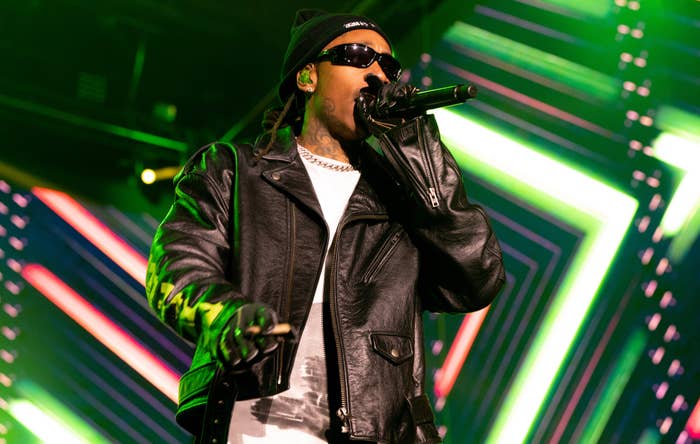 Wiz Khalifa is promoting peace and encouraging artists to spread more love in 2022.
"As [entertainers] lets try some shit next year," Wiz suggested on Twitter on Suunday. "Minding our own business. Not dis respecting each others family, dead homies, or area they come from. Stop using someone else's significant other as a one up to the other person. Actually showing the same love you expect to get."
He added, "Not sayin any of these are a direct cause of violence but changin em could help."
Wiz's tweets came hours after news arrived of the death of Drakeo the Ruler from a stabbing on Saturday night.
In his own statement about Drakeo's passing, Snoop Dogg shared a similar sentiment to Khalifa's.
"My prayers go out to everyone affected by the tragedy," Snoop wrote on Instagram. "Please take care, love one another and stay safe ya'll. I'M PRAYING FOR PEACE IN HIP HOP."
Drakeo, whose legal name was Darrell Caldwell, died following a backstage stabbing Saturday night at the Once Upon a Time in L.A. concert. The 28-year-old South Central rapper was rushed to a local hospital in critical condition where he later succumbed to his injuries.