When Jessie Reyez first entered the scene, she won people over with her breathtaking vocals and down-to-earth persona.
Today, the four-time Juno-winning singer-songwriter reveals the music video for her new single "Mutual Friend." On the record, Reyez chronicles a traumatic and heart-wrenching past relationship. The song is a testament to closure and entering a new chapter of power and strength.
The music video, directed by Peter Huang, is hauntingly beautiful and captures Reyez in intense moments as she savagely pours out her emotions. Reyez emerges in an antique home surrounded by fluid dancing and decaying flowers symbolic of her relationship. Despite wearing all black, Reyez refuses to mourn her ex-lover: "If you died tomorrow I don't think I'd cry/I gave you one too many nights/Don't care if it sound cold, it is what it is," she sings in the chorus. 
It's been an exciting year for the Colombian-Canadian artist who took over the Jimmy Kimmel Live! stage last night with a captivating performance of "Mutual Friend." After touring with Billie Eilish and performing at the 2022 Coachella music festival, today Reyez announces the release of her upcoming album, Yessie.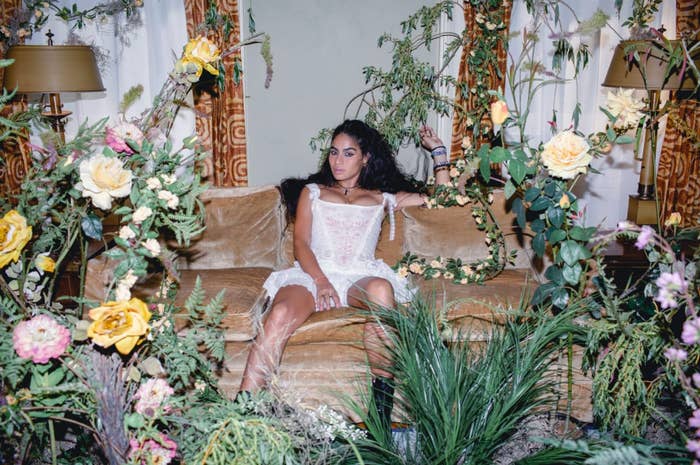 Watch the music video for "Mutual Friend" above and stay tuned for more information on Reyez' new album Yessie.