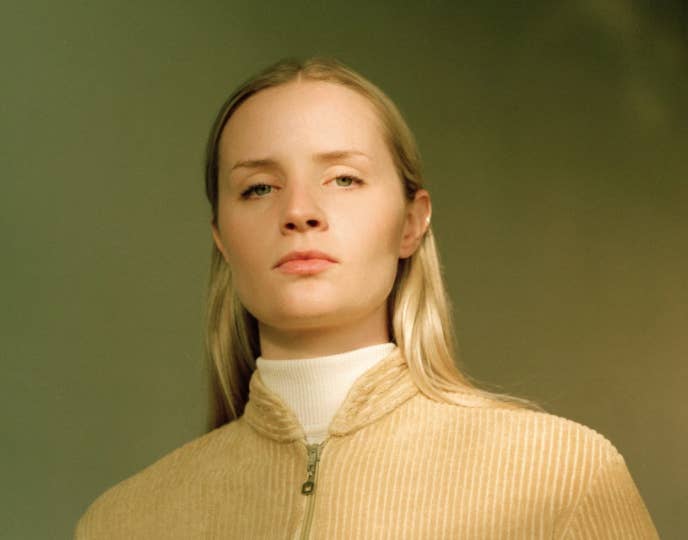 The 2022 Polaris Music Prize short list, showcasing the best Canadian albums of the last year, has been unveiled.
After careful consideration, the 197-member jury narrowed the long list down from 40 contenders to the top 10. The Polaris Music Prize is a staple in Canadian music with artists like Arcade Fire, Haviah Mighty, and Kaytranada being crowned winner.
Among this year's list of exemplary talent are two albums that landed on Complex Canada's list of the Best Canadian Albums of 2021: Charlotte Day Wilson's ALPHA and Snotty Nose Rex Kids' Life After. Other significant albums include Destroyer's LABYRINTHITIS, Shad's TAO, and Pierre Kwenders' José Louis And The Paradox Of Love. 
"This year's 2022 Short List captures the ambition, creativity, and boundless potential of Canadian music from coast to coast. Bravo to our 10 nominees, and a huge thank you to our esteemed jury for offering their time and expertise. For the first time in a few years, I'm thrilled to suggest that if you have the opportunity to see any of the artists on this Short List live, you should. We're all long overdue," said Polaris jury foreperson Melissa Vincent.
For the first time in two years, the winner will be announced live at the Polaris Gala on September 19. The Polaris Grand Jury will decide which album deserves the Polaris Music Prize, focusing solely on the quality of artistry and disregarding genre or record sales.
The Polaris Music Prize will award $50,000 to the winner, along with a $3,025 global music promotion distribution package from Play MPE. The nine other nominees will each receive $3,000 courtesy of Slaight Music. 
Check out the 2022 Polaris Music Prize short list below.
Charlotte Day Wilson – ALPHA
Destroyer – LABYRINTHITIS
Hubert Lenoir – PICTURA DE IPSE : Musique directe
Kelly McMichael – Waves
Lisa Leblanc – Chiac Disco
Ombiigizi – Sewn Back Together
Ouri – Frame of a Fauna
Pierre Kwenders – José Louis And The Paradox Of Love
Shad – TAO
Snotty Nose Rez Kids – Life After