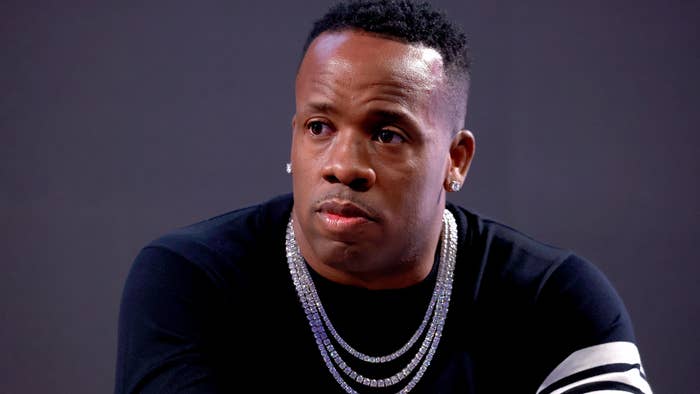 A shooting took place outside Yo Gotti's Prive restaurant in Memphis, Tennessee on Wednesday, leaving two dead and at least five others injured, TMZ reports.
According to law enforcement officials, authorities were called to the restaurant at approximately 11:30 p.m. on Wednesday after a confrontation carried out into the parking lot. When the individuals involved in the altercation took things outside, gunfire was exchanged between an unknown number of people. One person was found dead by police in the parking lot, while another died from their injuries at a nearby hospital.
During the incident, at least four other men and one woman were struck by the gunfire. They were taken to hospitals to receive treatment for their injuries, but their condition is unclear. Police said the assailant or assailants fled the scene after the shooting and are still at large. Sources added that Gotti was not in Memphis when the shooting went down. Gotti owns the restaurant, but his mother Geraldine Sims is also involved in the venture.
Complex has reached out to Yo Gotti's representatives for comment.
As TMZ reported in 2021, the restaurant was under close police surveillance following the murder of Young Dolph, who Gotti notably had beef with since at least 2016. Authorities did not reveal if the restaurant was threatened or if cops were simply being careful.