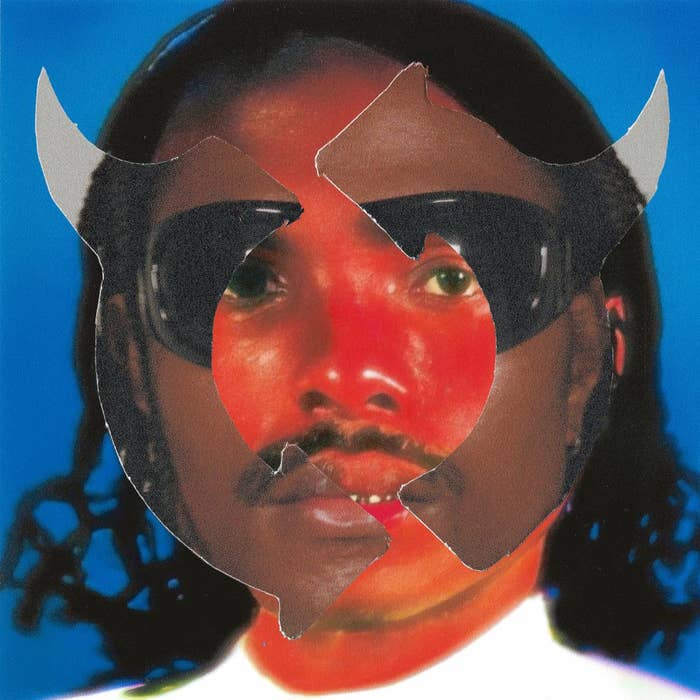 After surprising fans with his first new solo song since 2019 last month, Steve Lacy has returned with his second studio album Gemini Rights.
Featuring appearances from Fousheé and Lacy's The Internet bandmate Matt Martians, the LP serves as the follow-up to Steve's debut Apollo XXI. His first under RCA Records, the album runs a lean 10 tracks clocking in at 35 minutes. Gemini Rights features the previously released tracks "Mercury," "Bad Habit," and "Sunshine."
Following the release of the record, Lacy dropped a message thanking fans for their support. "This feels so surreal. I can't explain it," the 24-year-old wrote. "I think I'll be able to tell you about it in a couple months but for now I'll enjoy this newness. Thank you guys for all the love and support I promise it doesn't go unnoticed."
In an interview with Apple Music 1's Zane Lowe earlier this year, Lacy explained why he wanted his sophomore solo effort to be so concise. "I don't want to take people's lives," Lacy said of the album's runtime. "I want them to make a decision to want to keep playing it again. I try my best to make my music to where you want to do that again. I produced about 90 precent of the record."
The singer-songwriter, who is actually a Gemini, also revealed that he came up with the title for the record when he was "tipsy" in a bar.
Listen to Gemini Rights below via Spotify.