Steve Lacy Releases New Song and Video "Mercury," Teases 'Gemini Rights' Album
Steve Lacy will release his sophomore album 'Gemini Rights' later this summer. But first, he's giving fans a new song and video titled "Mercury."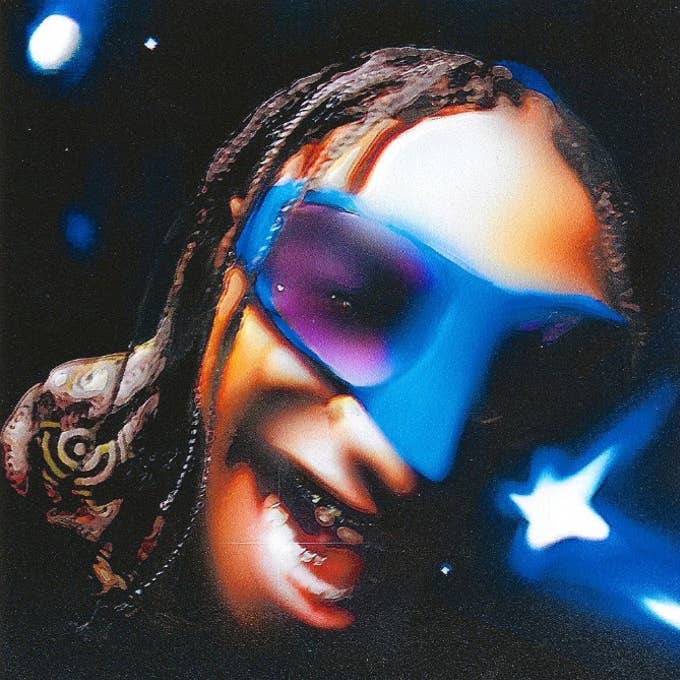 Publicist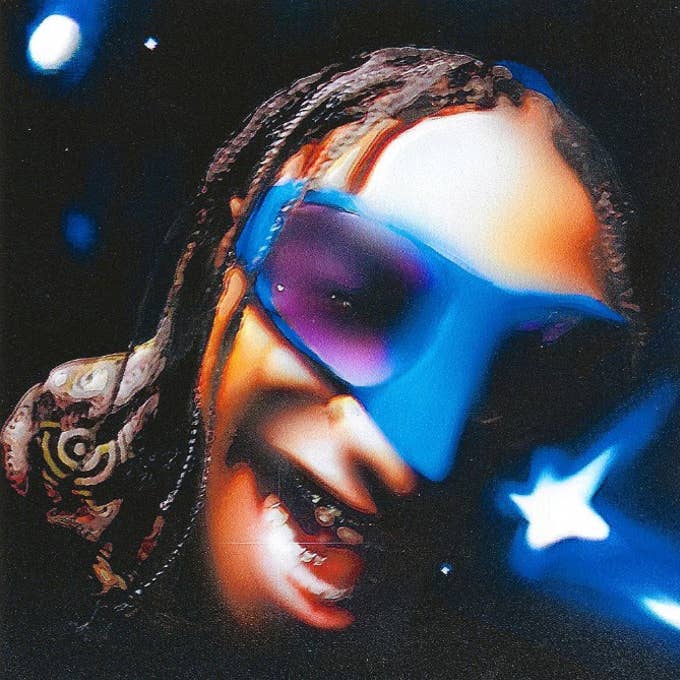 With "Mercury," out today, Steve Lacy has given fans his first new song since 2019.
The track marks both Lacy's first RCA Records release, as well as the first entry from his new album Gemini Rights.
See the new track's official video, directed by @_rubberband, below. The song is also available on Apple Music, Tidal, Spotify, and/or the streamer of your choice.
To mark the "Mercury" drop, Lacy spoke with Apple Music 1's Zane Lowe for a discussion touching on what fans can expect from his upcoming sophomore album, due this summer. As Lacy explained to Lowe, fans can expect the 10-track album to showcase what he says is his "whole philosophy" on music at large.
"I don't want to take people's lives," Lacy said of the album's runtime. "I want them to make a decision to want to keep playing it again. I try my best to make my music to where you want to do that again. I produced about 90 precent of the record."
Elsewhere in the interview, Lacy revealed the moment he was "tipsy" in a bar and ultimately came up with the new album's title. Listen here for more.