Rich Homie Quan's Debut Album 'Rich As In Spirit' Finally Has a Release Date
Rich Homie Quan's long-awaited debut is coming later this month.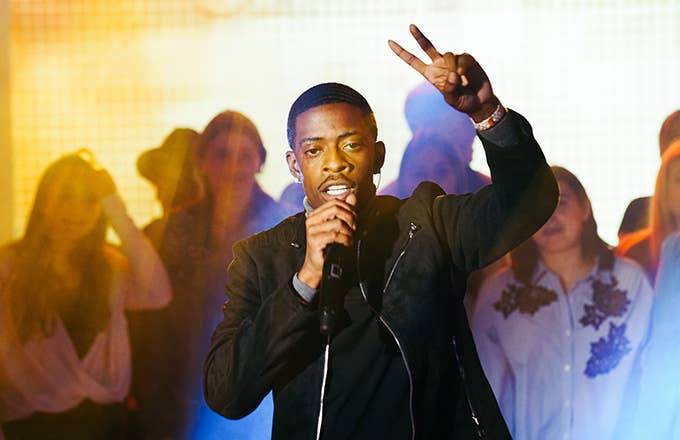 Getty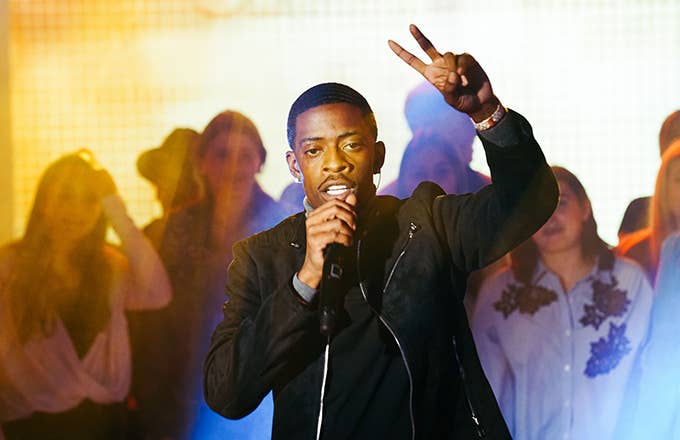 Rich Homie Quan has been releasing promising and exciting mixtapes since 2012, starting with the incredibly named I Go In On Every Song, which was followed up by Still Goin In, Still Goin In: Reloaded, and I Promise I Will Never Stop Going In. Until this point, though, he's been exclusively sticking to mixtapes and EPs. Now he's finally announced the release date for his long-awaited debut album, Rich As In Spirit.
The album is due for release March 16 via Motown Records, featuring the previously released singles "Changed," "Bossman," "34," and "The Author." It's unclear if the recently released tracklist includes features or not, but Rick Ross is set to appear on one of the album's 19 tracks.
Watch the video for album single "Changed" below, and check out the full tracklist for the album below that.
Rich As In Spirit Tracklist:
1. "Reflecting"
2. "Fuck Wit Me"
3. "34"
4. "The Author"
5. "Same Year"
6. "Never Fold"
7. "Long Enough"
8. "No No No"
9. "Perfect Flower"
10. "Achieving"
11. "Deep"
12. "Foot Soldier"
13. "Let's Go Up"
14. "Changed"
15. "Understood"
16. "4rm Me To U"
17. "Simon Says"
18. "Think About It" f/ Rick Ross
19. "Bossman"