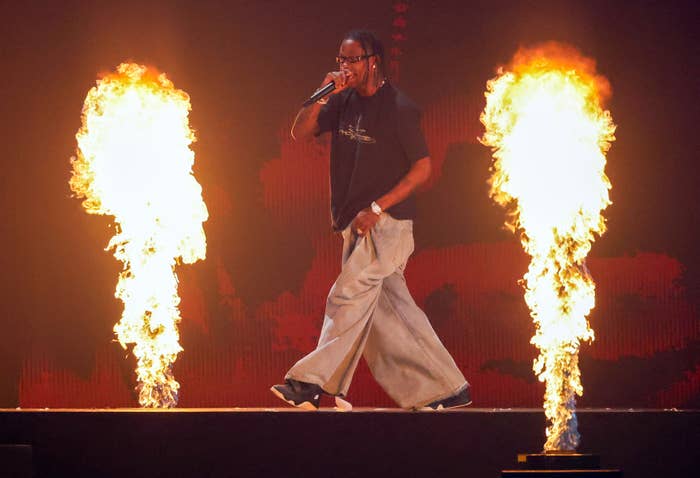 Travis Scott's new tour seems to have hit a rough spot.
Tickets for Scott's Utopia – Circus Maximus Tour, his first official run since the Astroworld Festival tragedy in 2021, initially sold out after going on sale in August and led La Flame to add more dates to the trek. Despite the buzz surrounding his return to the touring circuit, it seems like demand has plummeted significantly, leading to prices as low as $7 on the secondary resale market in some cities.
For the tour's kickoff performance in Charlotte, North Carolina on Oct. 11, ticket retailer StubHub has pairs of tickets available for as low as $7 at the time of publication, a drastic difference between the asking price of $109.50 in a similar section when purchasing from the official Ticketmaster site.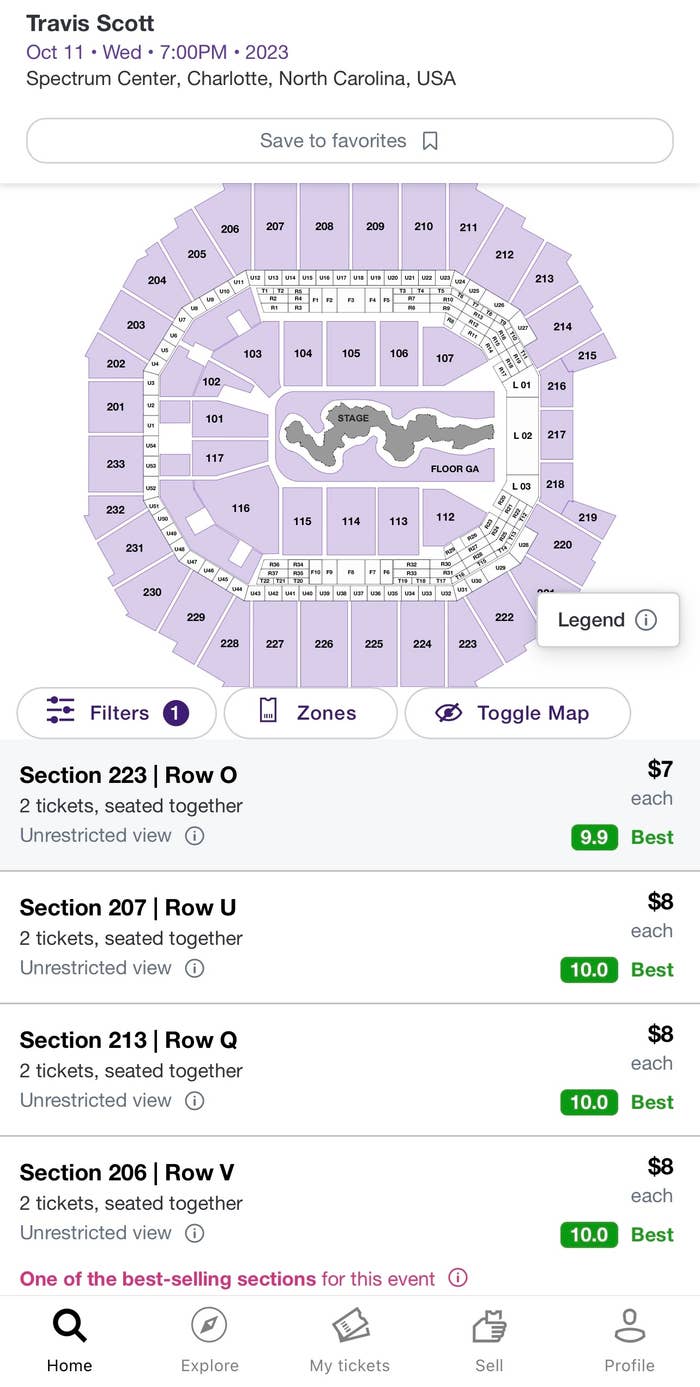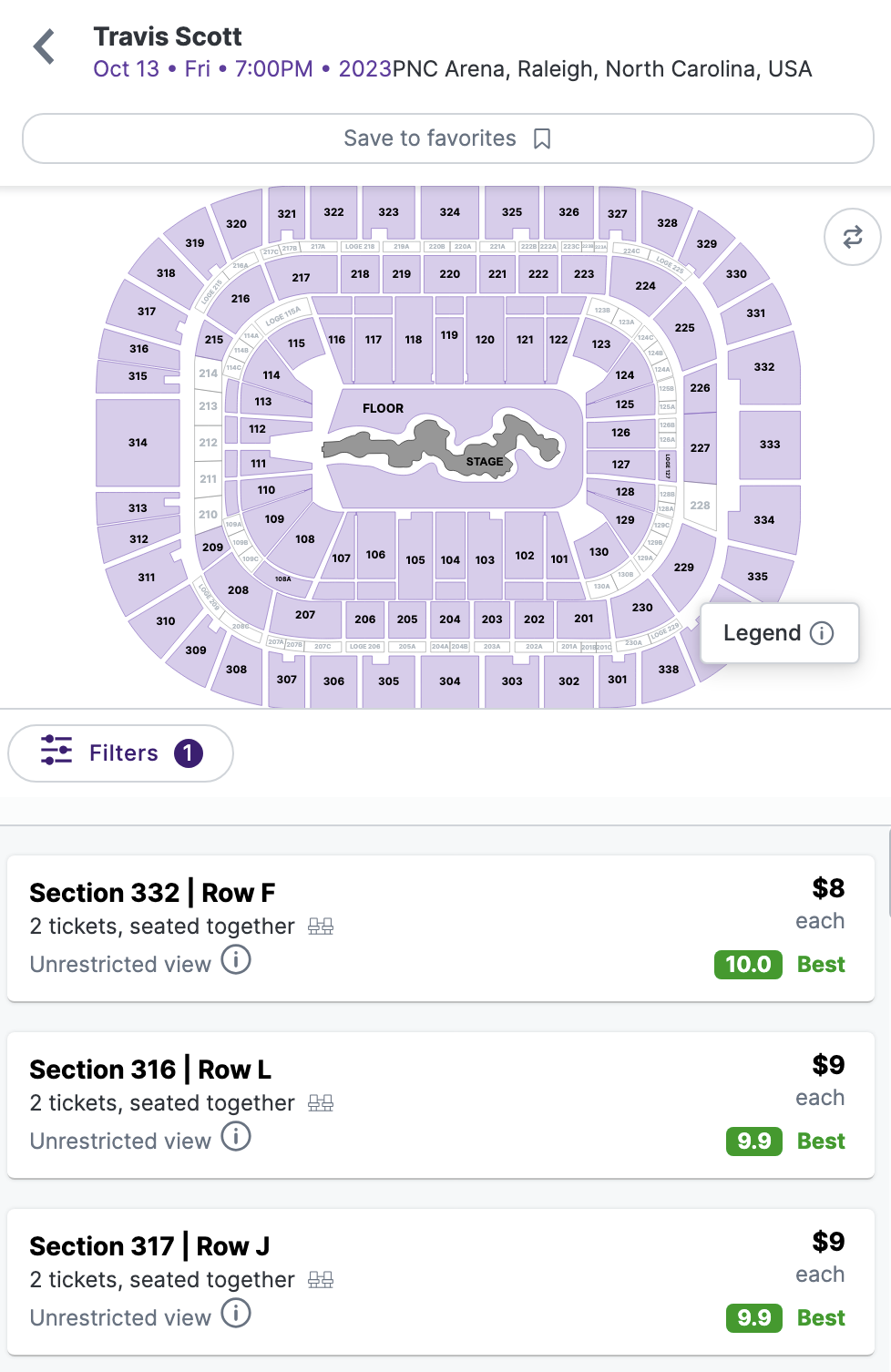 It seems as though the resale market isn't the only area where Scott's tour is troubled. One Twitter user points out that there are still a significant amount of standard tickets available at the tour's stops at the PNC Arena in Raleigh, North Carolina on Oct. 13 and Oakland Arena in California on Nov. 1. "What's going on with Travis Scott's ticket sales? Tour starts in a week and lots of venues have barely sold," the user wrote.
None of the dates of the Utopia – Circus Maximus Tour—which features his "Modern Jam" collaborator Teezo Touchdown as the opener—appear to have been canceled or postponed in light of the ticketing situation.
Travis is not the only rapper who has had these issues recently. Earlier this year, Lil Baby cancelled several tour dates without explanation and many fans suspected it was because of low ticket sales.
The tour, named after the Utopia album and accompanying Circus Maximus film, starts in Charlotte on Oct. 11 and includes stops in cities like Boston, Atlanta, Las Vegas, and Nashville, with the last show scheduled for Dec. 29 in Toronto. This follows his Wish You Were Here Tour in support of his Astroworld album.