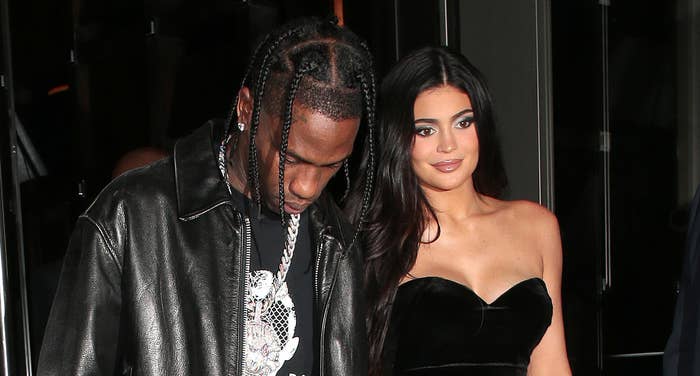 After several months of going through the process of changing their son's name, Kylie Jenner and Travis Scott have finalized what will hopefully be the final pick: Aire.
According to court documents attained by TMZ, Jenner virtually appeared in court to finalize the change from Wolf Jacques Webster to Aire Webster. Scott wasn't present, but since he did not object, the change was allowed.
Earlier this year, she shared on the show that she was in the process of legally changing his name to Aire, which means "Lion of God" in Hebrew.
In an episode of The Kardashians, Jenner revealed that she chose the name Wolf in a panic at the suggestion of her sister Khloé.
"We had to sign the birth certificate—or else they register him without a name or Social Security number—so, I felt the pressure to choose a name," she said. The stress of naming her son was so bad, she recalled crying in the shower afterward.
"That's not his name. What did I just do? Wolf?!" she recalled saying to herself.
Scott and Jenner broke up in 2022, reportedly due to cheating rumors. Jenner has since been linked with heartthrob actor Timothée Chalamet.