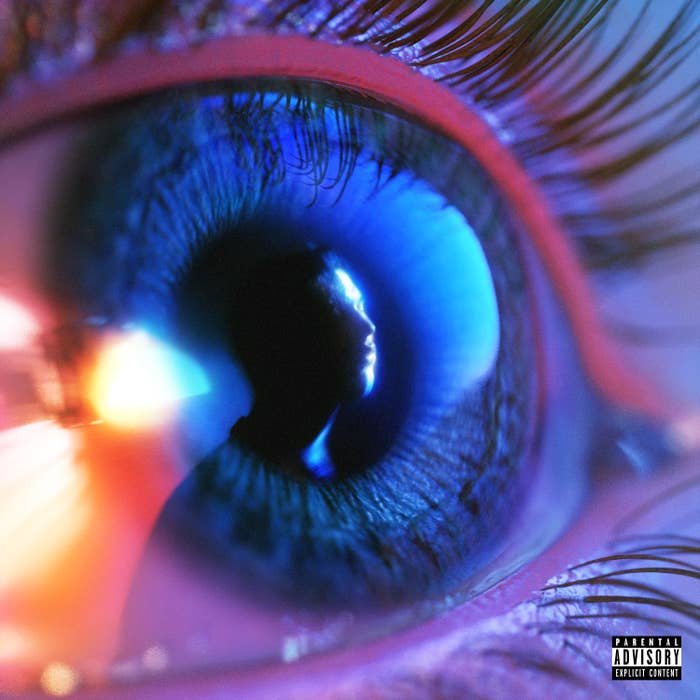 Black Atlass, XO Records' latest signee, just dropped an album that will surely contribute to the great post-coronavirus baby boom set to take place nine months from now.
Dream Awake, the London, Ontario-bred R&B visionary's third full-length, is now available on all streaming platforms. The record, out via XO Records/Republic Records/Universal Music Canada, includes the singles "Lie To Me" and "By My Side," the latter featuring SONIA. 
"Dream Awake is a metaphor to describe the feeling of lust," Black Atlass, aka Alexander Fleming, says in a statement. "The album is a journey about the joy and chaos two people experience in the process of coming to know one another and ultimately falling in love."
Stream the new album below.

The music video for "By My Side," featuring our boy looking all bad ass on a motorcycle and trading passionate verses with SONIA, just dropped today as well. Check it out below.

While you're at it, peep these exclusive behind-the-scenes pics from the video shoot. Having modelled for the likes of Dior and Alexander Wang, Fleming's got a knack for striking a pose.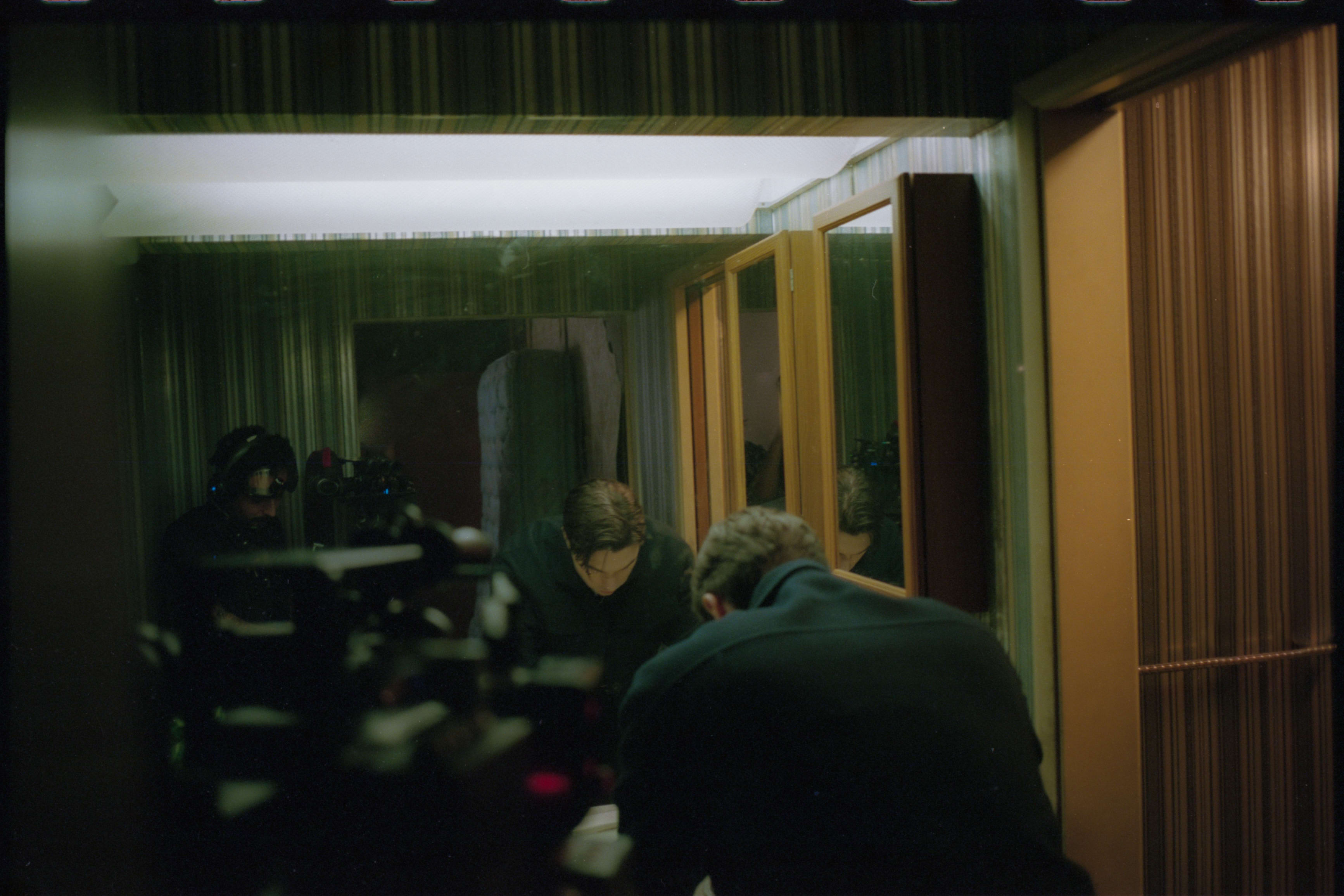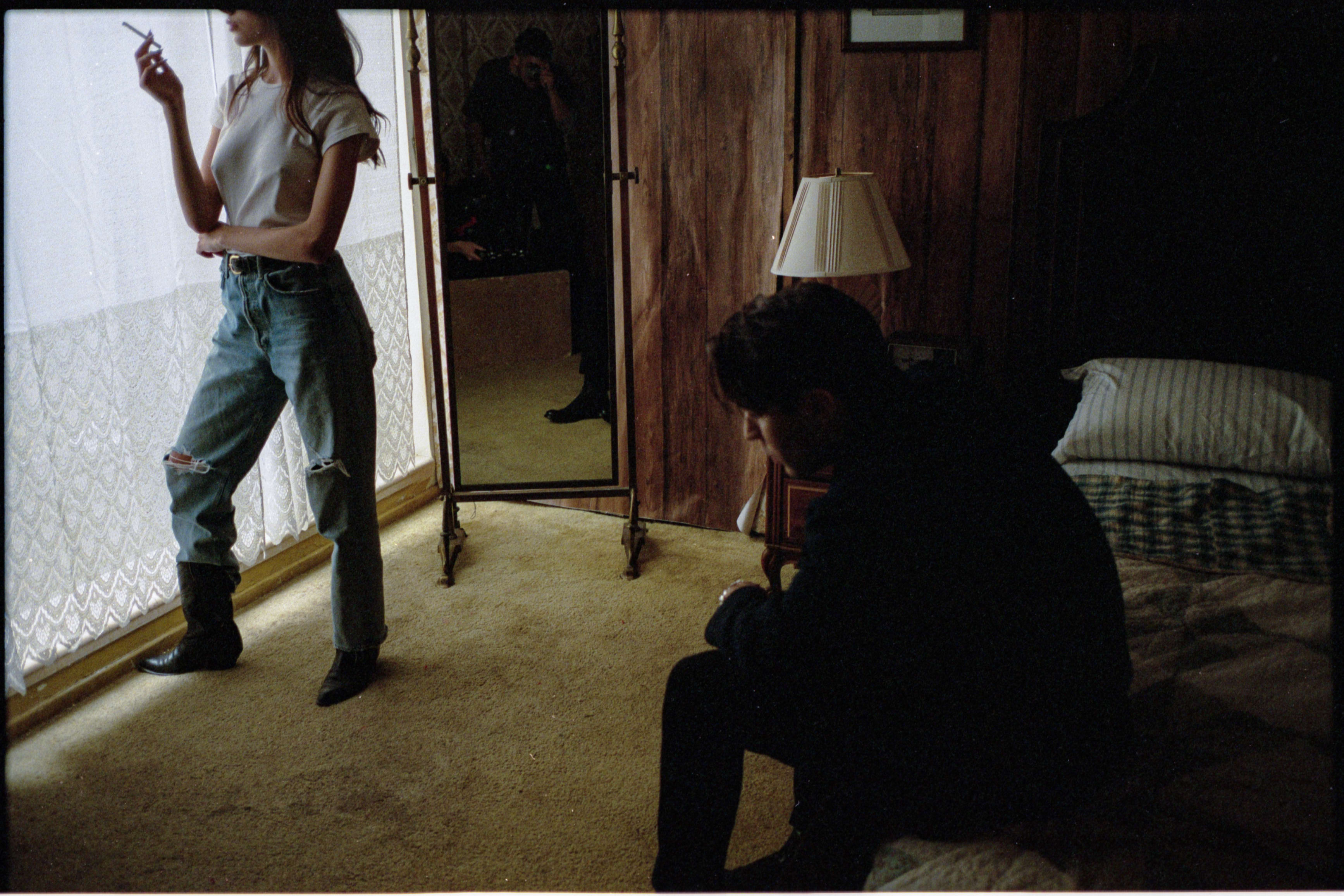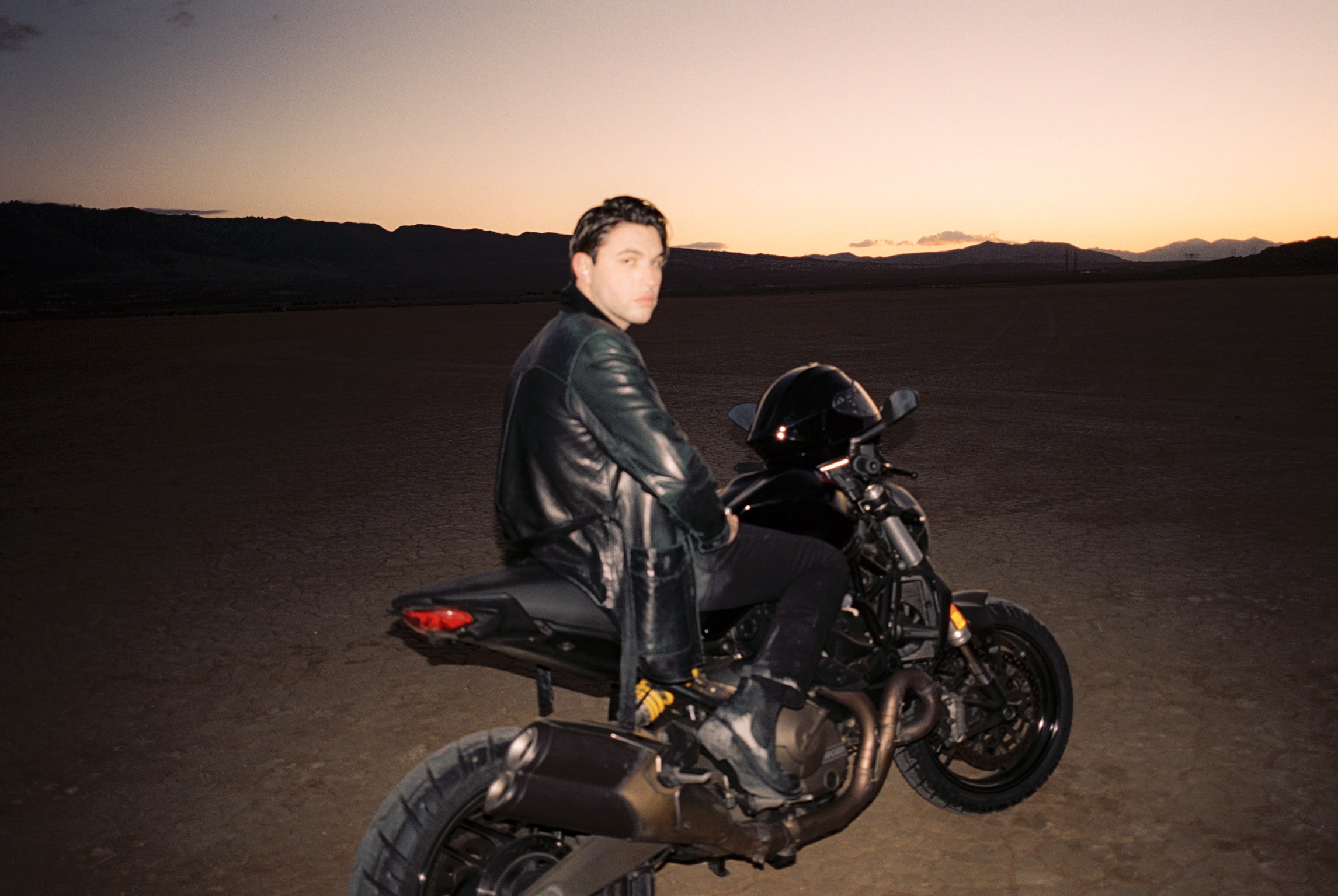 Earlier this year, Black Atlass released a haunted, warped video for Dream Awake's first single, "Lie to Me." Watch it below.
Black Atlass is set to join XO labelmate The Weeknd on the European leg of his massive After Hours Tour, which is supposed to kick off June 11th. Of course, given the fact that we're in the midst of an unprecedented global pandemic, we'll have to see if tours are a thing that can happen by then.