Nicki Minaj's Husband Kenneth Arrested by Feds and Indicted Over Failure to Register as Sex Offender (UPDATE)
Nicki Minaj's husband Kenneth Petty is facing up to 10 years behind bars.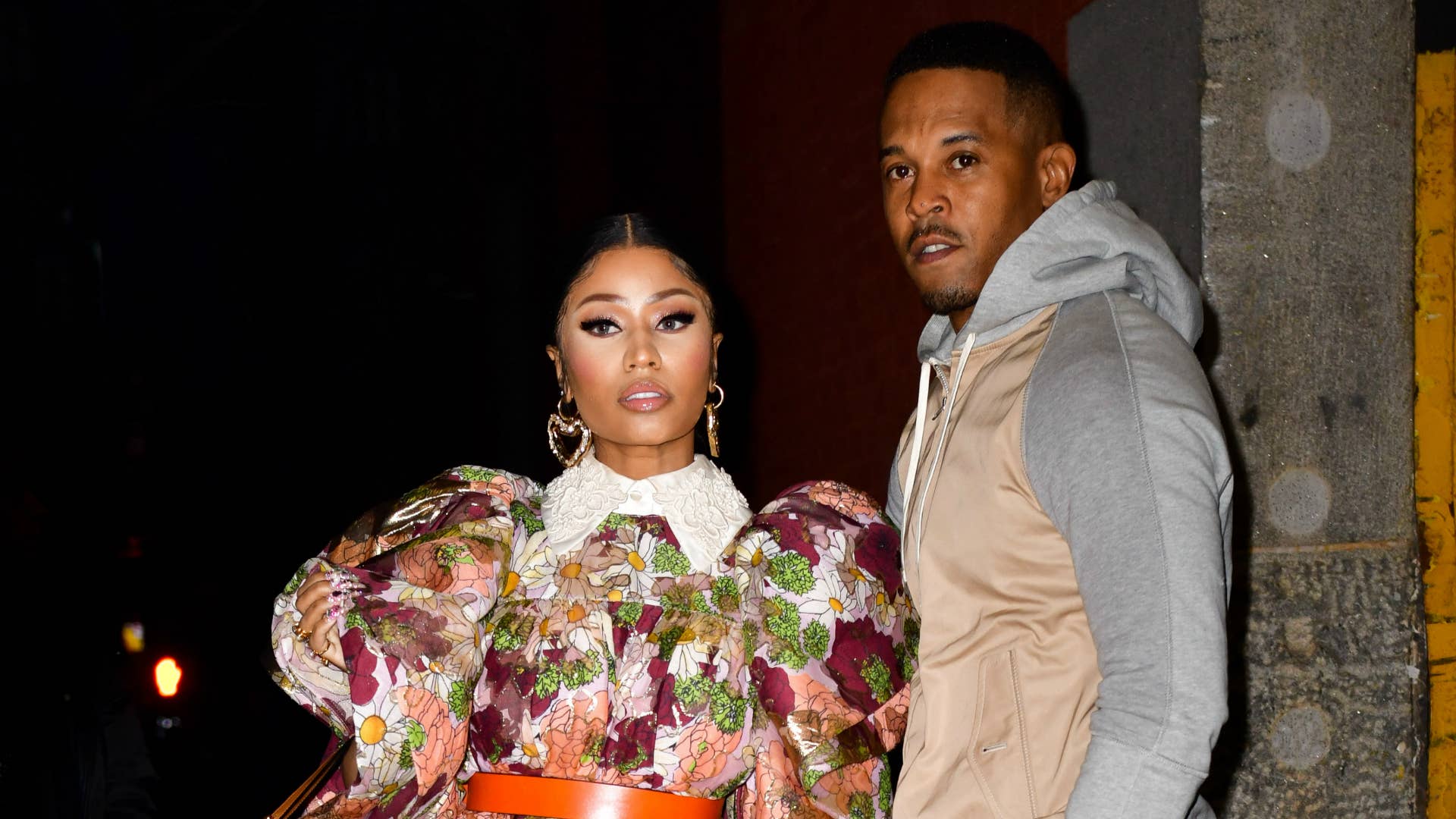 Getty
Photography by James Devaney/GC Images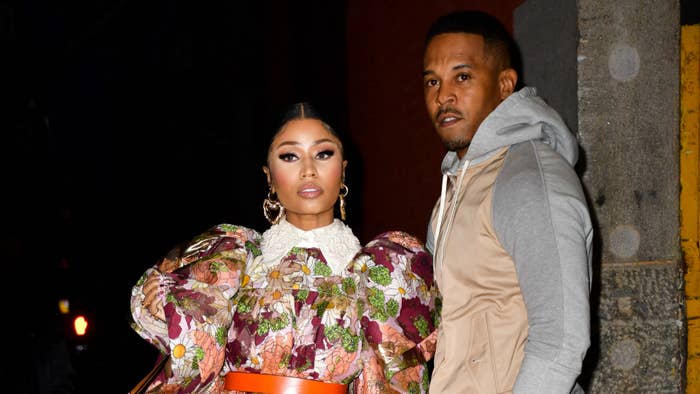 UPDATED 3/9, 2:30 p.m. ET: Nicki Minaj's husband Kenneth Petty has  registered as a sex offender in California. "We don't know exactly what day he was registered," TMZ reports, "but it was clearly very soon after his arrest on Wednesday last week—so a matter of days, really."
Here's the mugshot:
UPDATED 3/5, 12:20 a.m. ET: Kenneth Petty has pleaded not guilty, TMZ reports. 
Petty, who will post $100,000 bond, will have to wear an ankle monitor and abide by a curfew. Prosecutors asked for him to be kept under house arrest but thanks to an objection from Petty's attorney the request was denied. Although he won't be on house arrest, the 41-year-old had to surrender his passport and won't be allowed to travel outside of Southern California. On top of all that, Petty won't be allowed to do drugs such as marijuana despite it being legal to use in the state. 
A hearing is scheduled for March 23.
See original story below. 
Nicki Minaj's husband is in federal custody.
According to legal documents obtained by Complex, Kenneth Petty turned himself in on Wednesday after he was indicted for failing to register as a sex offender. The 41-year-old was convicted for first-degree attempted rape 25 years ago in New York, and ultimately served four years behind bars. Following his release, Petty was ordered to register as a sex offender within the state; however, he neglected to re-register when he moved to California in July 2019, shortly before he and Nicki reportedly tied the knot. (The Queen rapper didn't confirm the marriage until October.)
Petty was arrested during a traffic stop back in November, when a Beverly Hills officer discovered he had yet to register as a sex offender in California. Petty was ultimately released on $20,000 bond, but authorities say he never went through with the registration, as required under the 2006 Sex Offender Registration and Notification Act (SORNA). He is now facing charges for failure to register. Petty faces a maximum 10-year prison sentence if convicted of the felony charge.
TMZ was first to report the indictment.
The first-degree attempted rape charge stems from a 1994 incident in which a then-teenage Petty allegedly tried to force a 16-year-old girl to have sex with him. Nicki responded the allegations in late 2018, when Instagram users were criticizing Petty over his criminal background.
"He was 15. She was 16… in a relationship. But go awf, Internet," she wrote. "Y'all can't run my life. Y'all can't even run y'all own life. Thank you boo."
In 2006, Petty pleaded gulty to first-degree manslaughter in the 2002 fatal shooting of Lamont Robinson. He was hit with a 10-year-prison sentence, but was released in 2013 after serving seven years.