Listen to Jhené Aiko's New Album 'Chilombo' f/ Big Sean, Future, Nas, and More
The singer-songwriter kicks off The Magic Hour Tour in May with special guests Queen Naija and Ann Marie.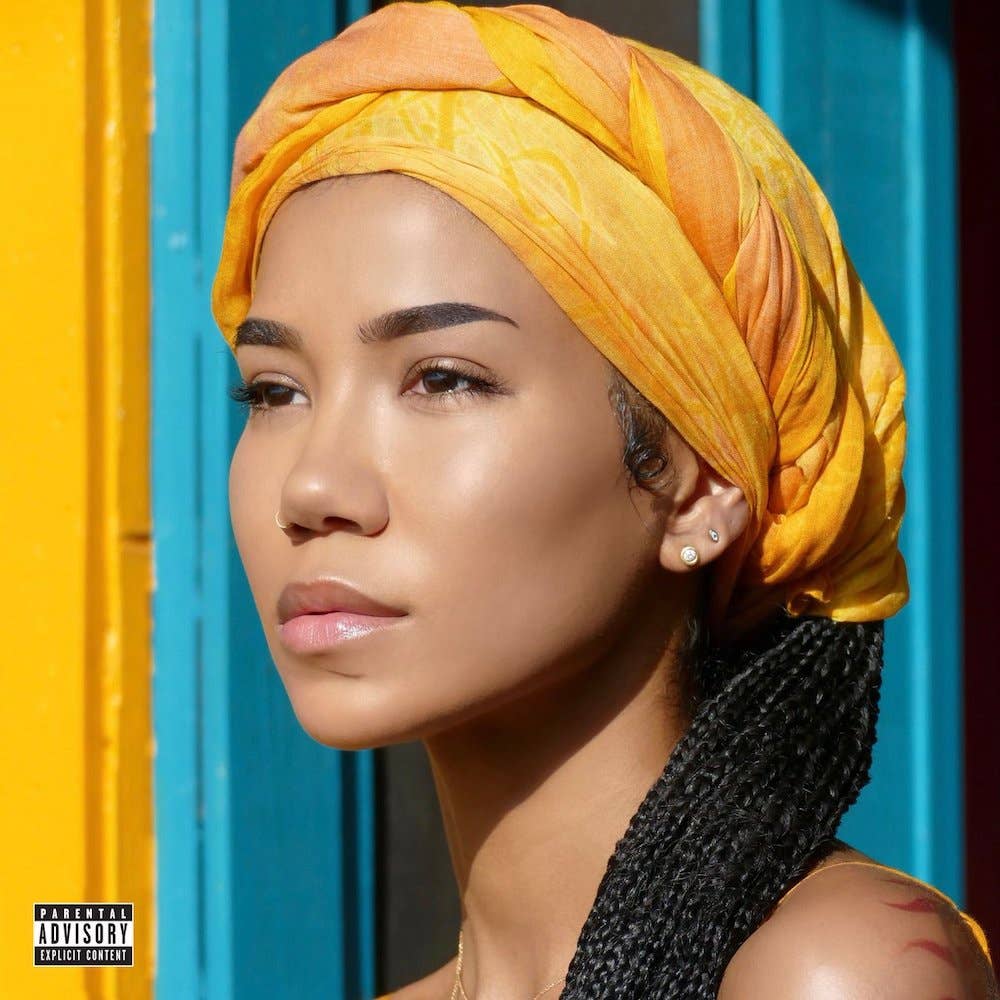 Publicist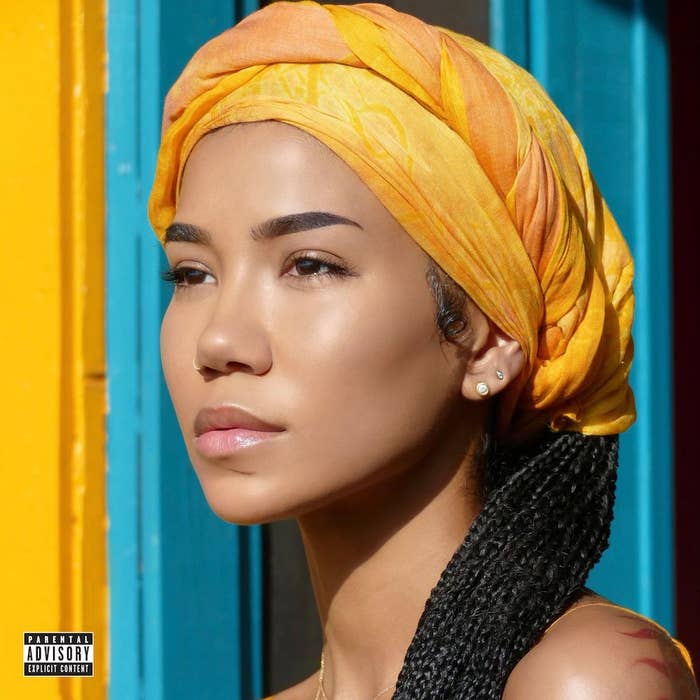 Aiko recorded the entire album on the Big Island of Hawaii, where her great-grandmother was born. During the recording process, the singer-songwriter began experimenting with sound bowls that are commonly used during meditation and healing sessions. Aiko told Billboard that the instruments can be heard in every single track, and she intends to keep using the bowls in future records.
"I'm still in transition, but I'm still me. I still love to write all types of songs and listen to all types of music, but Chilombo definitely has a lot more acoustic instruments because I wanted it to be music that you can feel," she said about the album's sound. "You can hear what the mic was picking up in the room. Everyone was playing actual instruments, [and] those resonate with you differently than digital. Chilombo is all of my projects that I put out prior to this combined. This is the baby — but it's the evolved version."
You can listen to Chilombo now on all major platforms.
Aiko will kick off The Magic Hour Tour on May 1 in Boston. She will be joined by special guests Queen Naija and Ann Marie.